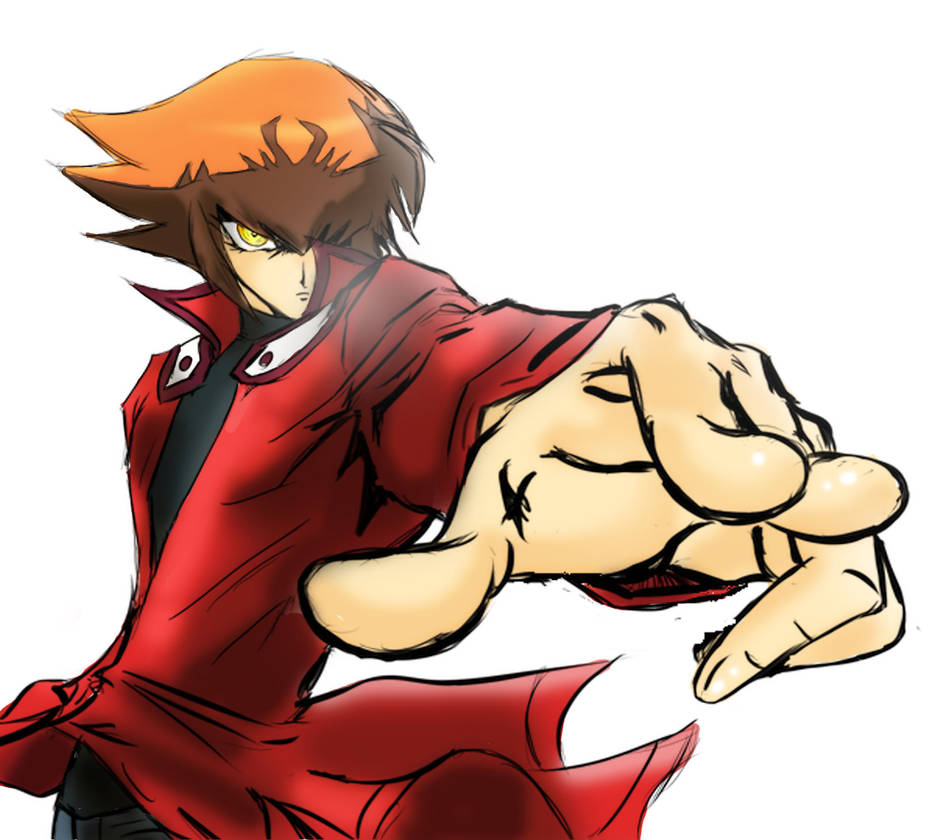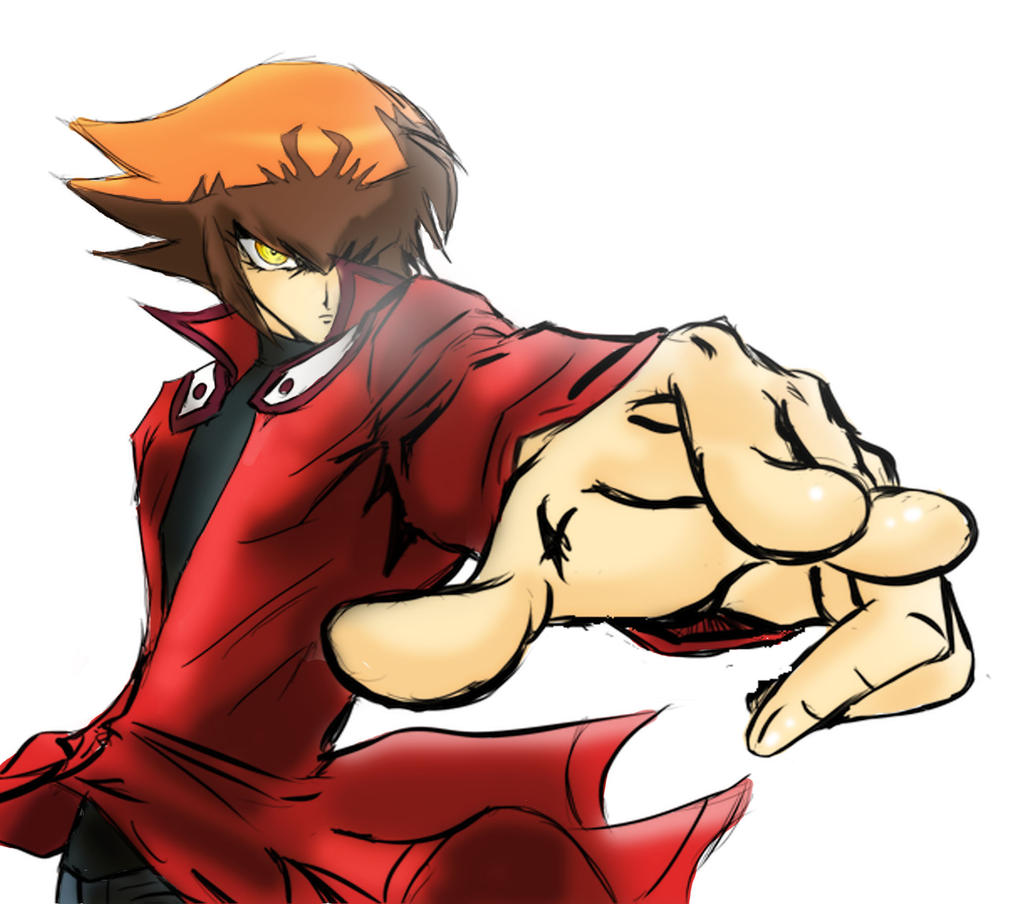 An old Judai picture I decided to color with my mouse.

Reply

I ended up loving Yugioh GX, even though I hated that remake to Yugioh at first. It grew on me.
Reply

I was the opposite, honestly, lol.
Reply

lol Fair enough. I'm not sure why I liked it, tbh. The idea behind it was stupid (a school for learning how to play a card game? really?) and the main character was too happy for me. I guess it took me back to the original Yugioh.
Reply

Well, the premise isn't what I had issues with. It was more the really dumb turns it took that didn't make much sense. Like anything involving Saiou...or his siblings and...like all the rest of GX.
Reply

So Haou Judai is left handed?
Reply