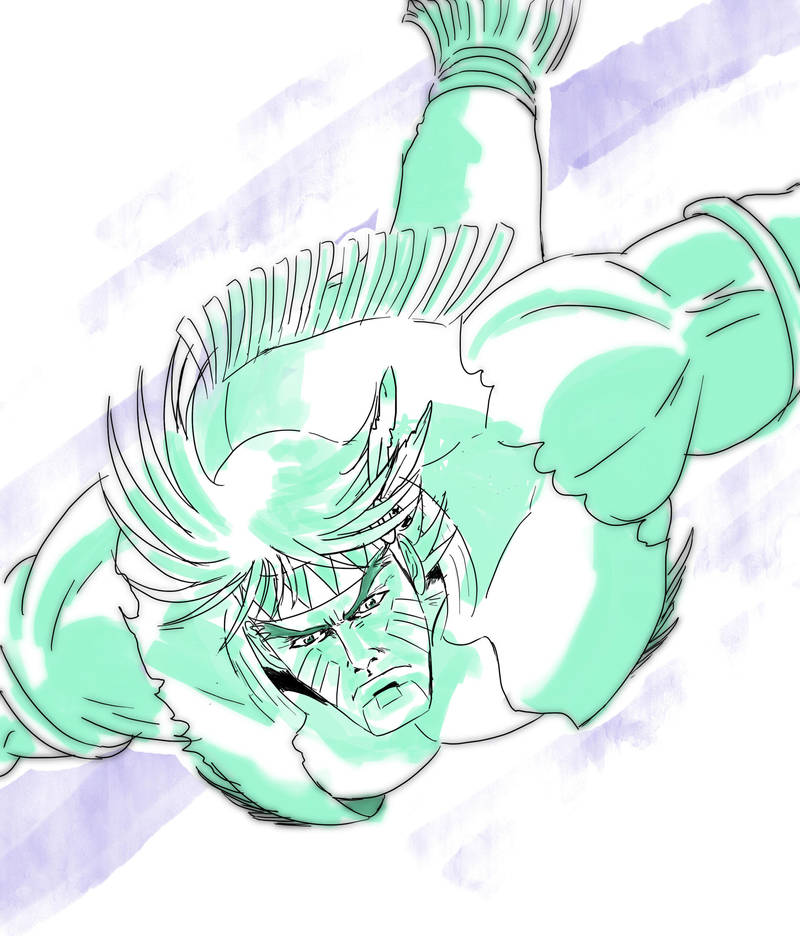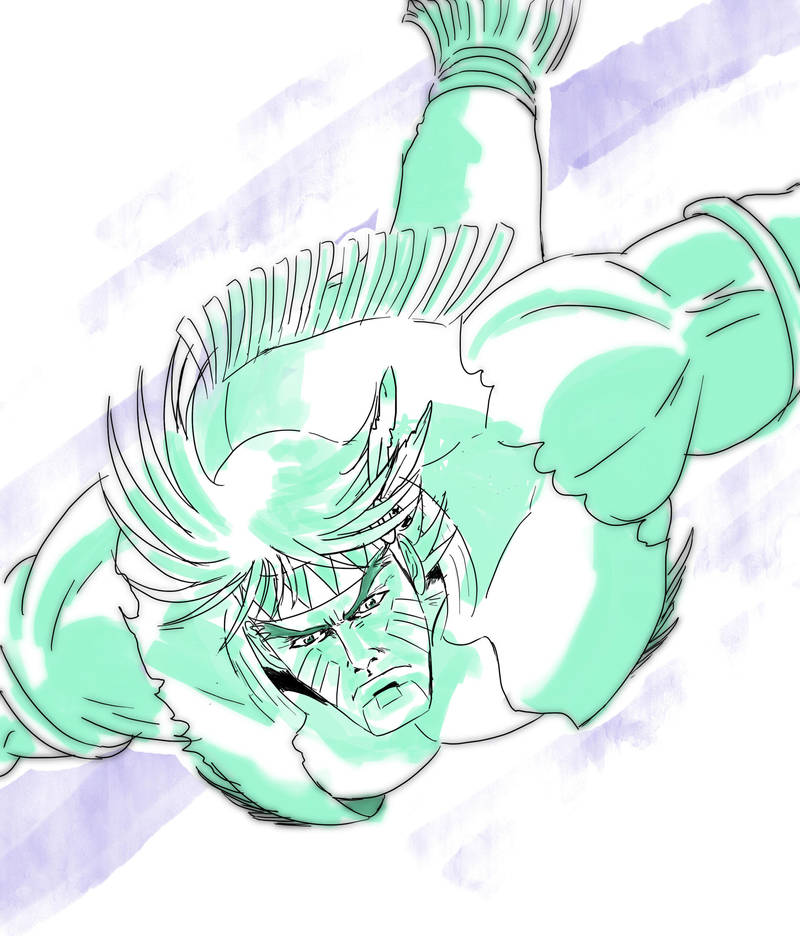 Watch

I dig this! It has an 80's anime feel and look to it.

Speaking of T. Hawk, I don't know if you saw it yet, but they showed off his Street Fighter V design (and his dad finally even too, A. Hawk!):
www.eventhubs.com/news/2016/ju…
Out of the "characters having designs for the SFV point in time" designs, I'd have to say his is one of the better ones so far.
Reply

Thank you! Also, I did see this! I originally saw the Arroyo Hawk pic and thought it was a new T-Hawk design and got really chubbed and drew a pic of him, but then I found out it was his dad and I got even more hyped! Hawk's redesign is pretty cool itself, though!
Reply

You're welcome!
DUDE I KNOW. ARROYO HAWK LOOKS AWESOME! Well shit though, now you got me hyped to see the Arroyo Hawk pic you drew soon now!
I'd love to see you draw T. Hawk's new look soon too, since I'd just like to see him in your style.
Especially in your token traditional style you do!

Reply

Looks good!

Reply

Reply