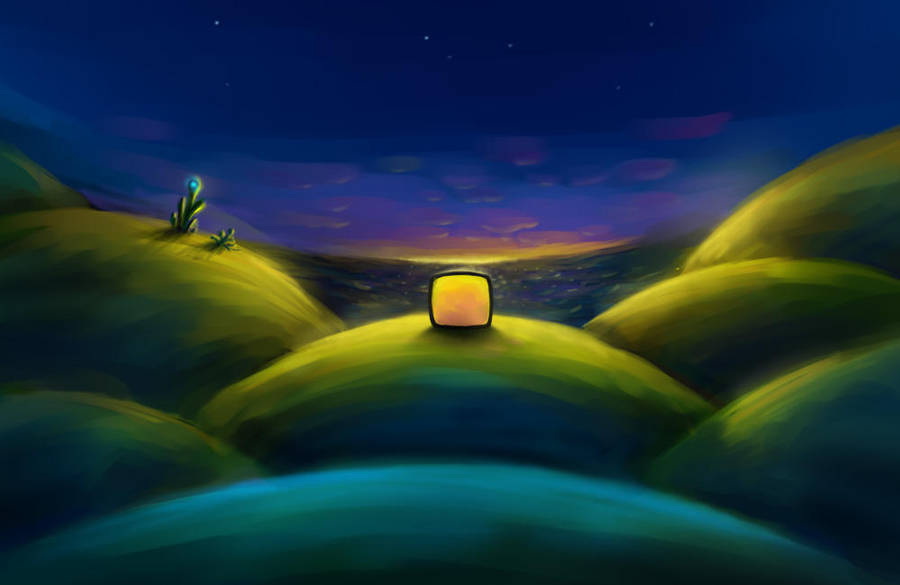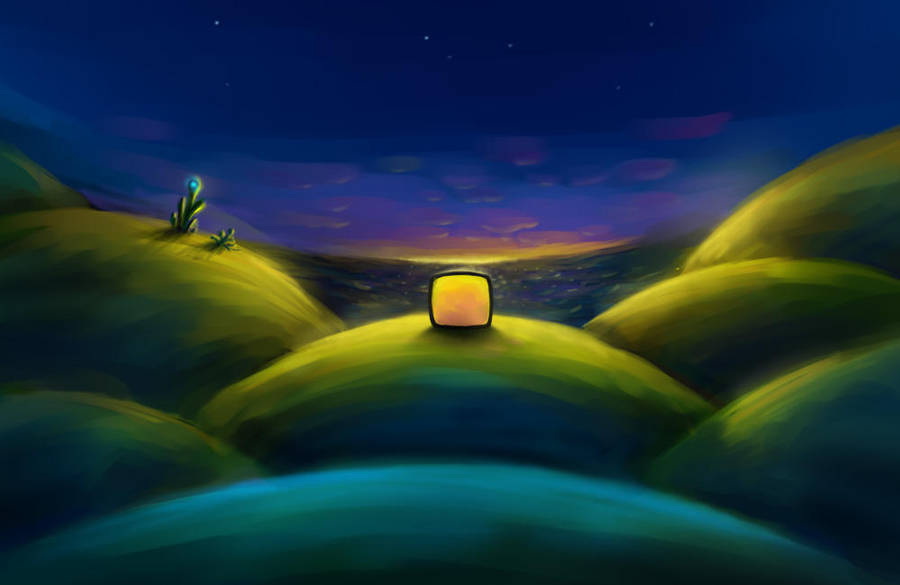 Watch
Some box on some hill in some unknown world in outer space regions.

All that we know for now that there are other types of sentient being on this planet except these wounderous glowing boxes.

~
quietnature12
takes the words outta my mouth. The lighting and shading in this picture, as well as thick lines, are crucial in drawing attention to the lone box.
Looking at this, I can't help but sing that old song "Little boxes, on the hillside, and they're all made of ticky-tack..."

Reply

ahahahaha that is the most random thing ive seen today! i never thought (apart form the companion cube) id ever think a box was cute XD how did you manage to give off that impression? its a lovely piece colours are nice and gentle very soft looking

Reply

Oh, thanks ))

I can only guess what make it feel so, perpaps warm/cold color contrasts, expressives brush strokes and glowing edges. I just got this picture (feeling) in my mind and draw it as simple as possible so overral process taken about 40 minutes.
Reply

Это как в "Заповеднике гоблинов". Там тоже у них был неизвестный артефакт

Reply

а что это за "заповедник гоблинов"?
Reply

Beautiful!

I really like that light and shading...
And the beautiful colours that the light comes in.

I also love how the focus on the box with that thick bold line is. It makes it stand out and it looks great and fresh and beautiful.

Love it! : )
Reply