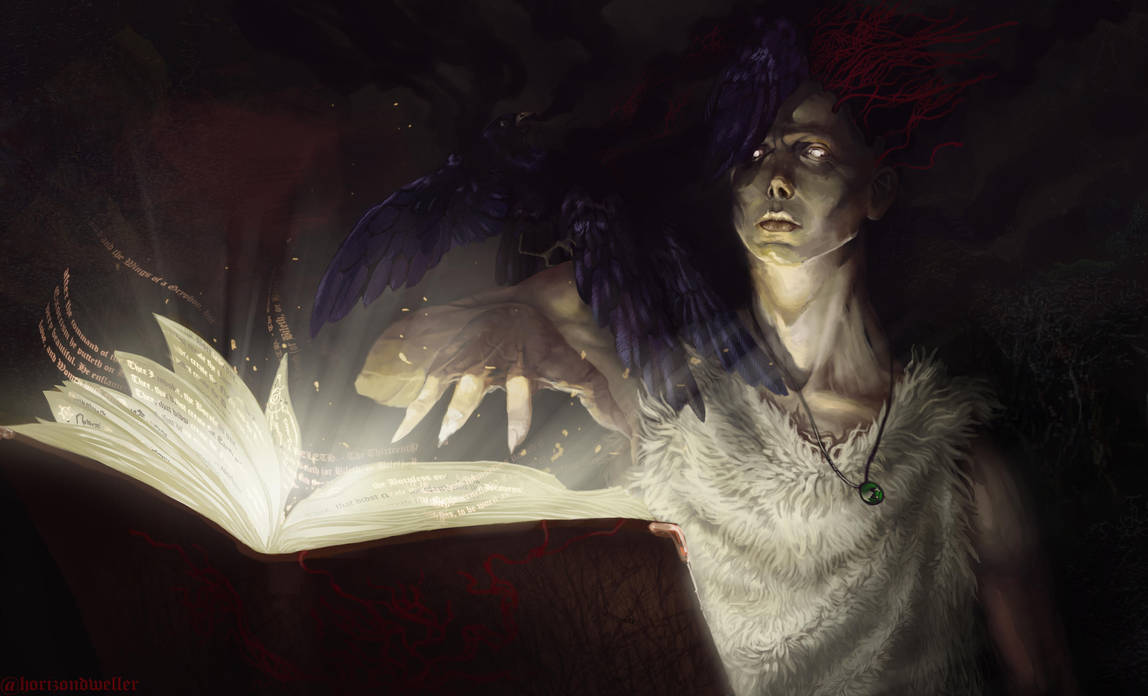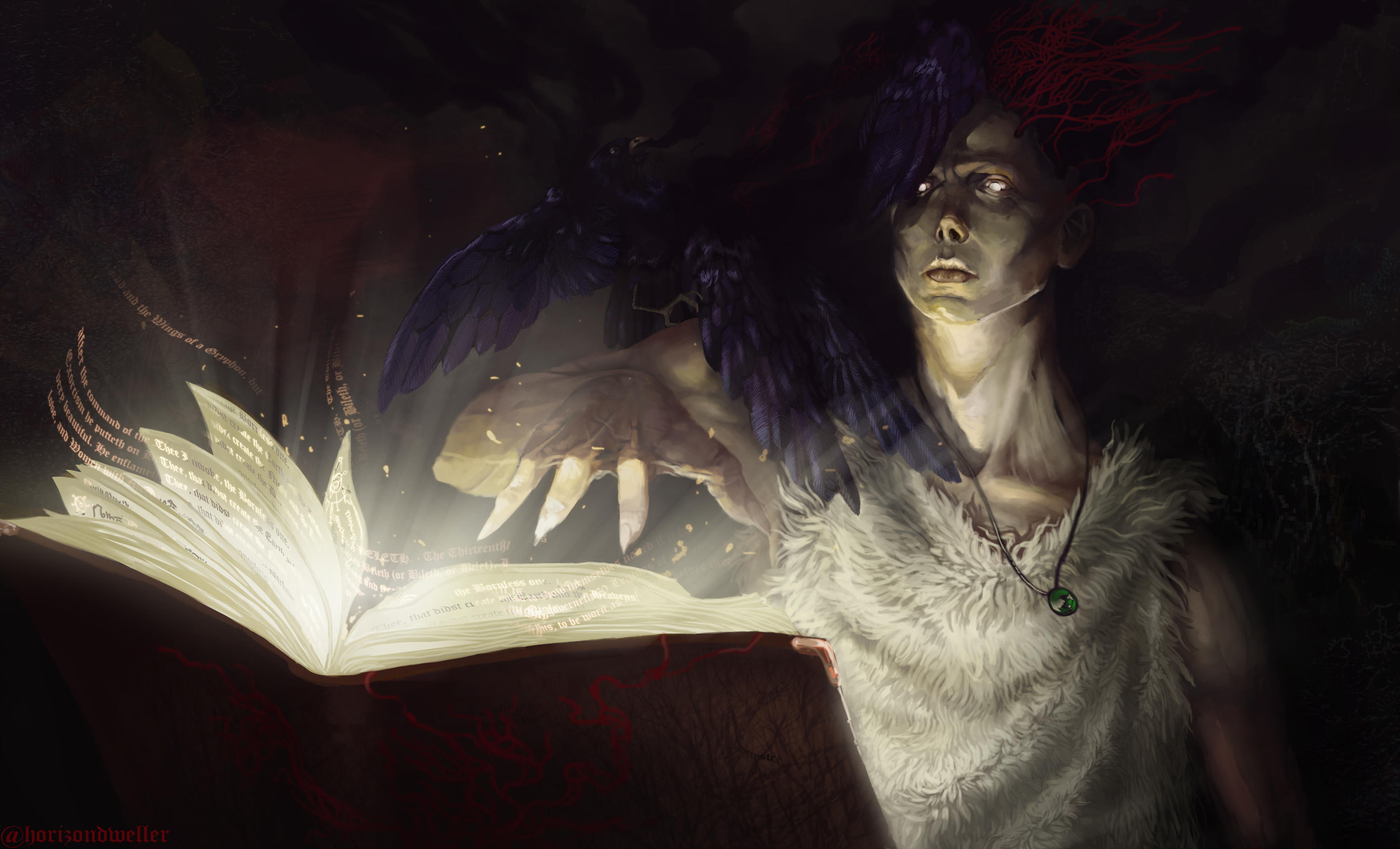 Watch
I did this painting a good couple monts ago ( maybe 5) and i completely forgot to submit it anywhere so, here it it, hope you like it , and if you do.... Tell me what you think! leave feedback! Fav!
Critiques and comments are more than welcome, remember, the best war of supporting an artist is sharing his work with others.

Wow, this is incredibly beautiful! I love how detailed it is, kinda gives a mysterious vibe. Very well done!
Reply

Thank you! it was a weekly challenge for cubebrush and I inspired myself from some of Odd Nerdrum's work, the theme given was "treasure"
Reply

Fantastic details and realism
Reply