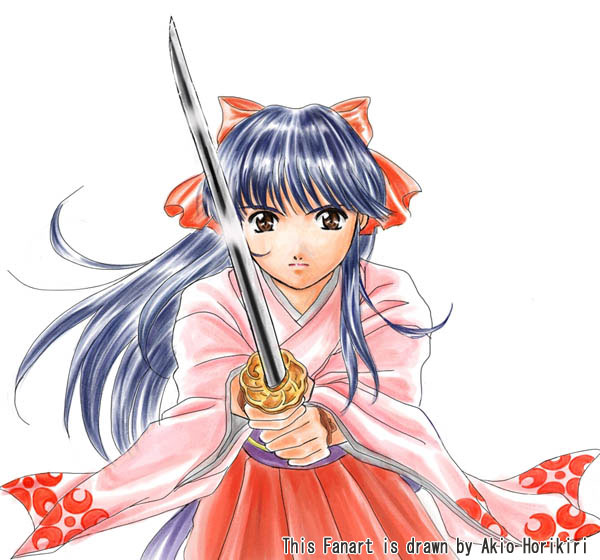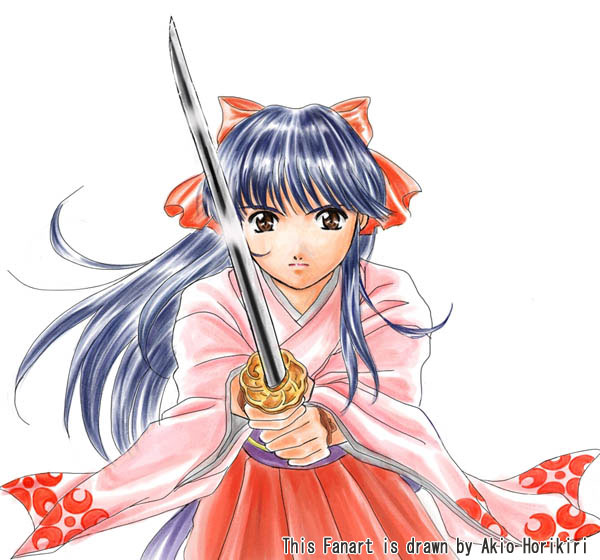 Watch
Sakura and spiritual sword Arataka.

looks like official art

Reply

Reply

Amazing!Just like the original painting!
Reply

Excellent job on Sakura, she looks so pretty yet deadly.
Reply

This pic is so perfect!! I

love it!! By the way this is going to my

; and great job!
Reply

Very nice. I really like how it turned out. You should draw Ogami with his two swords, too. Only one of the swords I know Ogami is to possess is the Shintou-Mekkyaku, the one that General Yoneda gave him.

Reply

Awesome!
I love the detail that you put into the part of the sword just before the hilt.
Reply

The true essence of SAKURA! XD
Reply

sakura still my favorite ^^

I never remember the sword name, Arataka XD
Reply