Challenge!
We challenge you to create brand new images that depict something invisible!
Create art, be genial, and present us the wind, the cold, the taste of your favourite wine, the song of the forests or the depth of the love—anything that cannot be seen normally! Send us your brand new deviation to the folder called
Invisible Challenge
.
You don't even have to be a group member to participate!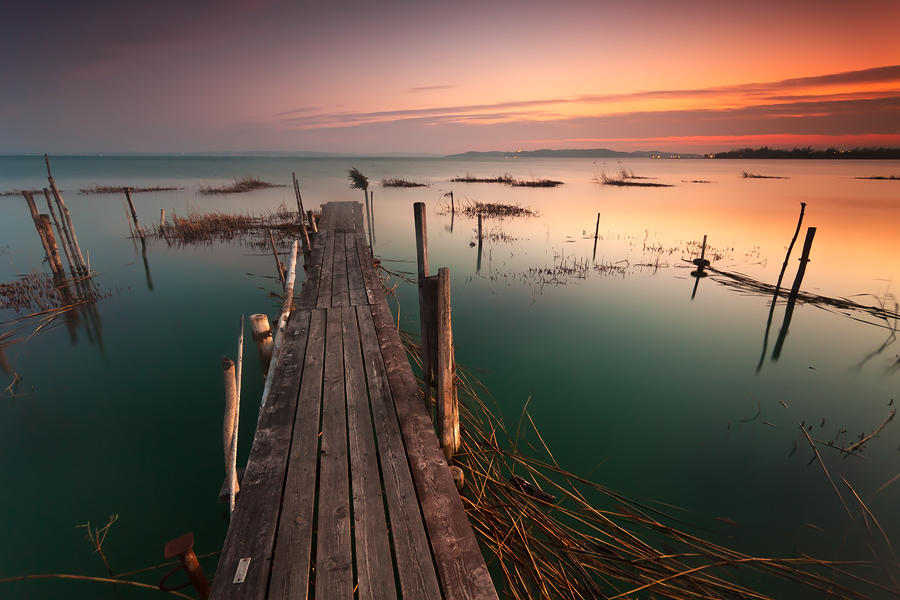 Voice of Calm
by
arbebuk
Rules:
Make sure that EXIF data is present and intact
in your file (see Camera Data on the bottom right of the deviation page), and the shooting date is not earlier than 20th March, 2015.
Name the file to clearly state the theme
(e.g. the invisible thing that we should see there) or make meaningful author's comment (description).
Put our beautiful icon on author's comment (description) area and the statement that the artwork is participating in the contest.
The deadline
is just enough for the creative mind, it is 1st of May, 2015.
After a pre-selection we give you the possibility to choose your favourite and the winner is the one with the most of the votes of visitors!
Voting ends 15th May, Midnight (CEST), and we announce the winner right after that.

You may submit two (2) images to the contest folder
, but only the best one will participate on public voting.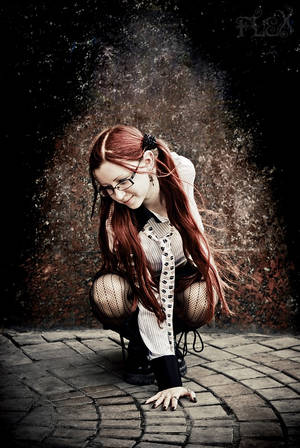 Perception
by
FlexDreams
Glory
The winners will receive special features for a selection of their images (10 for the winner, 5 for second place and 3 for third place) on group's main page and further special features on some selected admins' front pages. And what more, if the winning image will hit the necessary level, we will suggest that for a DD.
Breaking news:
in affiliation with

we are glad to announce that winner will receive a
Winner's Package
from them, too!
Our brave and most honoured affiliate groups will promote the challenge, too. At this point the following groups featured the contest and expressed their will to feature the winners (in random order—full-hearted thanks, dear friends!):











Brace yourselves, spring is coming!

HoremWeb
on behalf of
Photography World





And now, please visit the most beautiful works of our members from February:



Feature Fever - February 2015, Invisible Challenge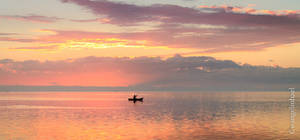 Feature Fever & The Invisible Challenge
Okay, no wordiness, let's hit the middle... You are already familiar with our Rules Check List that gives the clue about the world and everything... You already know about our Looking for admins... So, here we go. Oops. Tons of beautiful works! Actually so many that I cannot feature all those I intended to. So, if you're not in, do not despair. It's a strict selection this time. DD winners got the last spaces only, and almost right after that you will find a challenge for the best photographers!
Bunnies of the Month