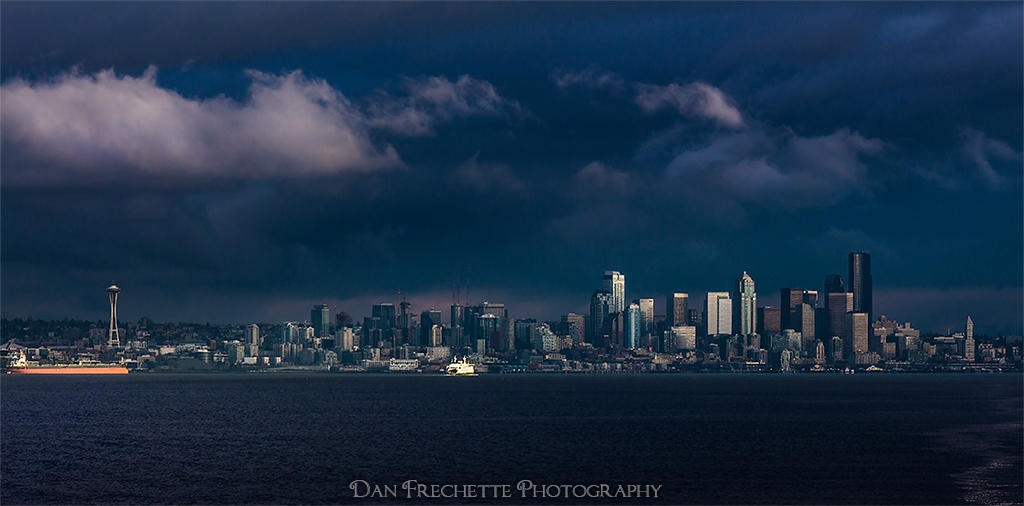 Call of Duty
Here came the new year and new challenges! The only trouble is that our group admins faced more and more deeds IRL that sometimes even the voting on new submissions got endangered. We had a call for new admins previously and this is still alive. If you would participate in the group's daily life, want to give your two cents in the submission process and
wish to help keeping this group alive
that has already five years of history—please don't hesitate! The Photography World needs YOU!
First of all, you will need
time
to participate in the group's life. It is a daily deed but gives a lot of fun and good moments to meet the beautiful works that our members submit to us. Of course you will meet those submissions, too, that cannot receive the necessary votes, but this will help you, too. In long term this will help you develop your own style and refine your ability to avoid clichés and caveats. Did I mention that it is
fun,
too?

Please see more in our original call "
Looking for admins
", and we are looking forward to work with you!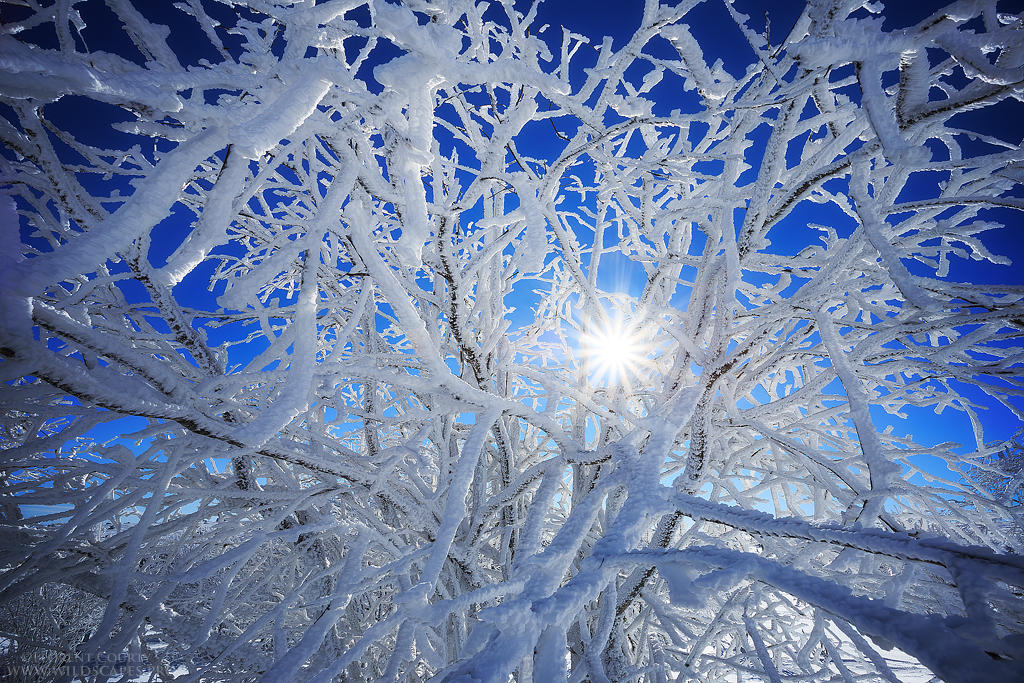 Rules, Clarified
As you may already know, we updated our collection of rules to a probably easier to use set. There are no new rules or restrictions but we tried to make the existing ones clear and self-evident. You can find the set under the title
Rules Check List
that really states the main purpose—please read them and keep them in mind when submitting your wonderful artwork!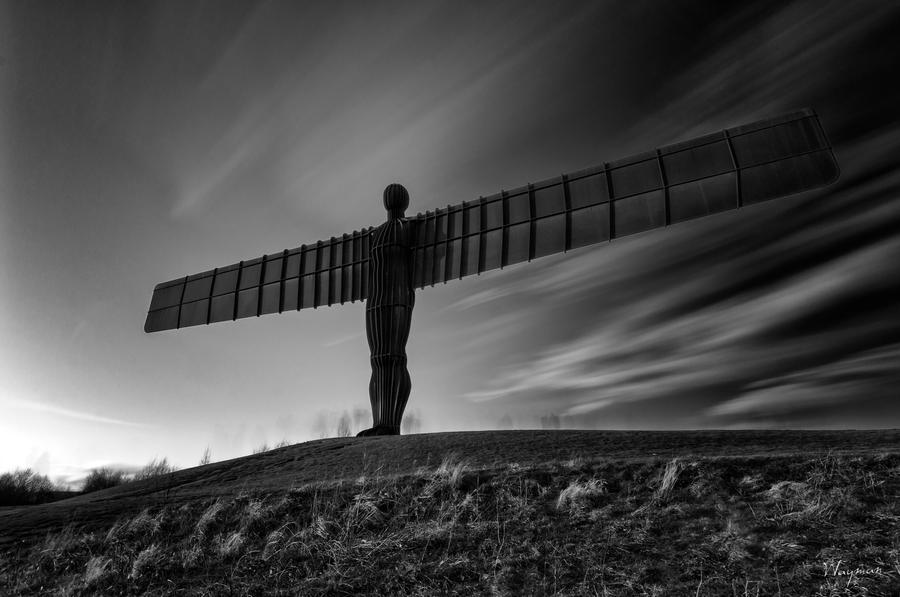 January Hall of Frames
Er... sorry if this sounds a bit dumb.

Here are some of the best images we got in January. Lots of thanks for the artists for their marvellous works! There were lot more candidates but we had to limit the number of featured images to give value to the feature itself, too... It was
awful hard
to select the best of the best from the lot we've got! This selection is just a short sample and there are even better works left out to keep the series balanced.