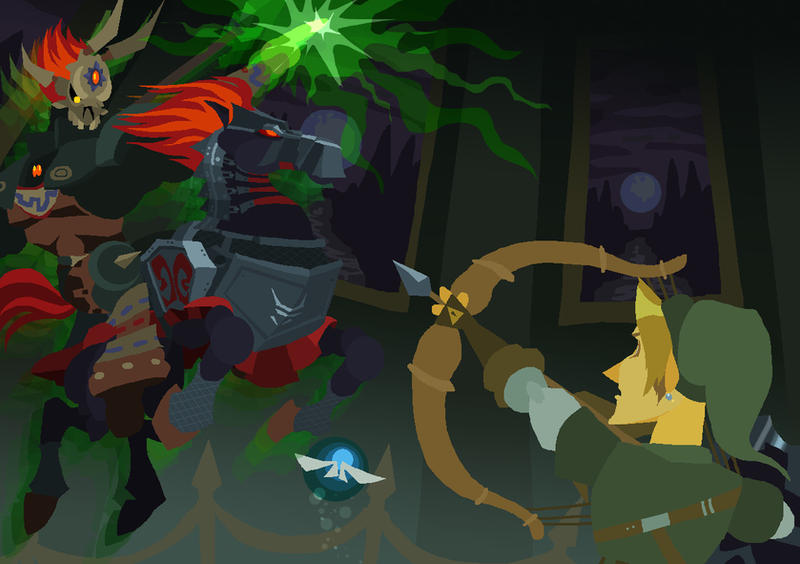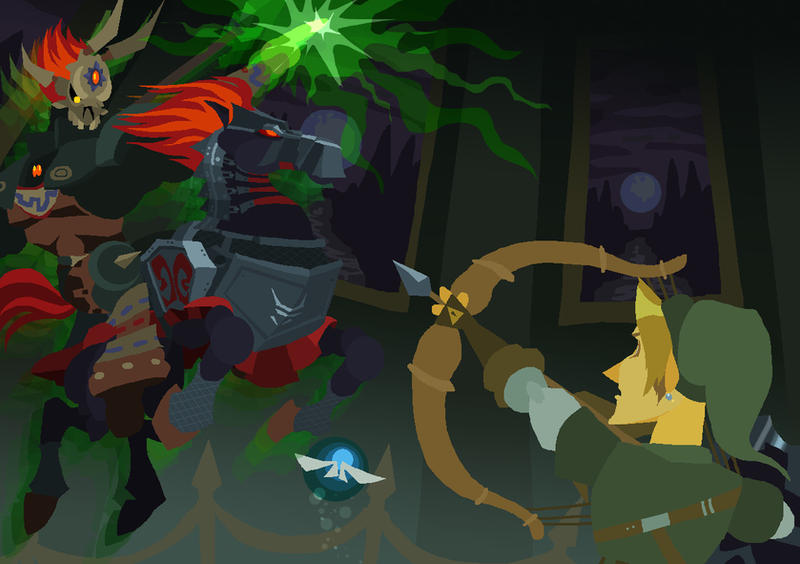 Watch
Link fighting the Phantom Ganon of the Forest Temple. This fight was pretty anoying. I'm happy with how this one came out. Deansel.

awesome! I love it!

Reply

Really interesting style! Were you referencing screenshots at all? I'm digging the horse's legs!
Reply

Thanx. No, I'm drawing them all from memory except the bosses themselves. I'm referencing the official art).
Reply

awesome

Reply

This is absolutely incredible!

Reply

This one was pretty darn tough for me

Epic detail on Phantom Ganon there!
Reply

I actually liked this battle! XD
Reply

I know what you mean by this being annoying. XD I finally noticed that there is a slight difference in the pictures. XD I still fail at guessing. lol But cool art 8D
Reply