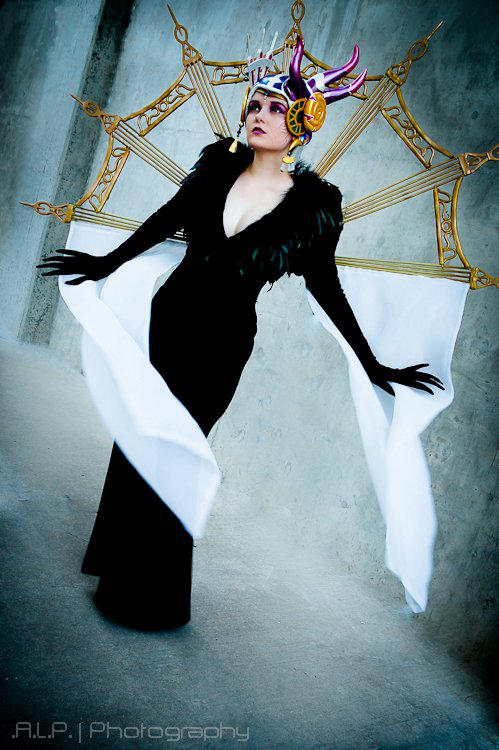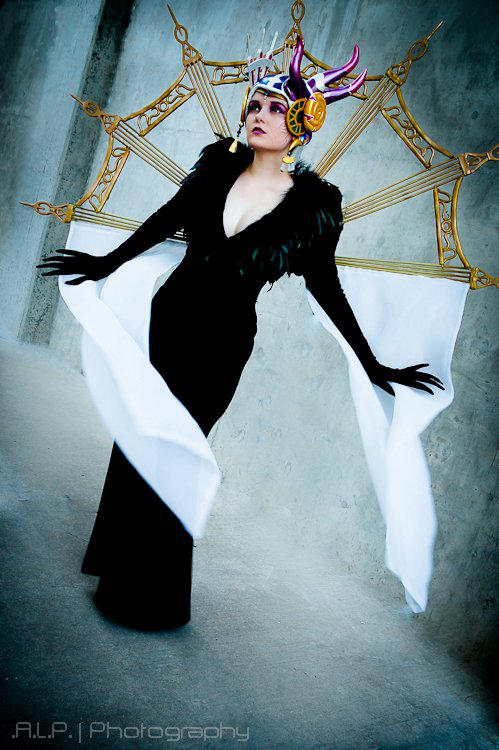 Watch
This may be my absolute favorite full-body photo of Edea I've ever had. Amanda always gets fantastic shots! This was right outside the parking garage at Akon on the street, so I had people looking at me and the wind whipping me from behind, but it was so worth it!
Photo by:

------
If you like my Edea, I'd really appreciate your votes for the Otaku House Cosplay Idol contest! You can do it in two easy steps!
1.) Just "like" the Otaku House facebook page here:
[link]
2.) Then "like" my photo, here:
[link]
Čif_t

hoto_comment_tagged&theater
That's all there is to it! There are a ton of great entries, so I'd appreciate all of your support! Thank you! <3
****
EDIT: Oh wow! This photo was just featured on Kotaku.com today! Super exciting!