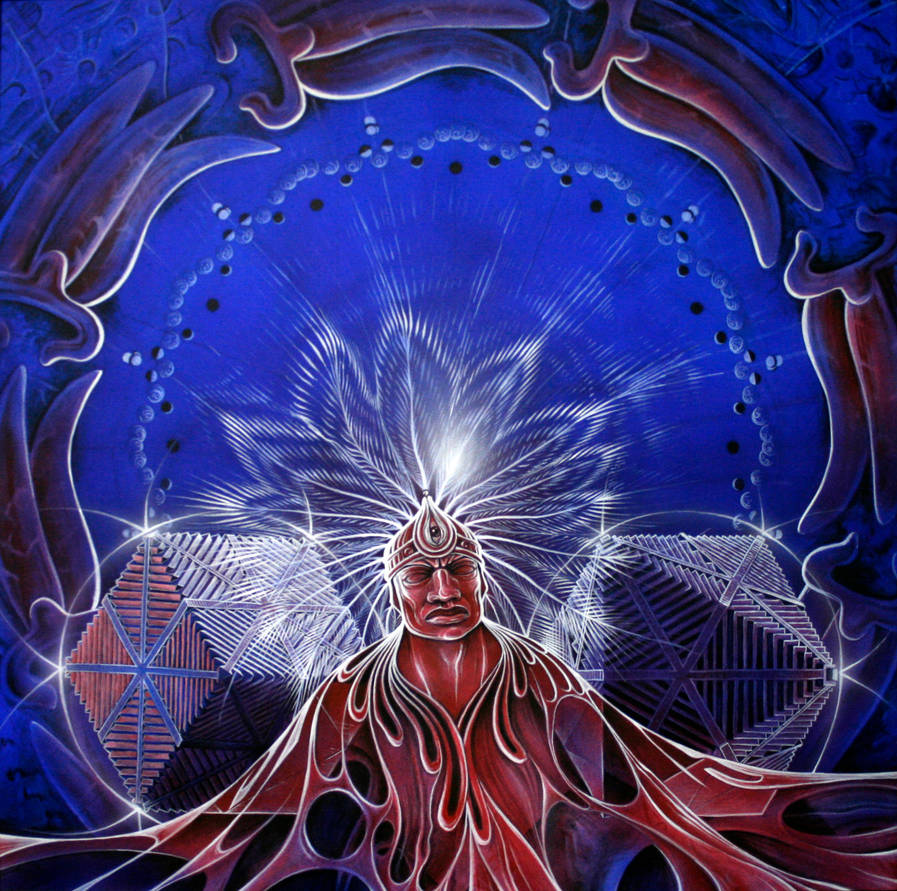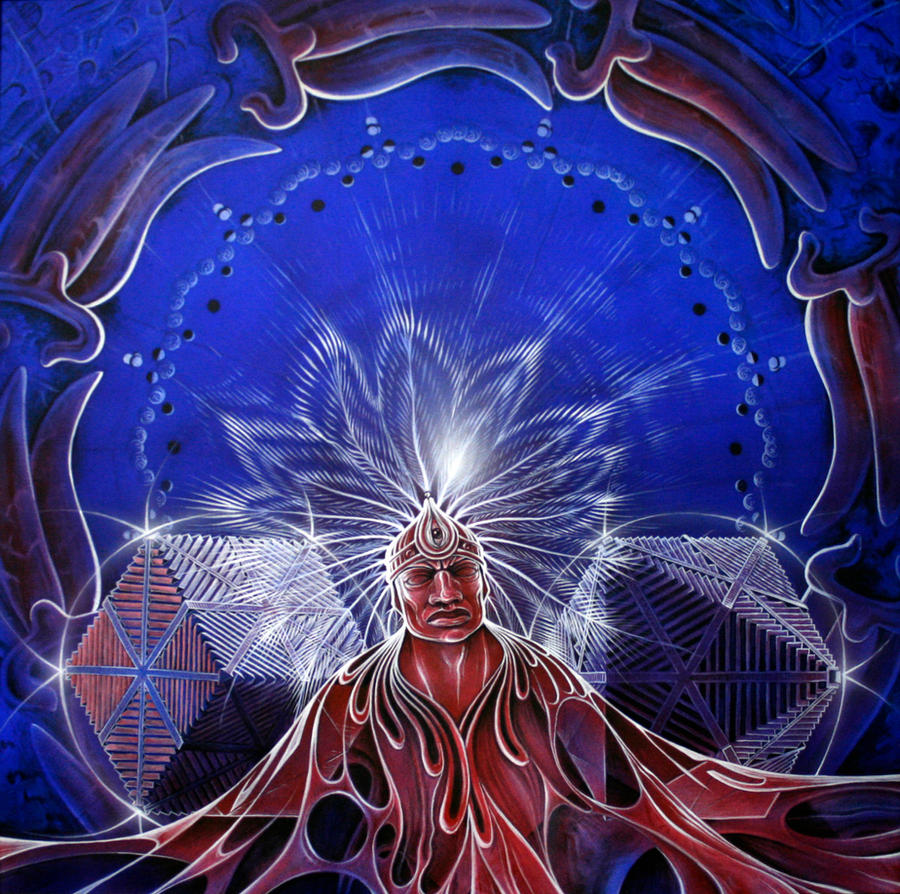 There's a lot of interesting eye candy in a typical Low Rider Magazine. This is inspired by images from that magazine.
An Egyptian or Central American pyramid can be seen as half of the octahedron Platonic solid. The octahedron is dual to the cube.
[link]
It's interesting the Central American pyramids are built from stacking cubes (as in the octahedra in the lower right of the above image). In the lower left is a cube built from stacking octahedra.