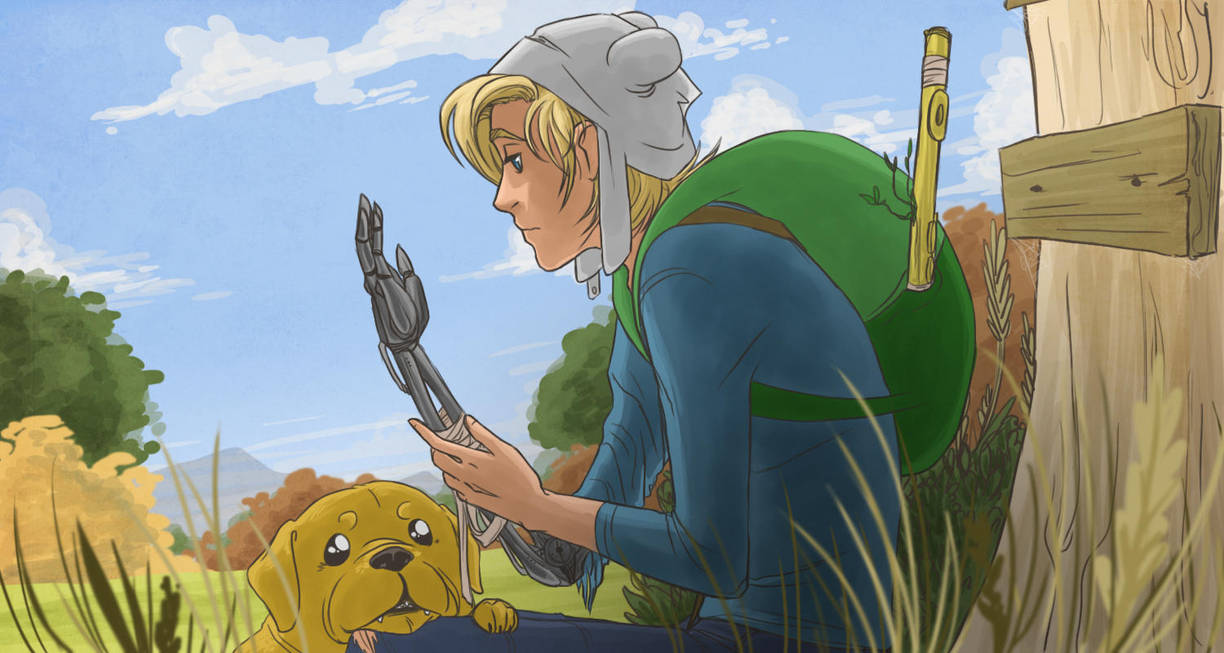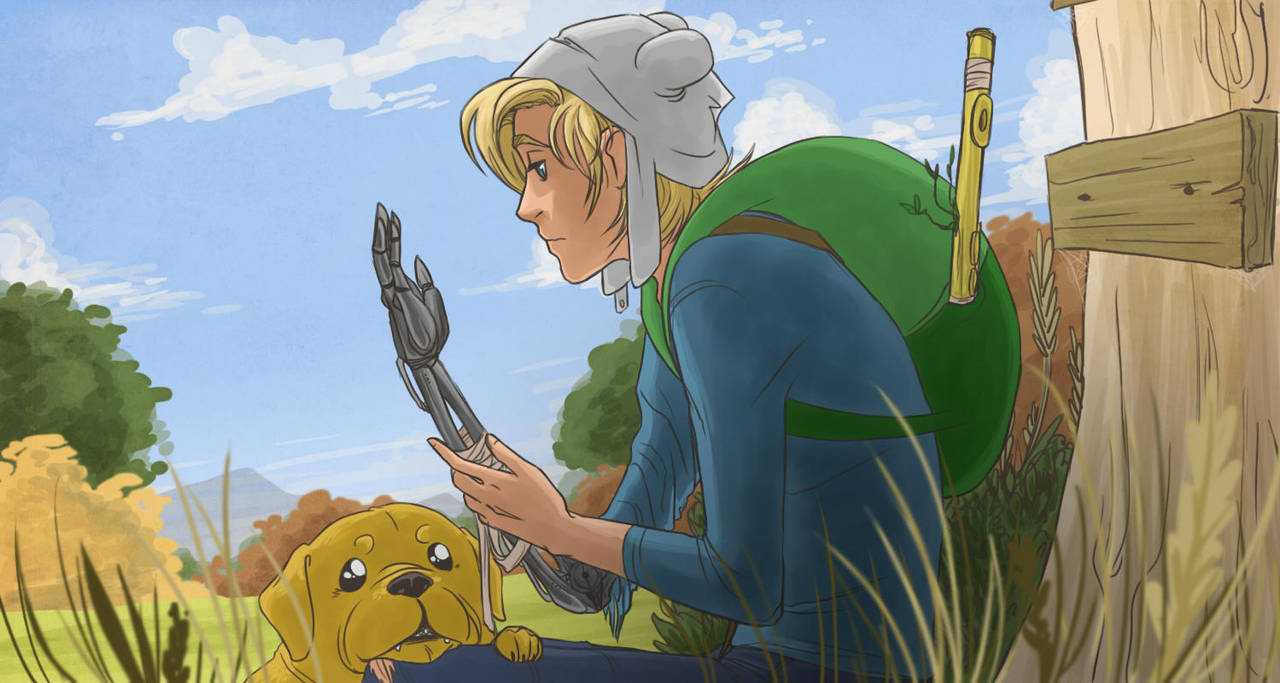 Watch
Are you guys super psyched for this episode!? The ending of the last one freaking blew my mind
I couldn't even deal with it for the longest time

WTF JUST HAPPENED?!?
I made his robo-hand more hand like. I felt sorry for him with his little claw, could barely hold his flute :C
[link]
Finn and Jake "Adventure Time" (c) Pen Ward
EDIT: OMG, it made it to the popular pages in the top 50! Thank you all so much for the faves, you've made me soo happy!