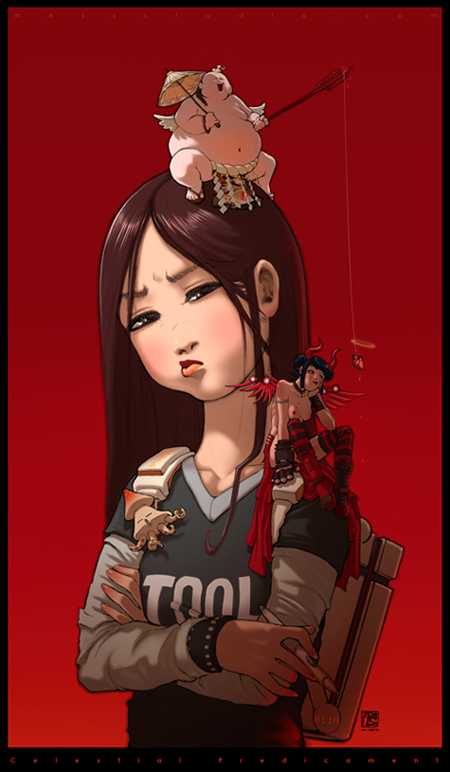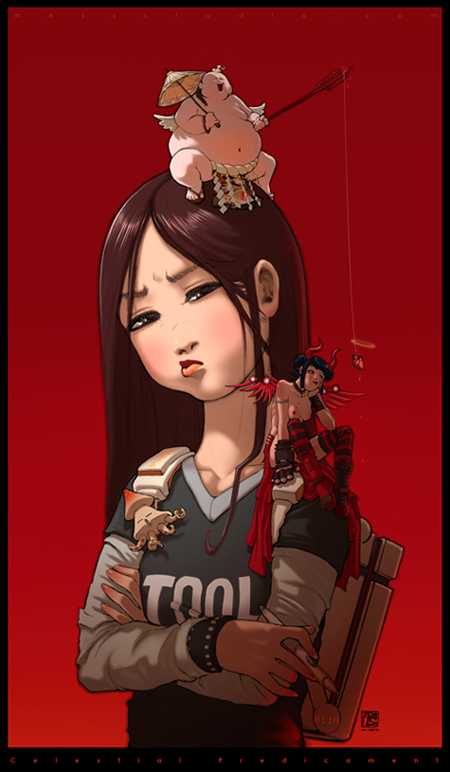 Watch
Hi all the ladies who are in mad love with digital art, this is for you!!!
-----
Life is tough, and it never comes in black and white format.
number of options you can choose in this spectrum of life is astronomical. but you do must make decisions one after another.
Because thats what life is. continuous decision making.
a good news for you.
when you are stuck before a predicament of the lifetime,
just remember this one thing.
sometimes,
its okay to be wrong as long as it feels so right to be wrong!
--------
warning:
this illustration contains:
hardcore celestial interfusion.
Anti black & white theory
and it insists to be politically and religiously incorrect!
another installment to Astrochics Melancholy series. featuring character Sunue Choi
key code to this piece is of course, Facial expression.
based on pencil and paper art.
PSCS/painter8/wacom/ one too many days and nights! -_-;
(about 5 nites spent most of the time digital penciling)
Chillroom post with close up montage:
[link]