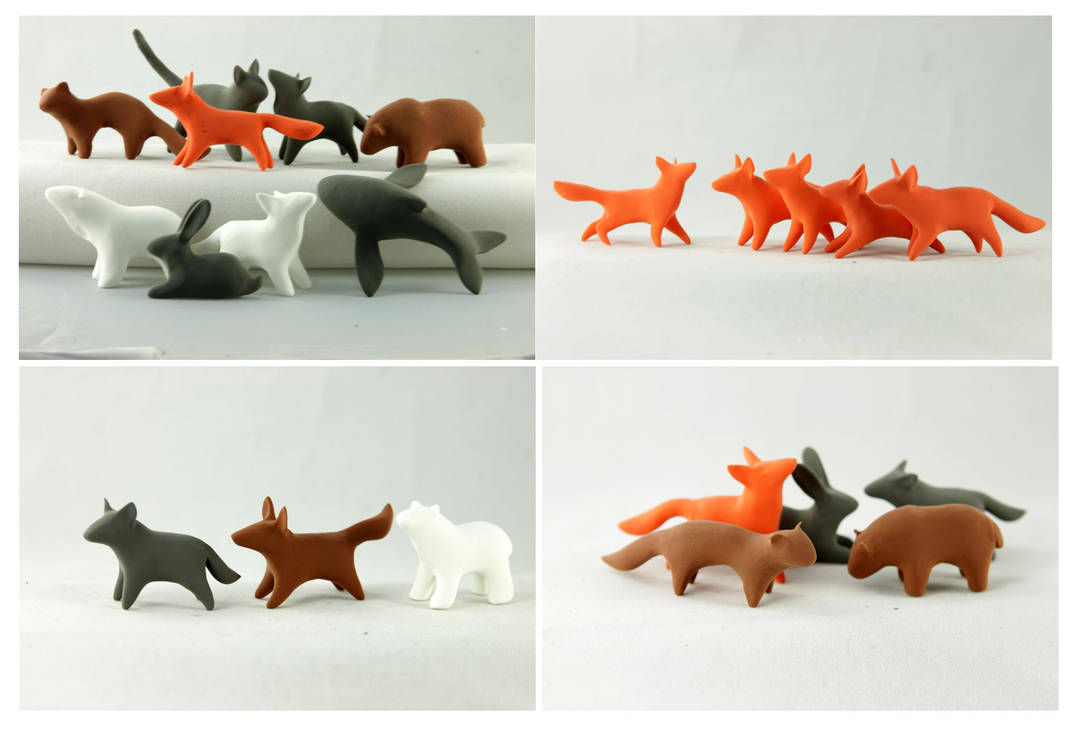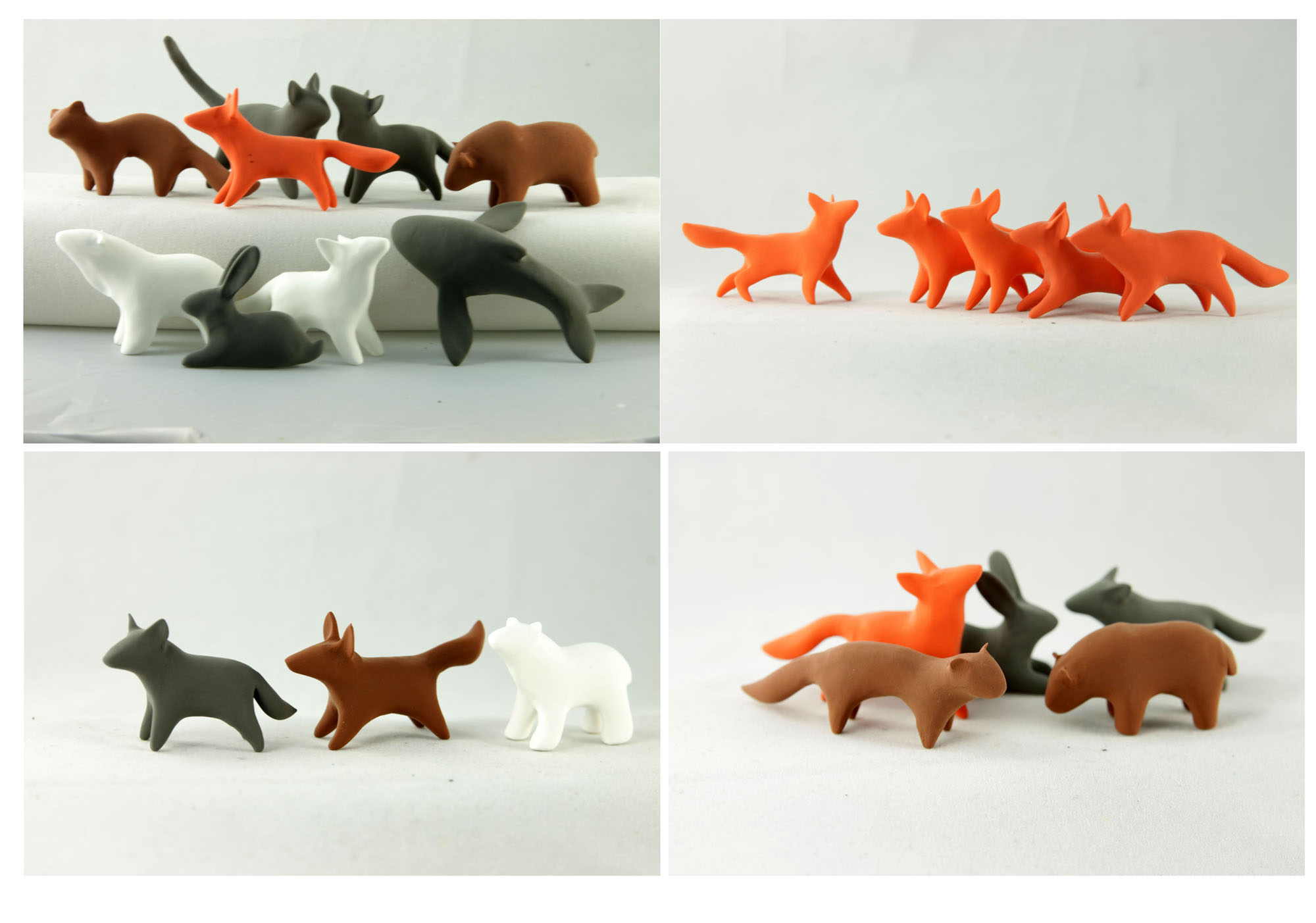 Watch
2-2.3 inch long, velvet clay.
You can use it to paint or decorate or leave clean. Figure can be painted with acrylic or watercolors, varnish.
This material hardens in the air, it is compatible with other air dry materials. You can make from this Christmas ornament - these figurines are very light and an easy needle are sewed.
You can buy those sets, materials and tools here:
www.etsy.com/ru/shop/Demiurgus…
Warning: Impossible to bake!