872 Favourites
35 Comments
3K Views
«My initial attitude towards Titmouse — "I'd strangle him with my own hands!" — at some moment transformed into "I'll tear off the hands of anyone who dares touch him". As we got to know the details of his story I came to respect him. I even felt admiration.
What else was perceptible in Titmouse was his eternal trust in the world, his belief that life is not only about suffering and injustice. Despite all his wounds, despite all the pain and fatigue he was radiating the principle that life is worth living.
And he was able to admit his mistakes. Without losing his self-respect or betraying his inner sense of justice».

Other works of this series: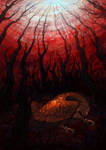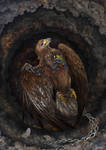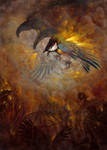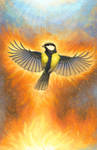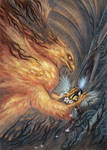 Full series and a little about it:
www.deviantart.com/hontor/jour…
IMAGE DETAILS
Image size
1278x1800px 520.8 KB