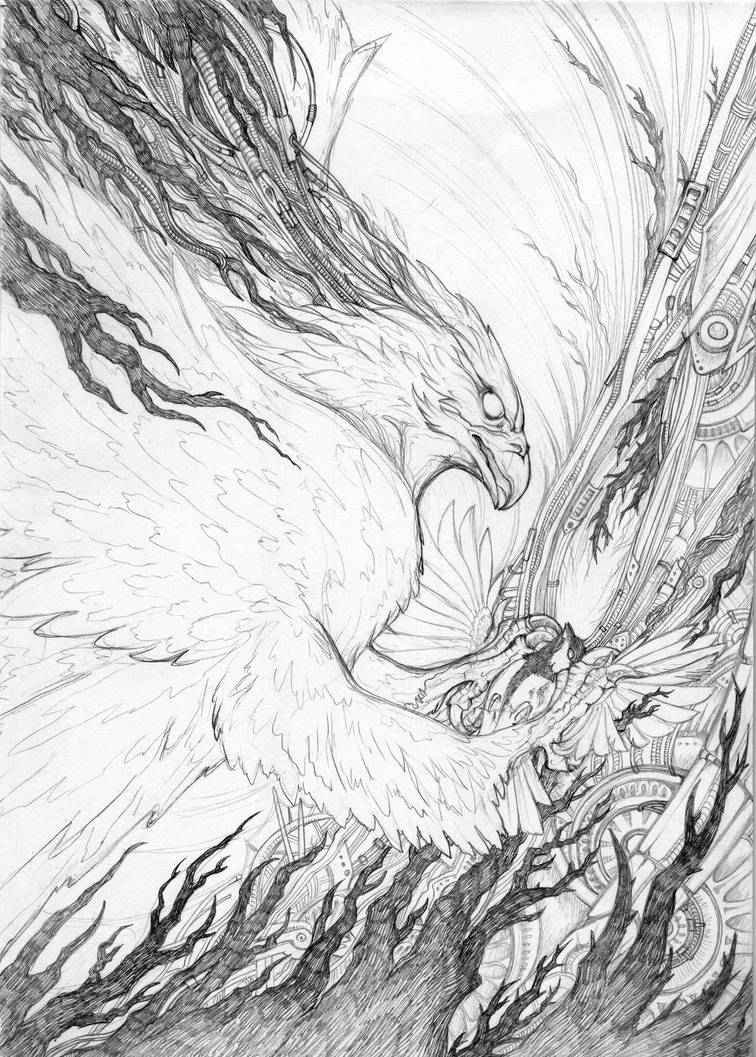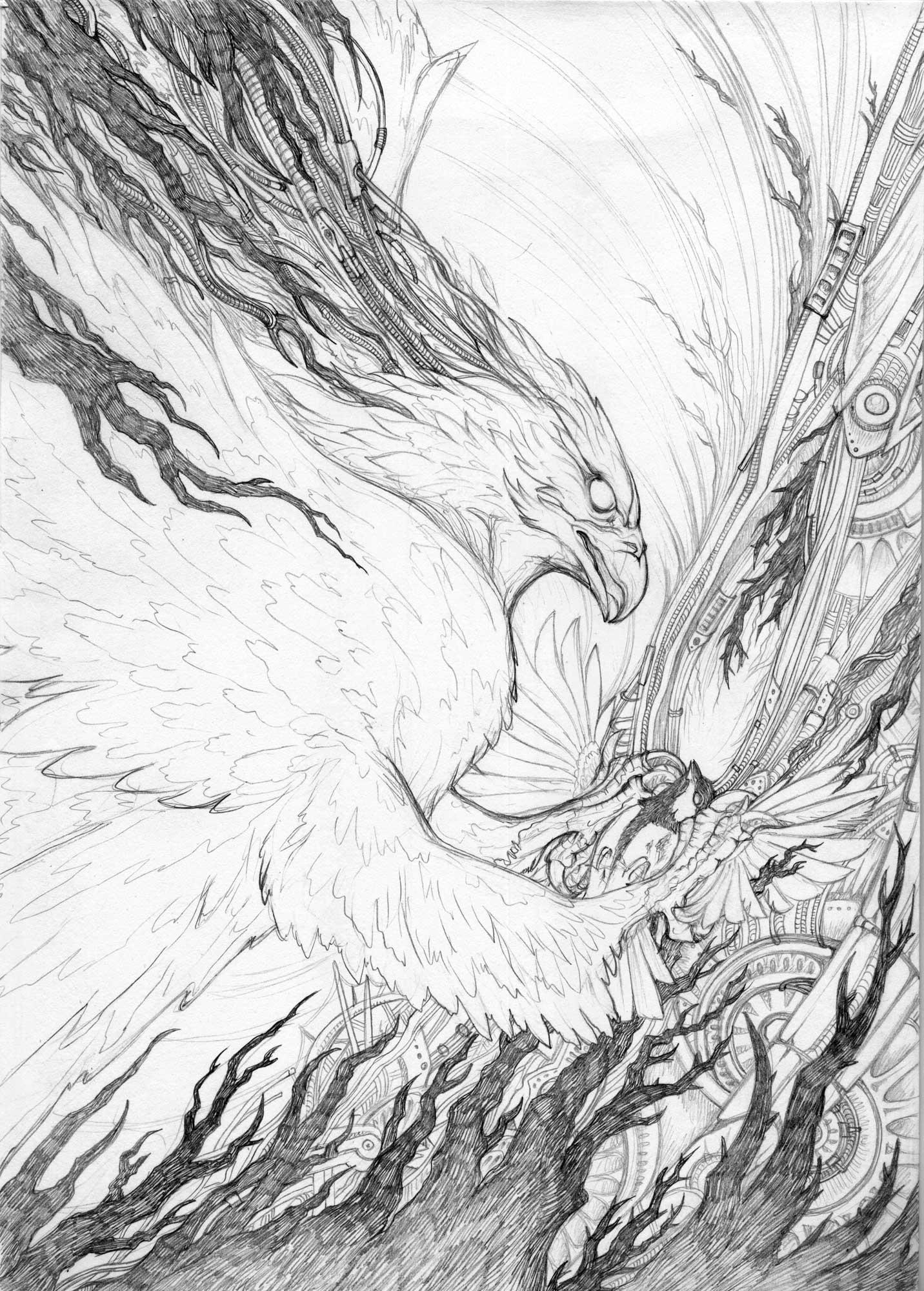 Watch

AUGH! THE FIRE, THE HUNTER, THE POOR LITTLE SPARROW! I'm breaking into millions of little pieces right now.
Reply

No sparrow - it's great tit) Everything will be fine, but not at this moment...
Thank you for your feedback.
Reply

Oh my...
I adore the details here, but my heart.

Reply