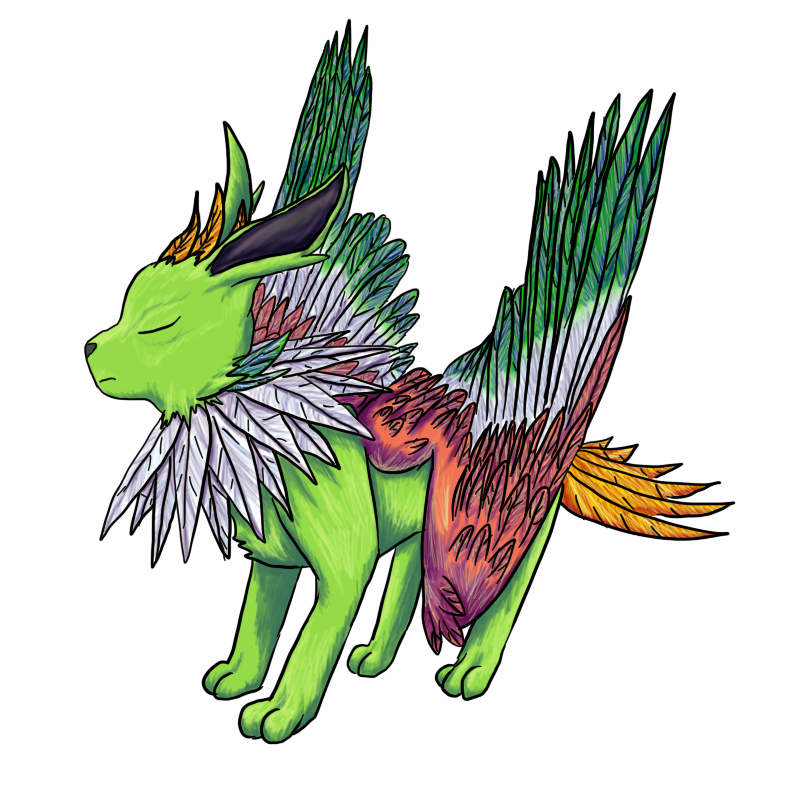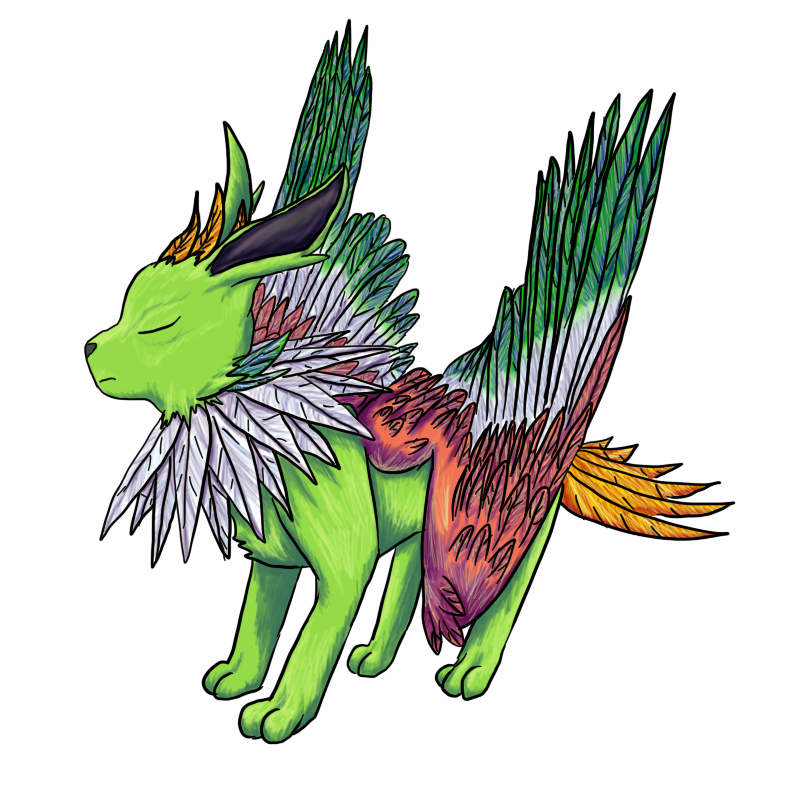 Watch
Foresight. Because Foresight.

so how about that espeon

nah but seriously looks pretty good!
Reply

Doesn't help that one of his original concepts way back when he was a psychic type.

but thanks! XD
Reply

Oh wow
He's so pretty

Reply

That he is. That he is.

Reply

The most colorful of espeons
Reply

He's actually a Jolteon. Why he looks like a Ho-Oh is complicated. XD
Reply

Ahhh
It's funny how Jolteon and Espeon are the exact same colors as shinies.
Reply

I call it a Hospeon. (ho-oh and espeon)
Reply

Actually, He's a Shiny Ho-oh Blessed Jolteon. (It's complicated, but basically a Ho-Oh gave him access to some of the weaker powers of a ho-oh?)
Reply

Reply