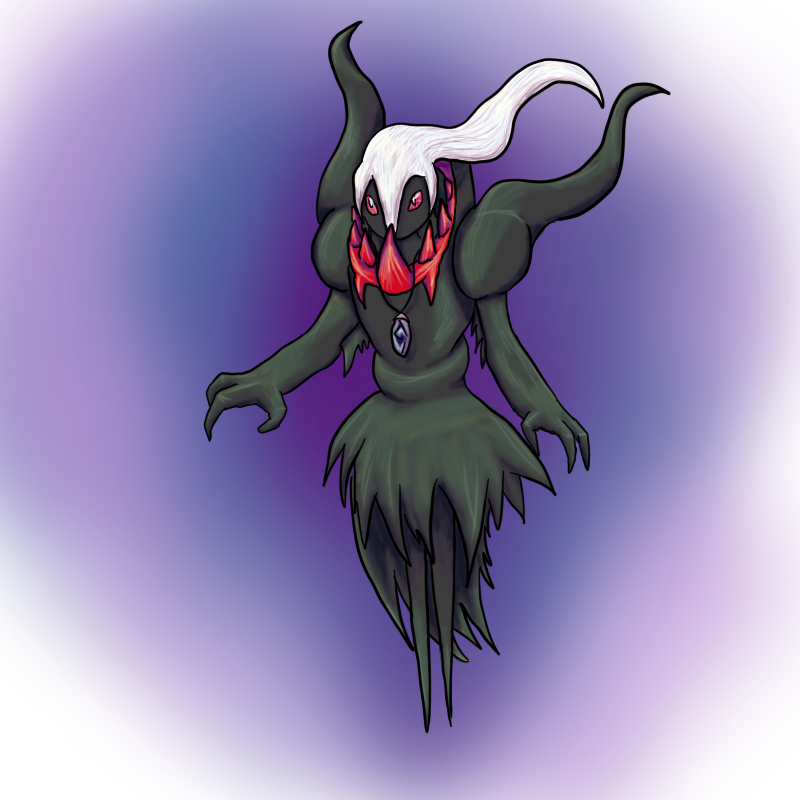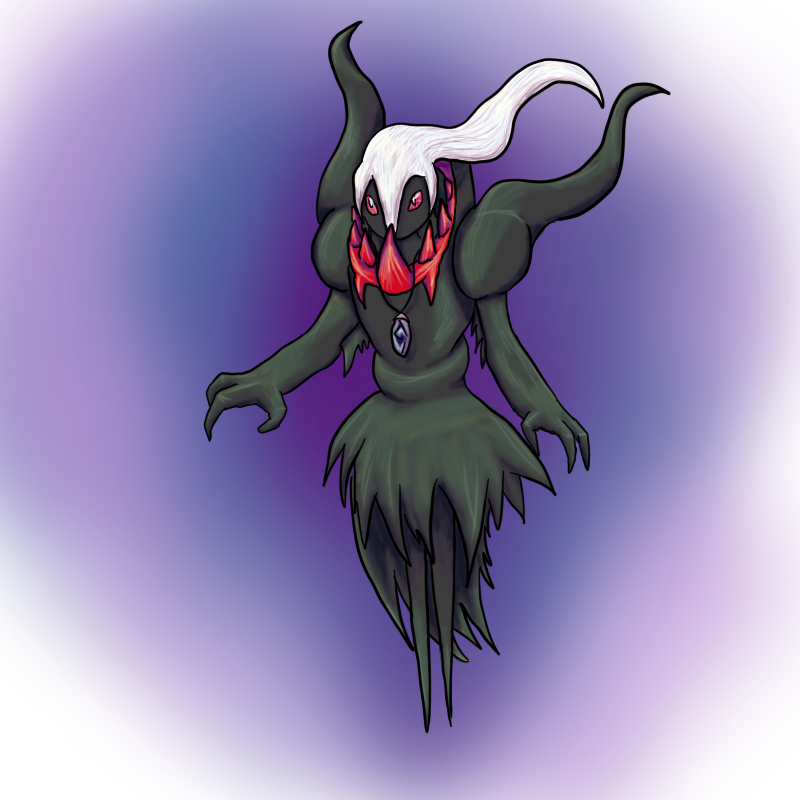 Watch
I may be having too much fun with this little trend I seem to be getting into. What can I say? I love my characters.

Reply

Reply

Saundra: *tackle hugs Blood Sleep* Blood Sleep QvQ
Reply

Blood sleep: oh hey! It's been a while, huh?
Reply

Saundra: Yeah it has... *looks down, an ear flicking, then back up with a sweet smile* I missed you bunches~ I am actually on my own now... But I visit my parents occasionally. *nods slowly*
Reply

Blood sleep: ah. I'm kinda in the middle of big stuff right now, so... Yeah...... I don't really want to talk about it. Although my family is getting along better. And rumor has it that Blackness has a daughter now.
Reply

Saundra: .... *blinks* Really..? Blackness.... Is... He with Vivian..? *tilts head*
Reply

Blood sleep: *chuckles* unless he got together with another shiny Ninetales.
Reply

Fav......cuz.....YOLO! Lol, jk, its actually pretty good.
Reply

Eeeee, she's so pretty! <3
Reply

I keep getting watches by posting these. I got one for Takoda, and now one for this one. I'm apparently doing something right.
Reply