Hi, everyone,

I decided to open the commission opportunity.



I do only Lineart and Color
(Not drawing)Line art:
It cost 10euros. It depends on how many character are in the picture.
Colouration:
If you want a colored picture it cost 50euros. (
+10 euros for each additional character)
If you want a page of comic, it cost 80-100 euros.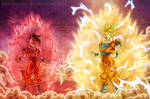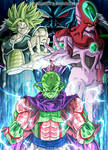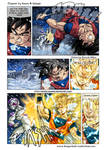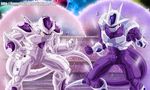 I make these pictures in HD. (
PNG or Jpeg)
Payment only by Paypal!

Check my page and if you want a commission send me a note with your request and I'll send you a note with instructions if you are interesting in a commission