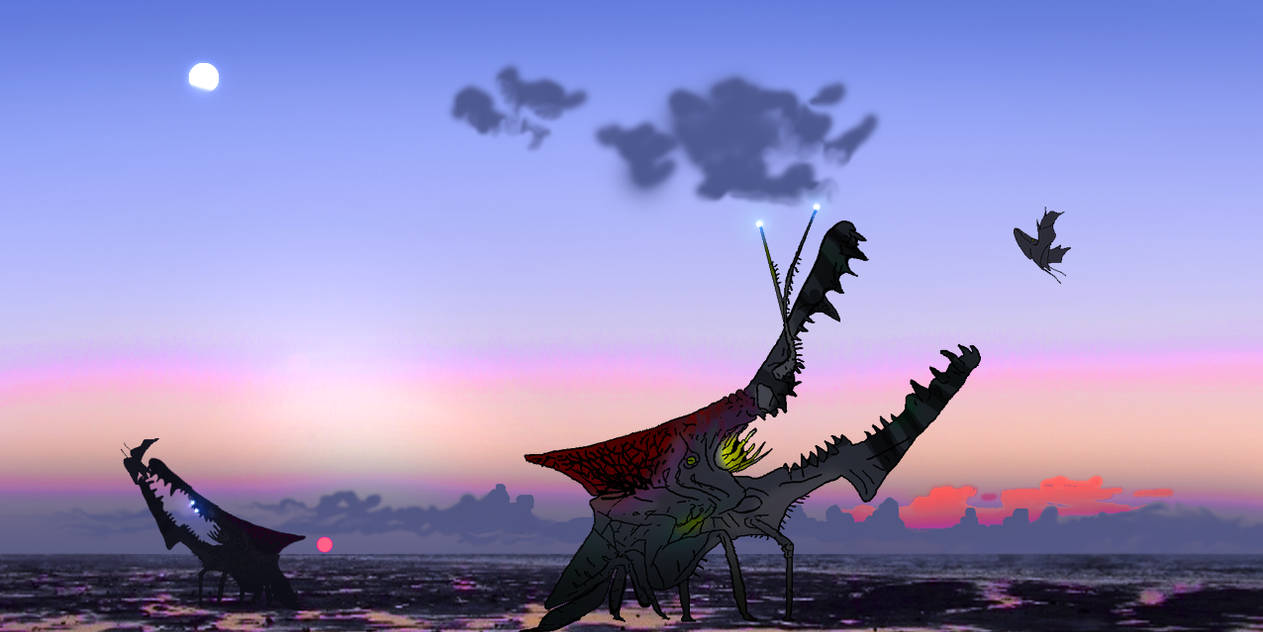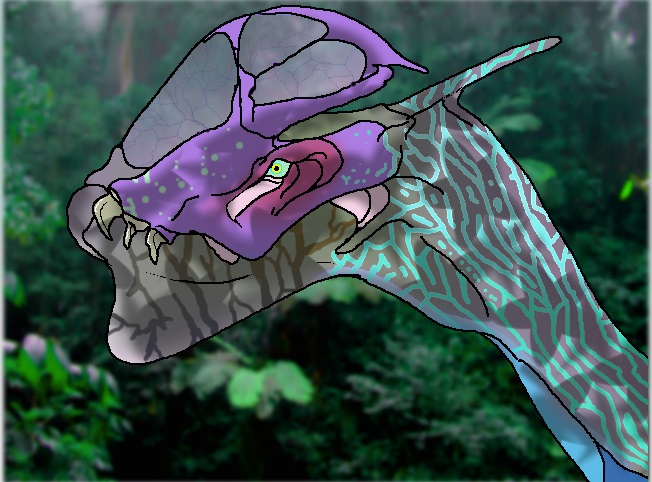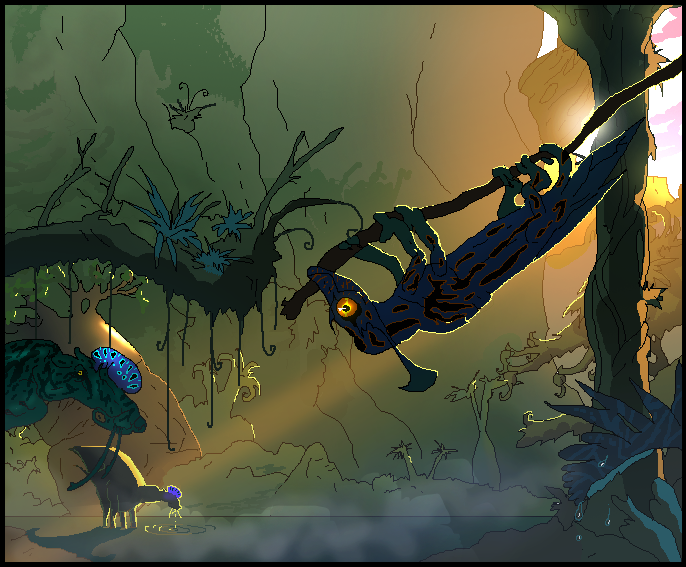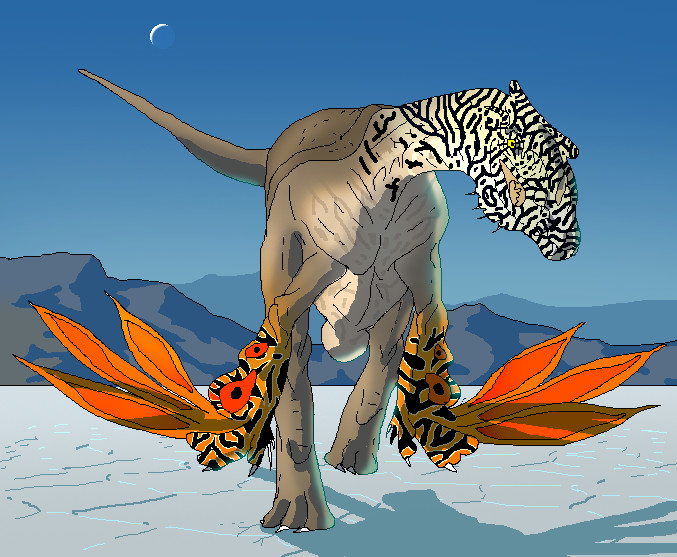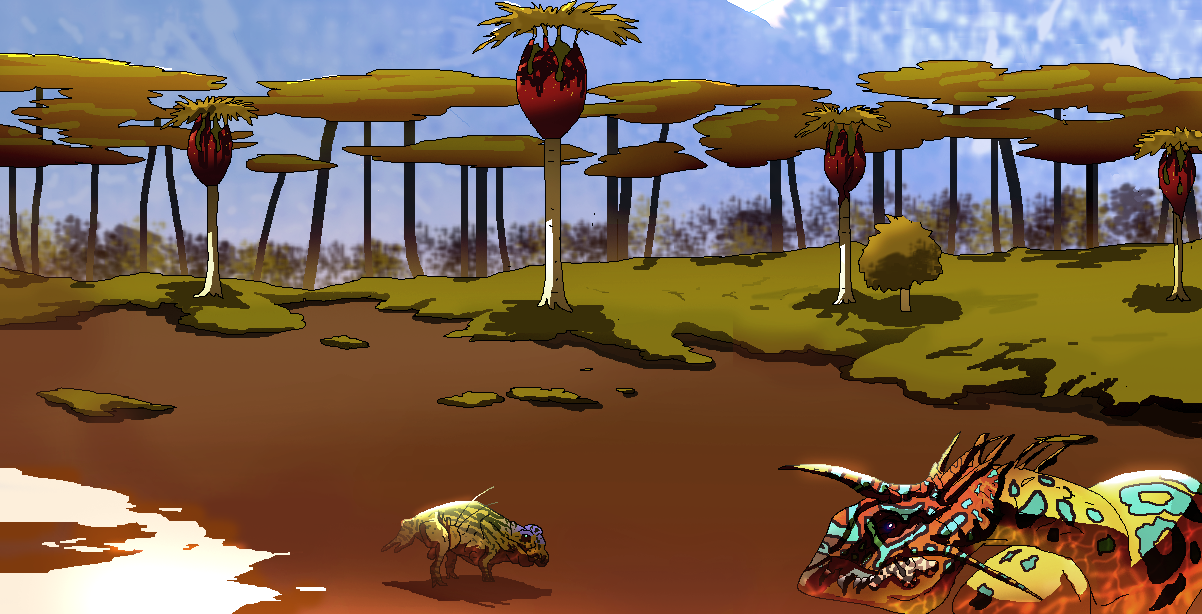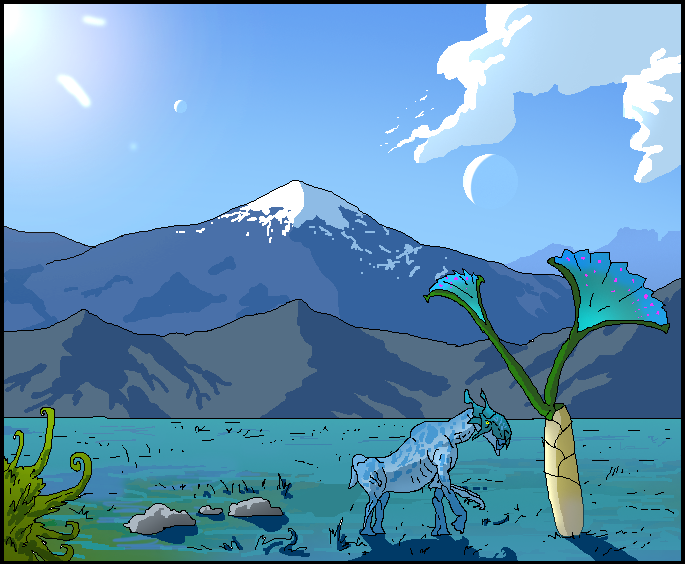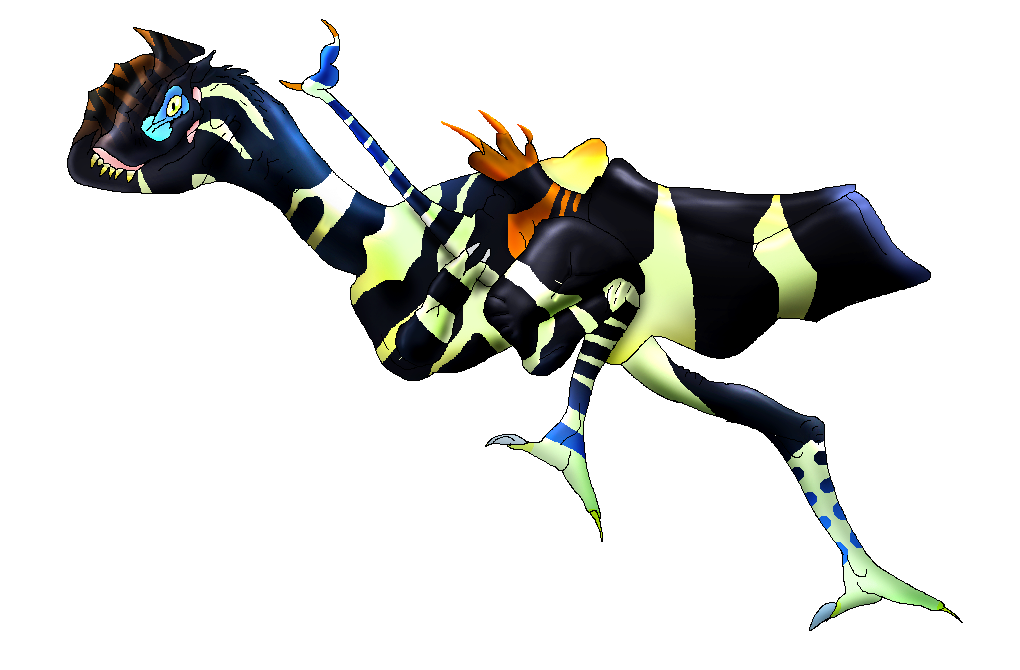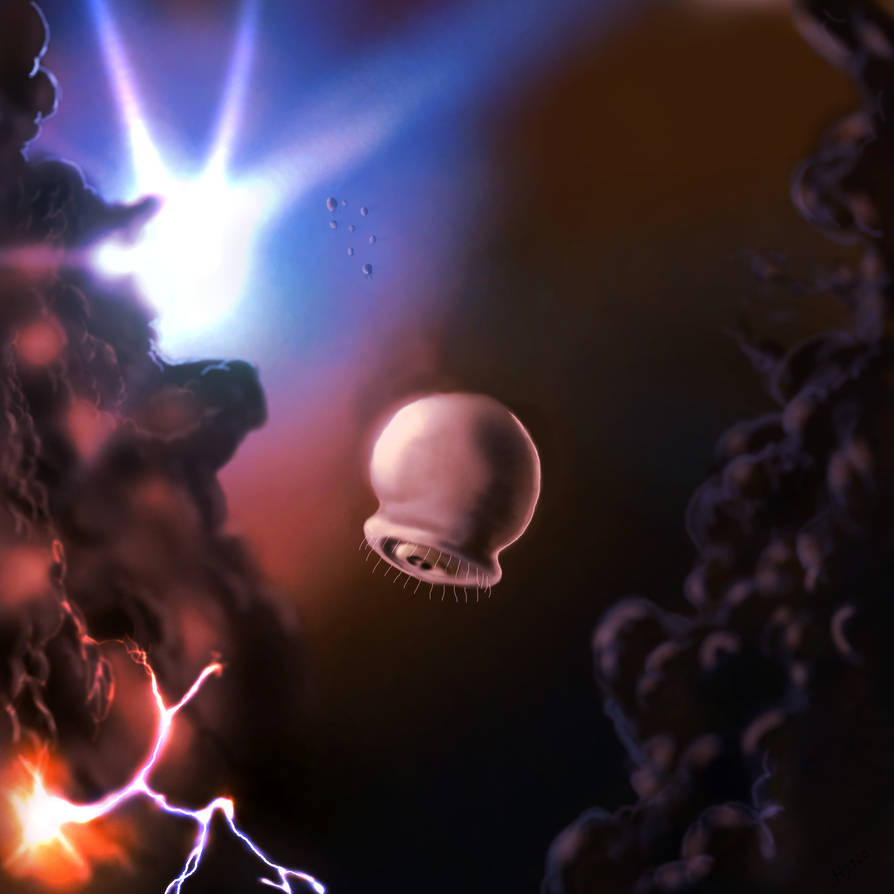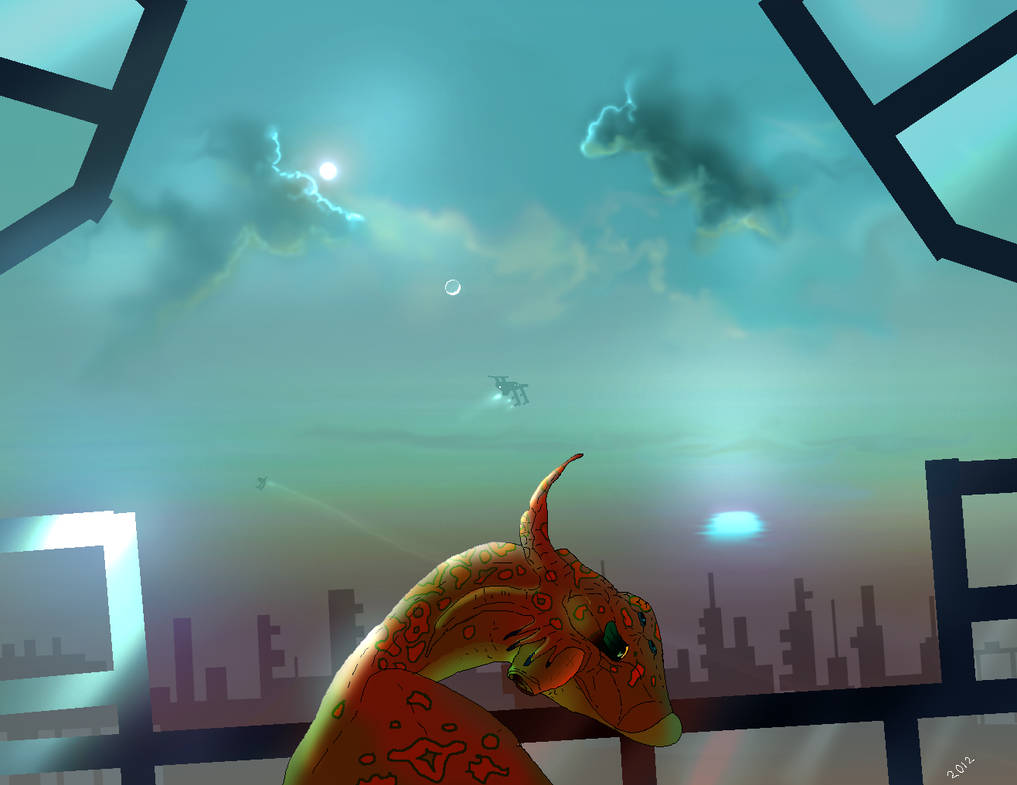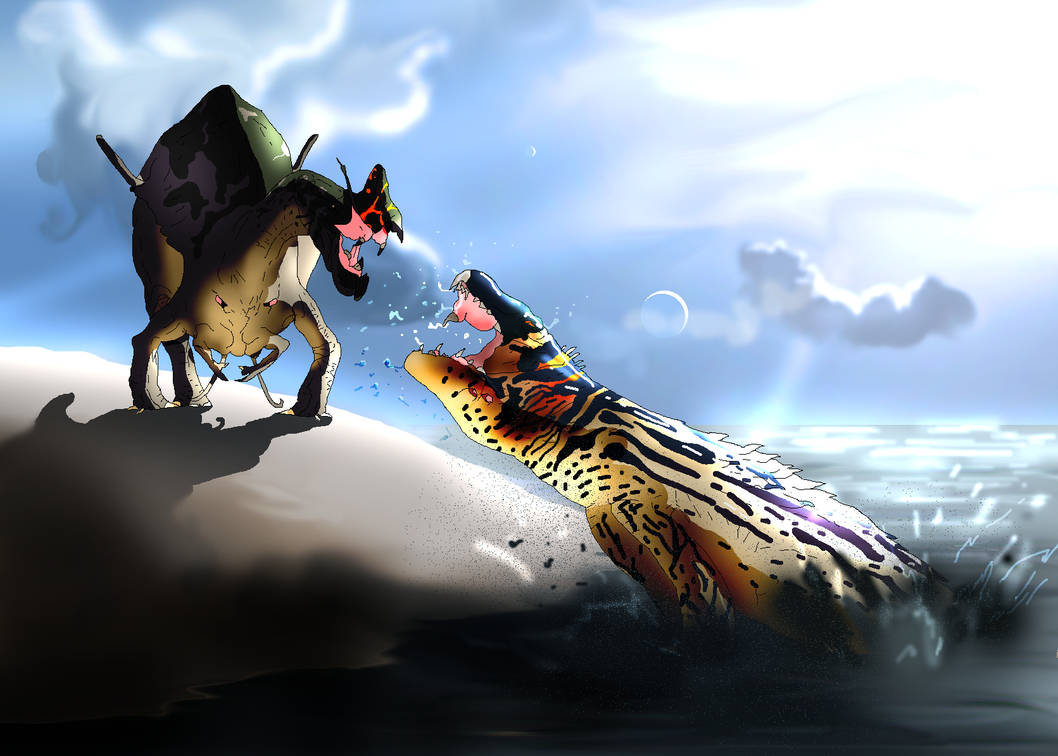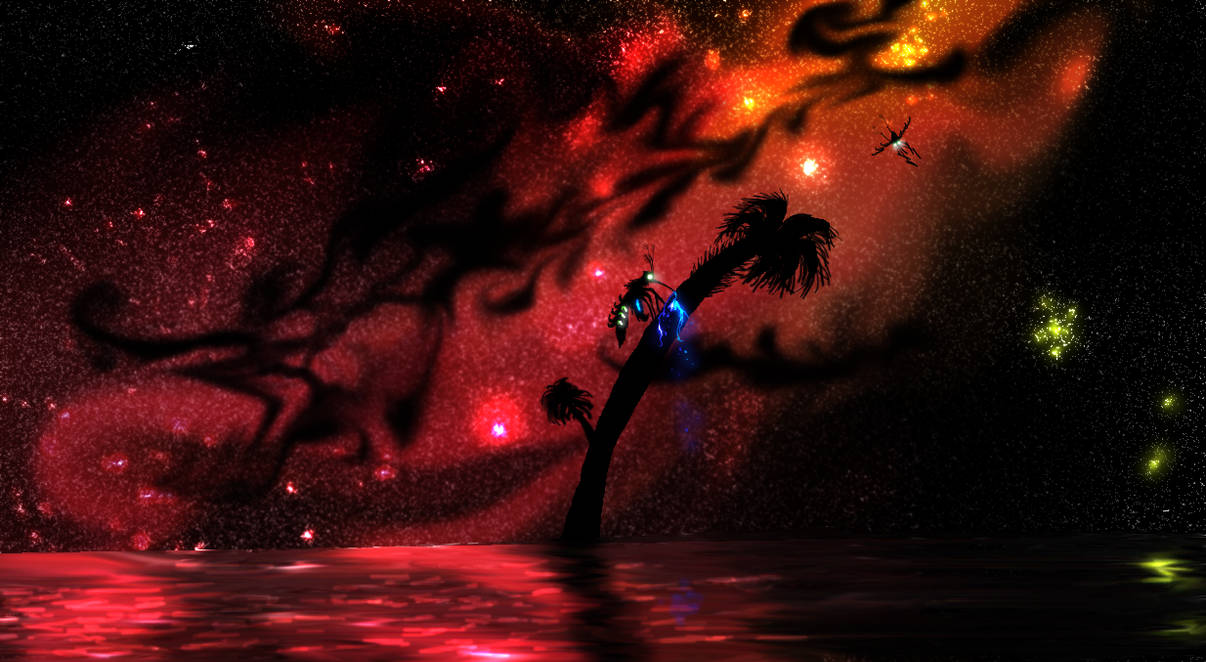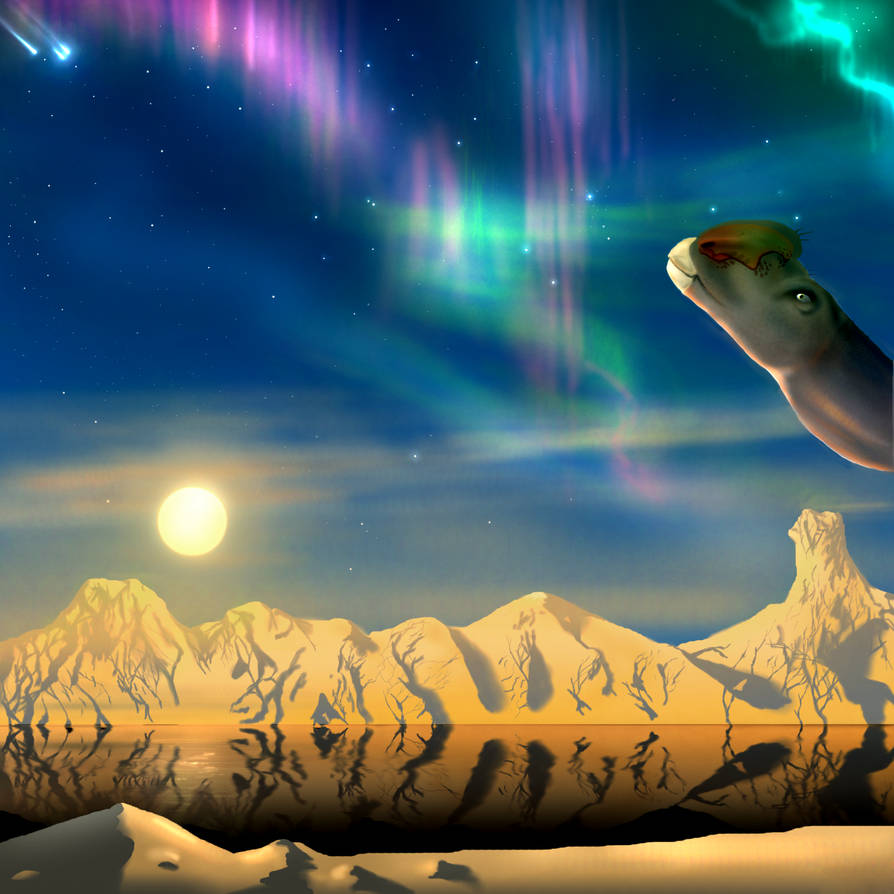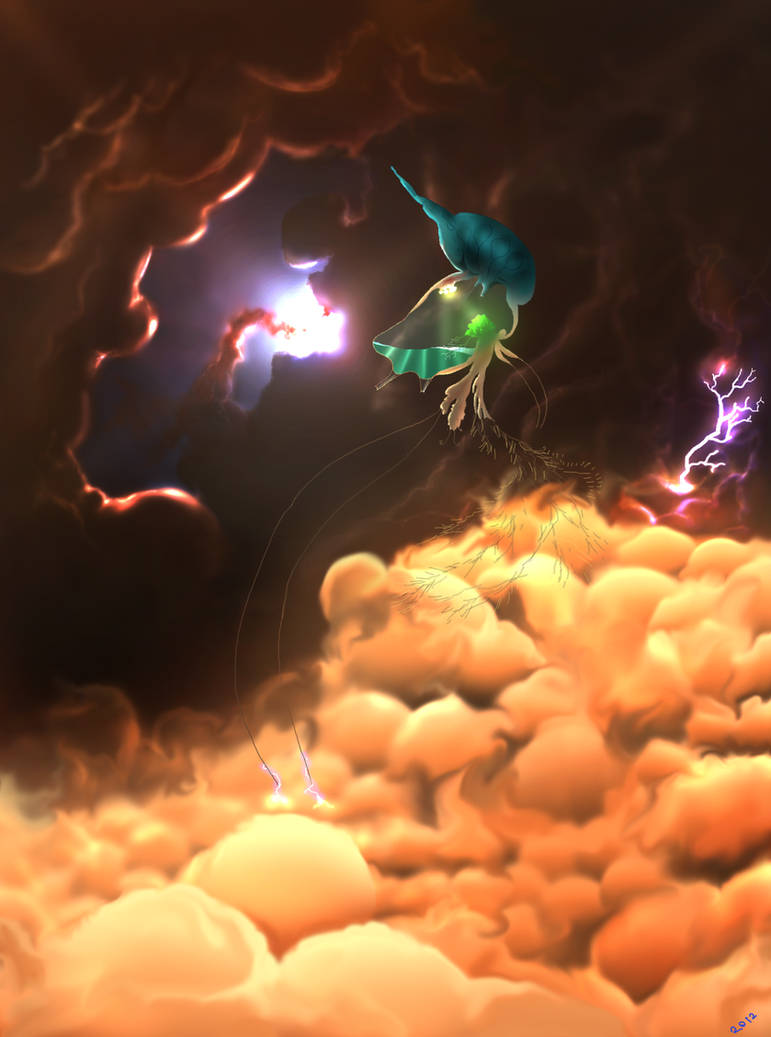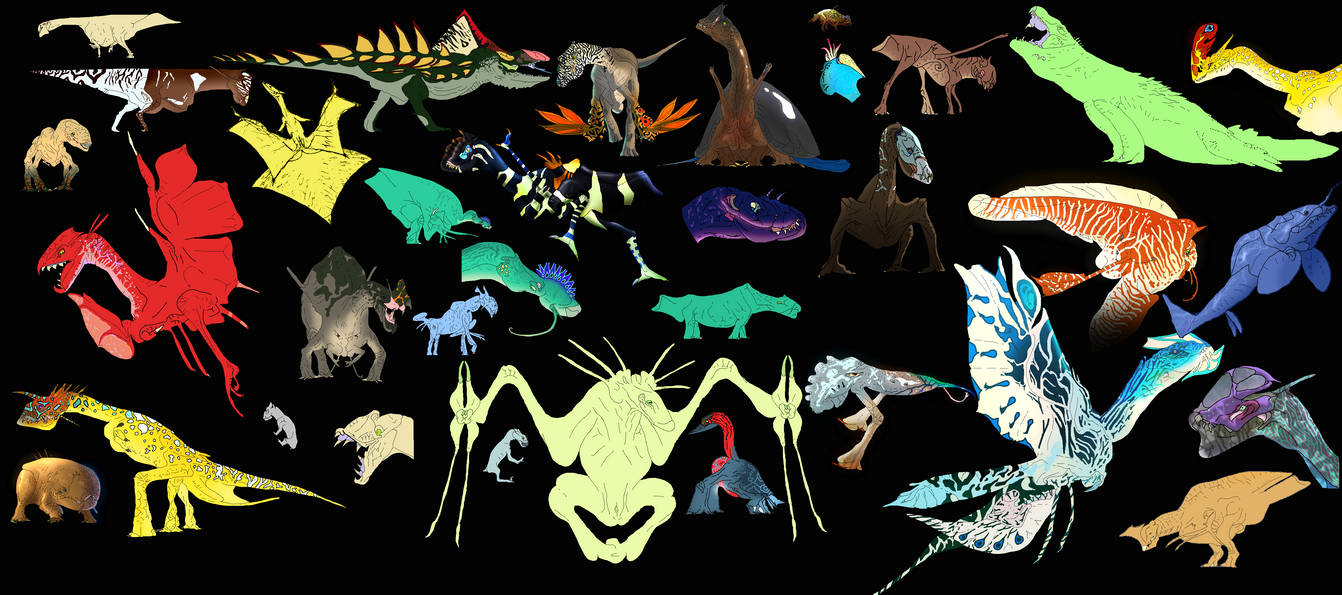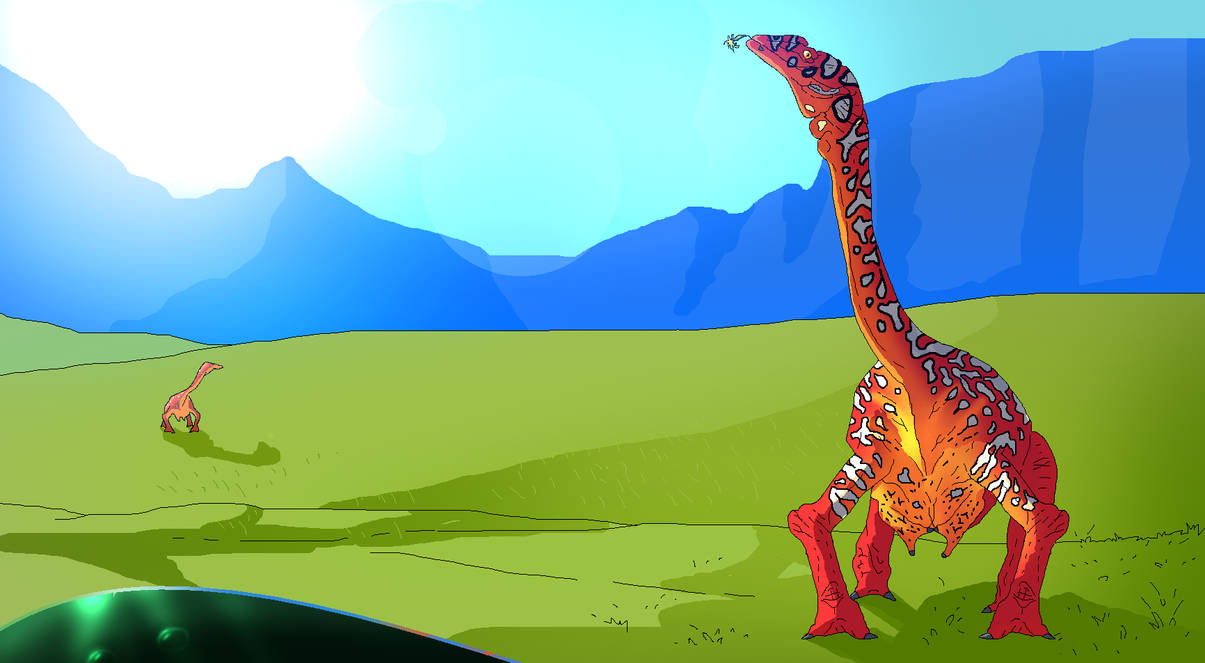 Most of the aliens featured in this gallery are from a planet located 7,000 light-years away on the branch of Perseus in the milky way. This planet is slightly larger than the earth, orbits a star slightly smaller than the sun, but the planet rotates more slowly than the earth, being warmer than the earth.
A continental planet with many islands, basically deserted, forests are isolated, some are very dense and rich in vegetable and animal diver- sity, but they occupy very restricted territories.
This planet has much more oxygen and carbon dioxide than land, so animals and plants are much larger, but this increases the risk of forest fires, the atmospheric pressure is slightly higher.
Planet slightly older than the earth, with more evolved animals, life on the dry land is basically vertebrate, while the oceans and the sky are dominated by invertebrates.
Due to the gigantic desert the planet suffers with gigantic tornadoes, due to the pressure of the atmosphere and the heat of the planet there is almost no ice at the poles.