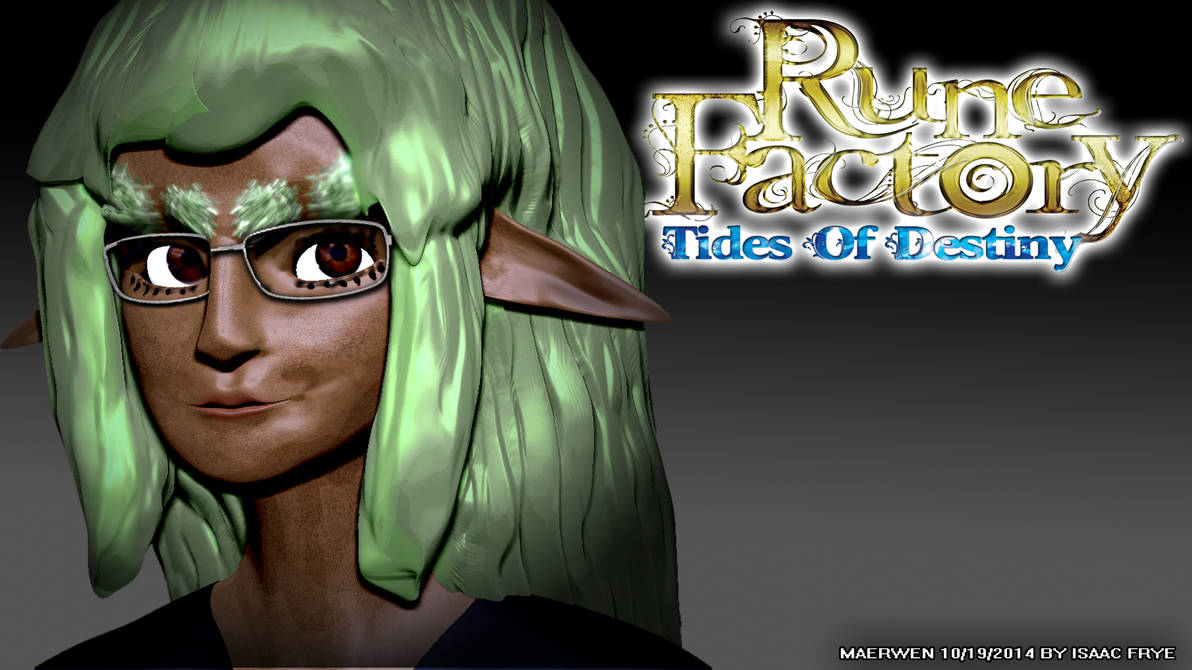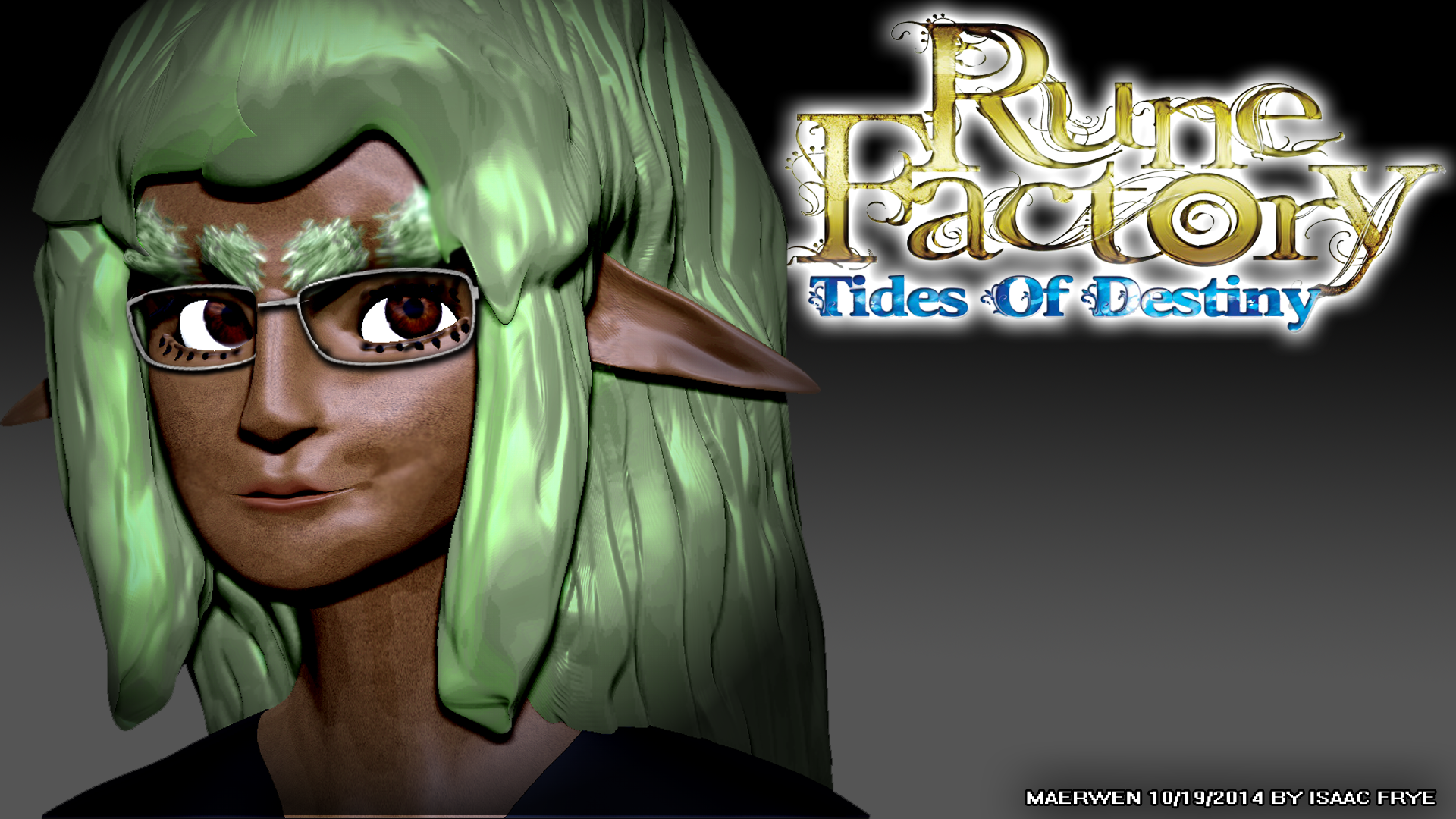 Here is a 3D Model Render I made of Maerwen, my favorite character from Tides of Destiny!


Maerwen is currently the girl that I am stalking in Rune Factory.. I give her Moonflowers every single day LOL.
I went for a much more Cartoony style with this one, I hope you like it!



Tides of Destiny got terrible reviews from most sources, but I was shocked to find that this is one of the best games I have played in a long while!
It may seem clunky at first, but this game offers many amazing features that most games don't have!

Program: ZBrush (3D Sculpting Program)
Time: 5+ Hours
Character: Maerwen
From: Rune Factory: Tides of Destiny (A Fantasy Harvest Moon)