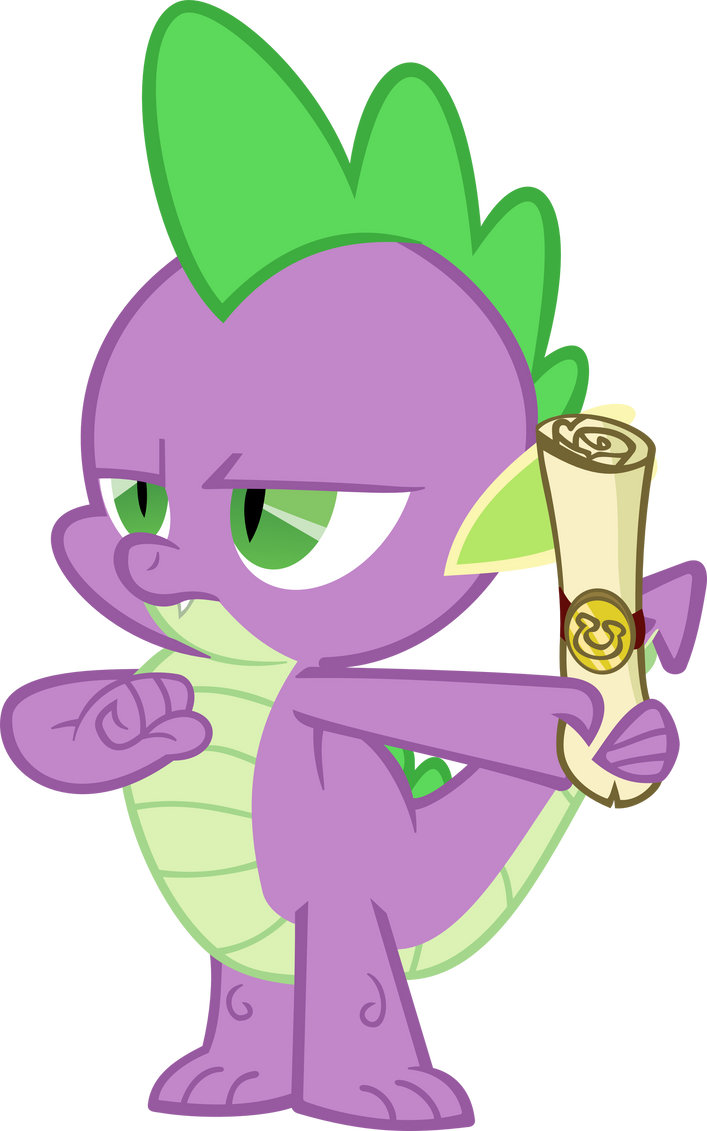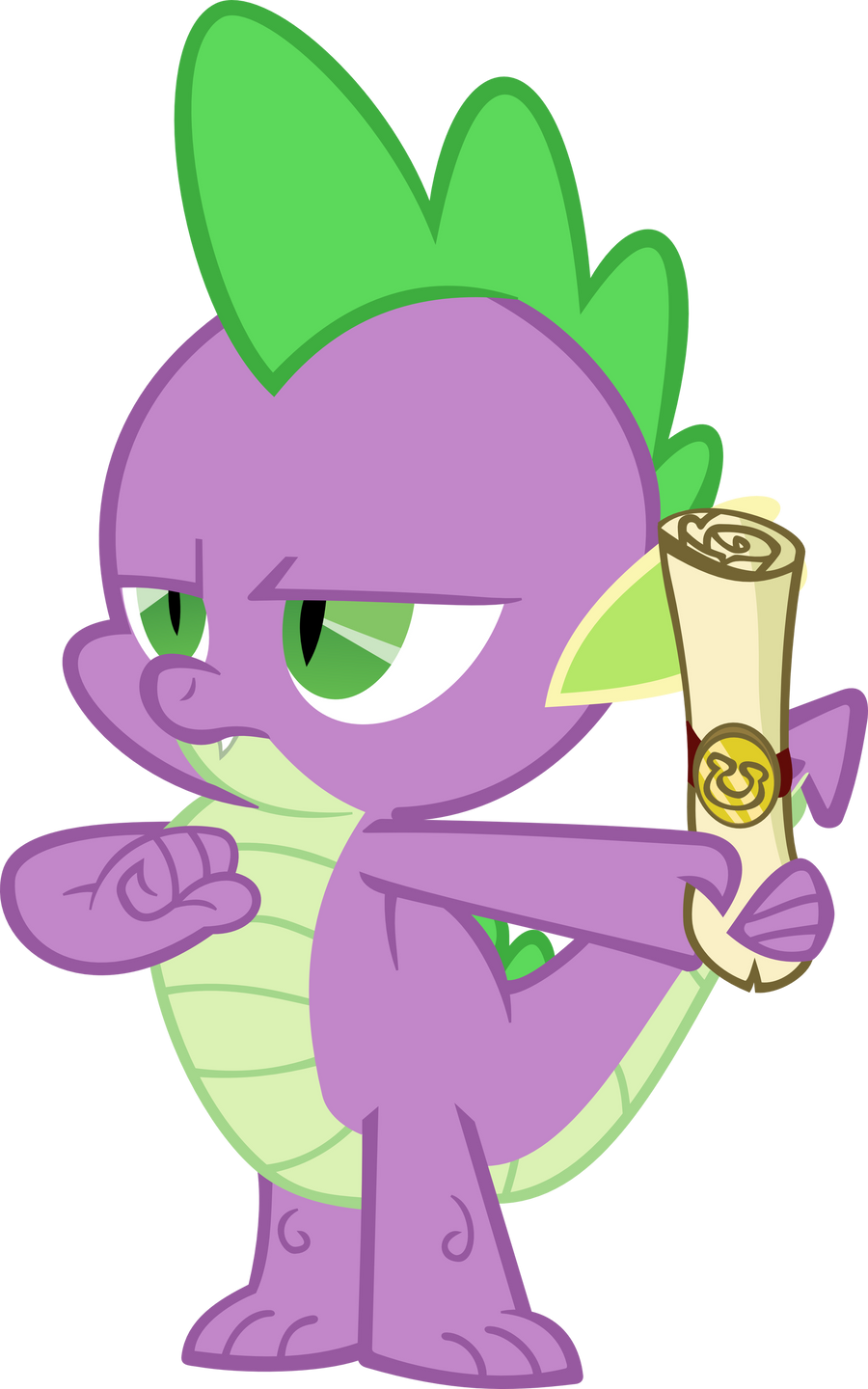 Watch

Wow, awesome! Is it too much problem if I use this image in a MPL gameplay video?

¡Guau, incredible! ¿Sería mucho problema si uso esta imagen en un video sobre partidas de MLP?
Reply

go for it! quiero mirarlo cuando usted ha terminado
Reply

Spike: And now I will punch this scroll.
Reply

Just to let you know, I plan on using this vector in an image I have planned, if that's cool.
Reply

can i use this for a picture im making? ill give you credit!
Reply

yep! don't even bother with the credit.
Reply

Reply

Reply

THE DARK FIRE WILL NOT AVAIL YOU, DISCORDED PONIES!!!!!
YOU SHALL NOT PASS!!!!!!!!!!!!!
Reply

You actually got the golden seal symbol thing more correct than me xD
Reply

It doesn't really matter which is closer to the screenshot. Yours is really well done. I think you handled the top of the scroll way better than mine.
Reply

Reply

manly hero spike protecting his friend. wonder how well that would have worked since it's only paper.
Reply