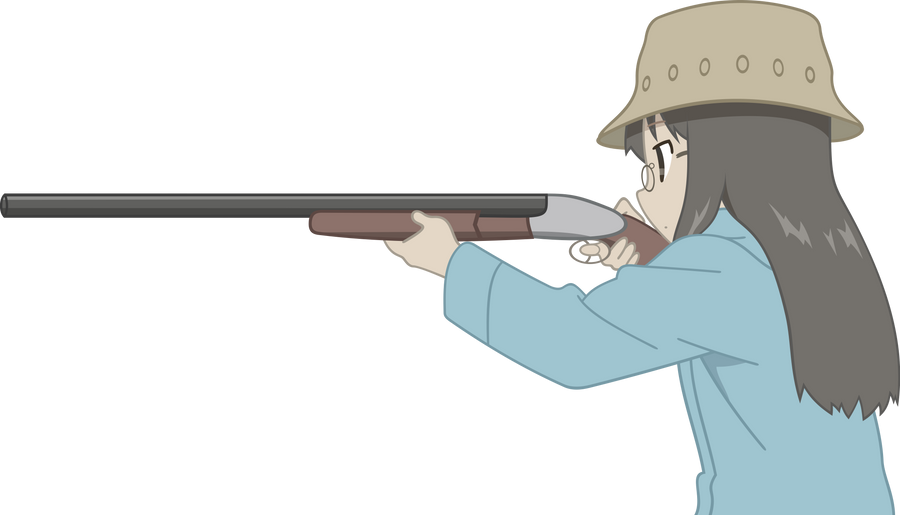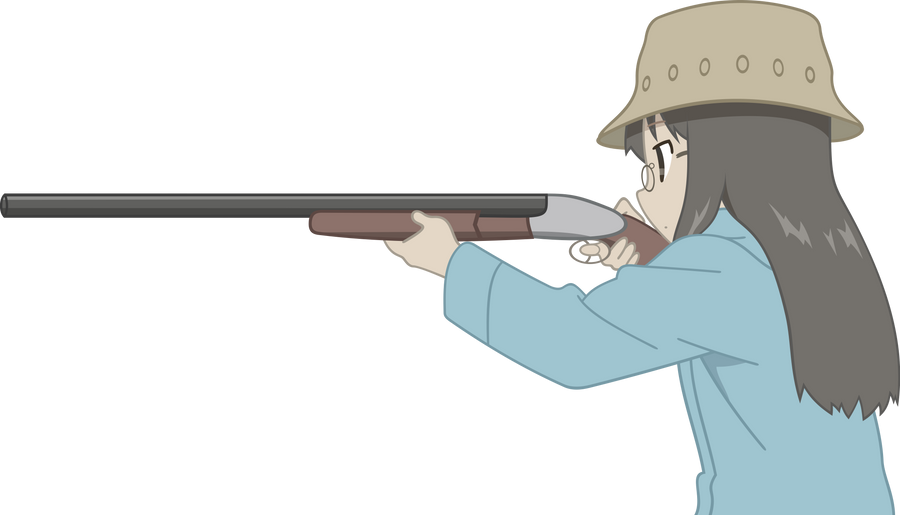 Watch

The gun was replaced with a banana. And then she shot the guy USING the banana.
Reply

Vectors of stuff this detailed blow me away. Well done hombre
Reply

Reply

Reply

THIS IS AMAZING OHMYYAD!!!!!!!
Reply

This is Mai Minakami from the show, "Nichijou"
Reply

Nothing like seeing a happy camper ready to snipe some poor SOPA supporting bastards.
Reply