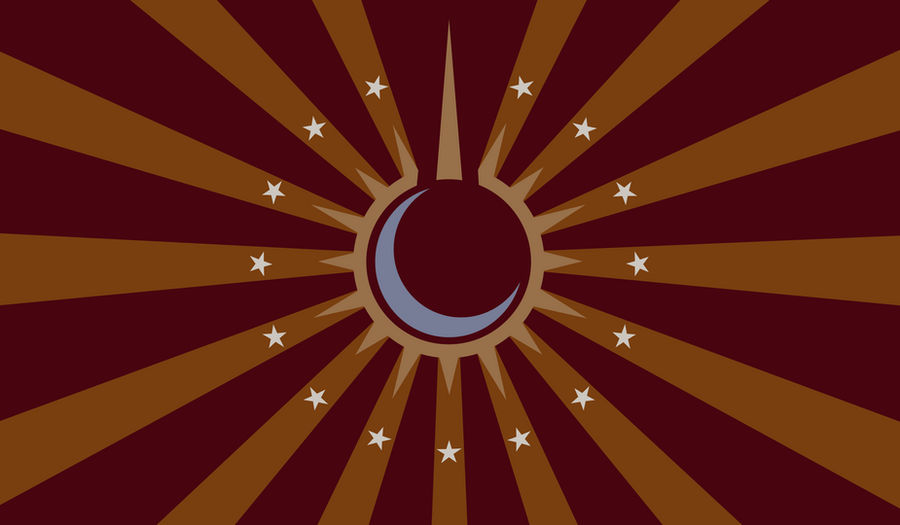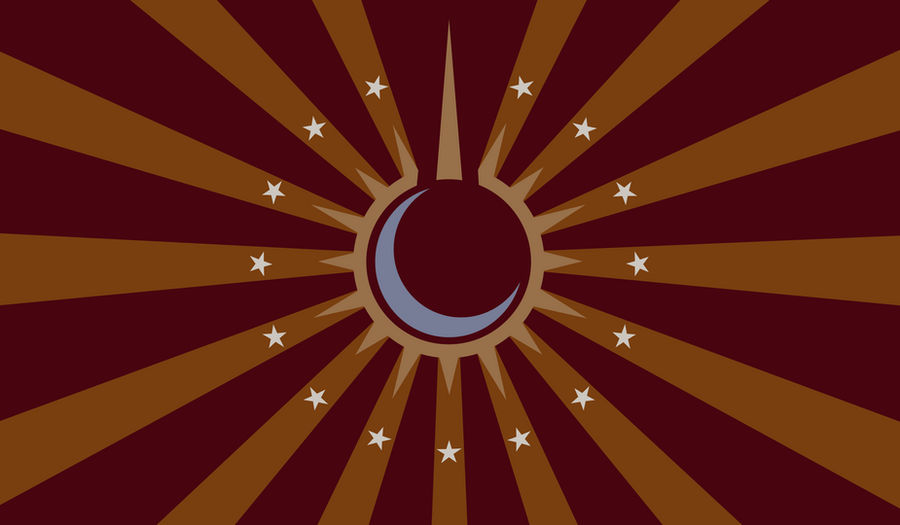 Watch

Man, I wish I could talk with the original creator of the flag. I found this page by looking for a Equestrian flag that was visually similar to the Japanese flag, and this works beautifully for what I was planning. Do you think anyone would mind me using this vector, as long as I link back here?
Reply

Any idea what happened to Rhymeheart?
Reply

Think you could make the banner version of this as a epichueg graphic? Pretty please?

Reply

like how epichueg are we talking?

and what do you mean by banner?
Reply

Reply

So this is the flag of the Equestrian Empire huh? Wow.
Reply

Pretty cool. I wonder what's the backstory behind this.
Reply

Reply

A mystery huh? That means nobody knows or my guess is that this happened during a time where war occurred huh?
Reply

Reply

This is what I'm talking about bro! Your awesome man! Thank you so much!!!
Reply