Hello again all! Here's the latest Diablo: Immortal wallpaper batch! I hope ya find one you like and enjoy! I have at least 3 more batches left to go before this series is wrapped up for other works.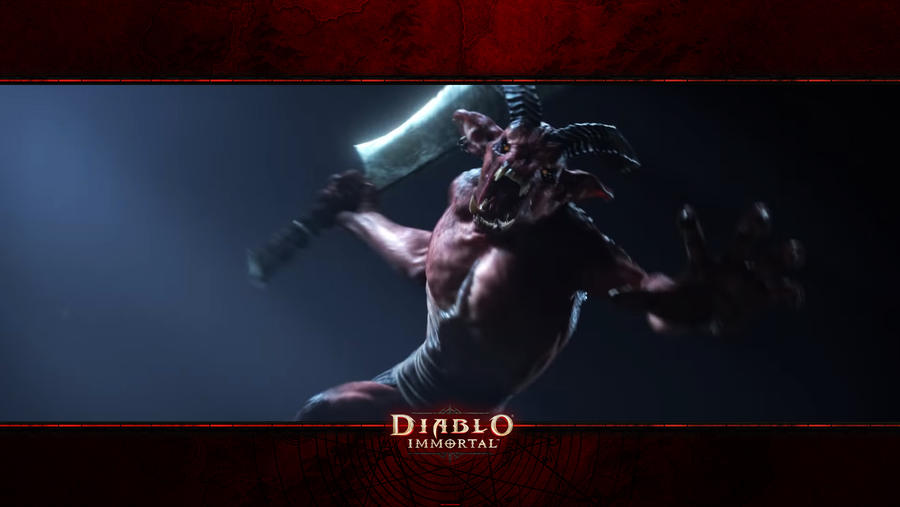 Thanks for checking these out and check back later for more. My next wallpaper will be based on Season 18. I'm just waiting for them to post the artwork they use for that news post on battle.net . So until then pleas enjoy:
The Triune
until then <3
See you all next time!
HK