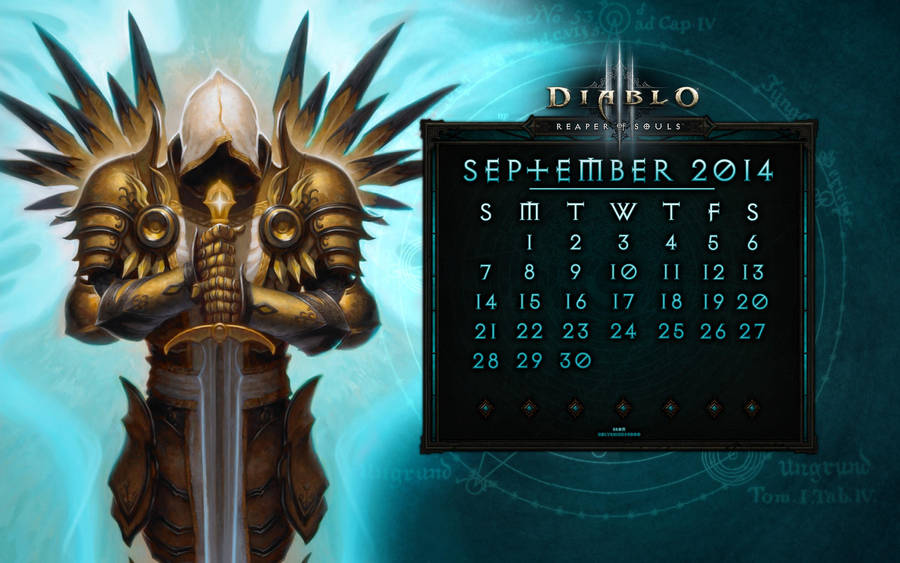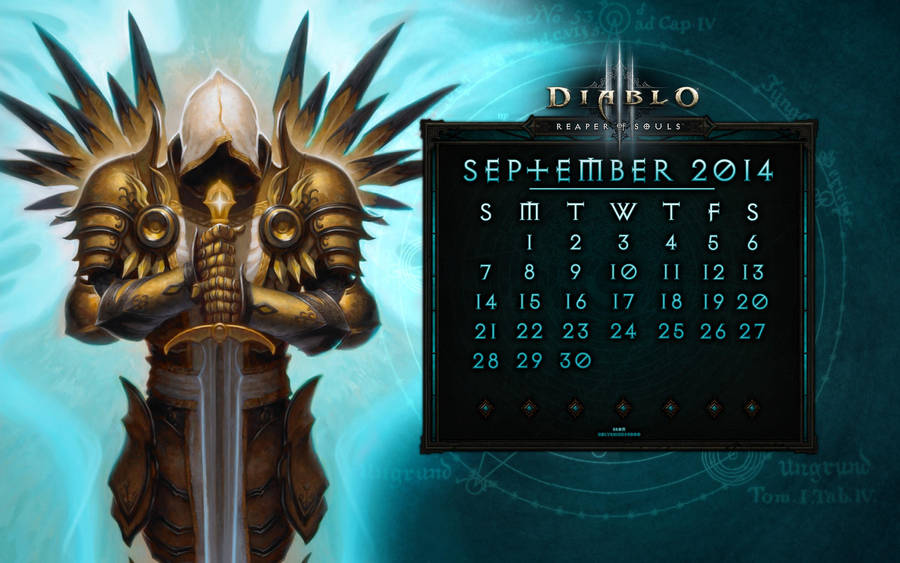 Watch

I would have used it if the weeks started with Monday...
Reply

Reply

Well, I didn't wanted to make you spend time on somehing just for me, but since you already made it - THANK YOU! It is already on my desctop. I am sure that people from eastern Europe (and not only) will find it practical too. Thanks
Reply

You're much welcome. Now i have two calendar formats for future calendar wallpapers. Thank you as well.

HK
Reply

i did some searching and noticed that some are like that. I just went with the most common one.

If you want I can remake it in that style for you. It wouldn't take much. Just change the letters and numbers somewhat. I know others probably would use it too. Options!

HK
Reply

My birthday month. Love it. Thanks for your time and effort you've put into this!
Reply

Great Work,Sept 1st,so quik!
Reply