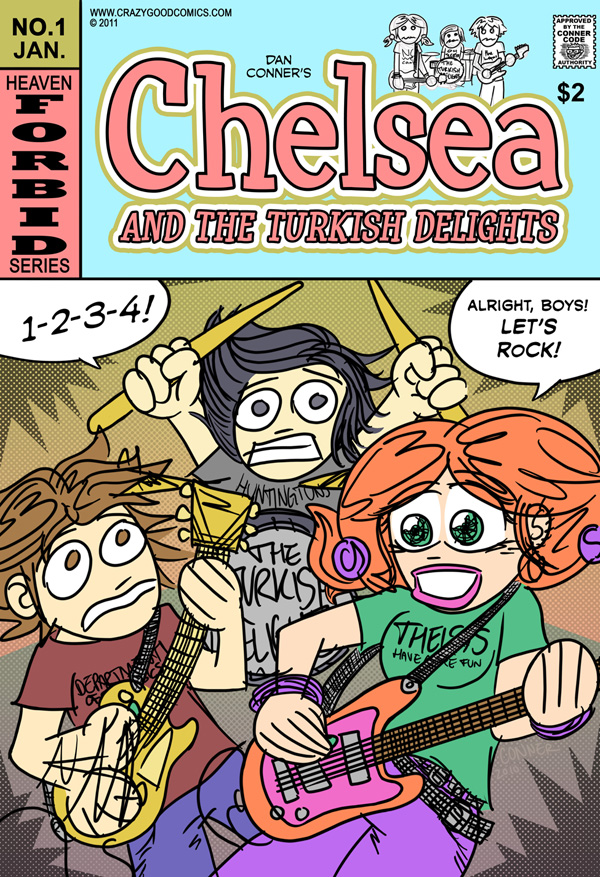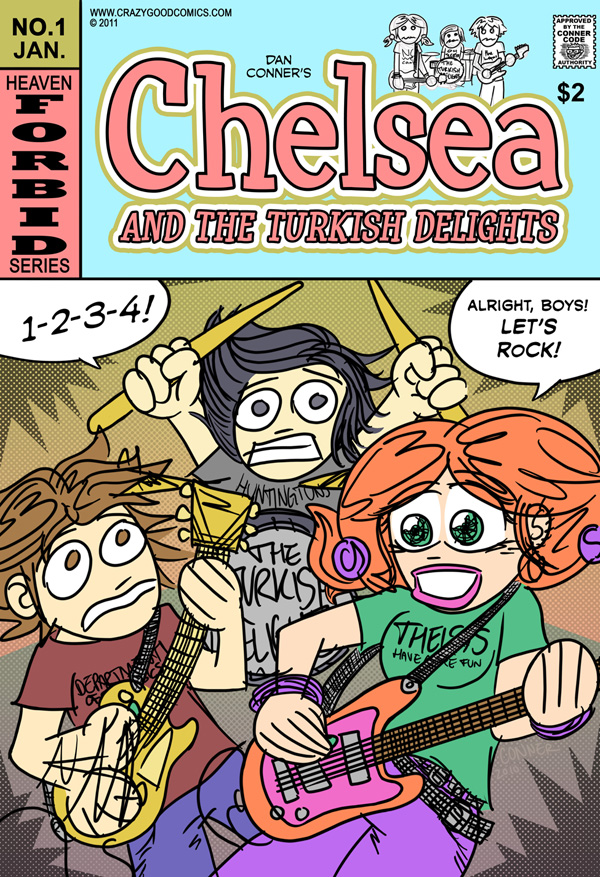 Watch
I really liked this panel from a gray page, so i took it, changed a thing or two, and colored it.
I'd been wanting to do an old school Archie/Josie tribute cover for a while, focusing on Chelsea and their band. So with the size of that panel, i thought this would be perfect!

i also colored it with pastel colors, i've enjoyed seeing those used in stationary and such lately.

ill probably change one more element and use it as a one shot cover and some merch.

it took me entirely too long...