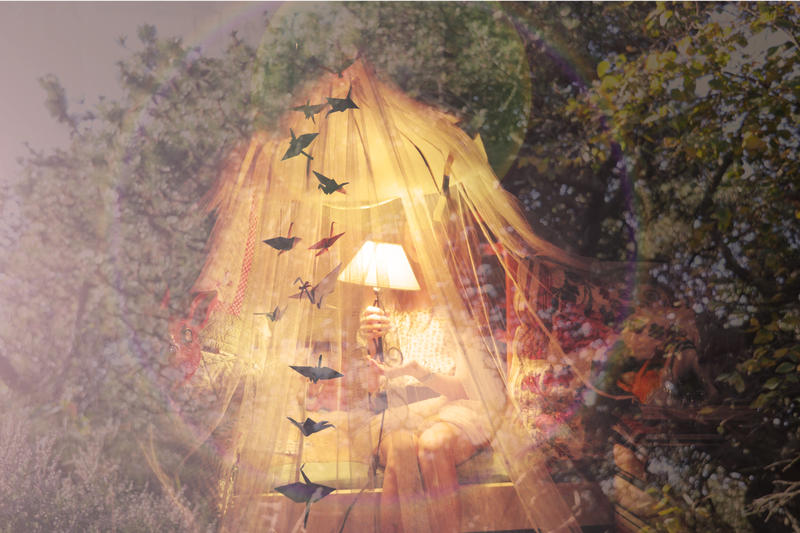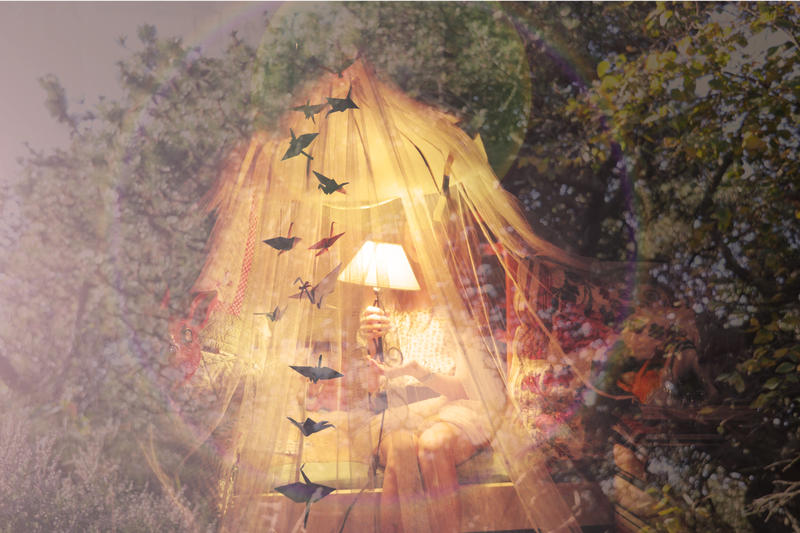 Watch
ŠAll rights reserved by Hannah H. .Do not use my images without my permission.

Reply

Reply

Reply

coolish. I love doing double exposures with analouge film photography and if I am lucky the outcoming pictures look a bit like this one. But I never know until the day the film is developed..

This concept is very nice and soft. love it!
Reply

yes film is always alttle surprise

thats what makes it so special ! i'm sure it will look very good

Reply

This is brilliant. Your work is so inspiring.
Reply

Reply

Fantastic picture! Love it!!

Reply