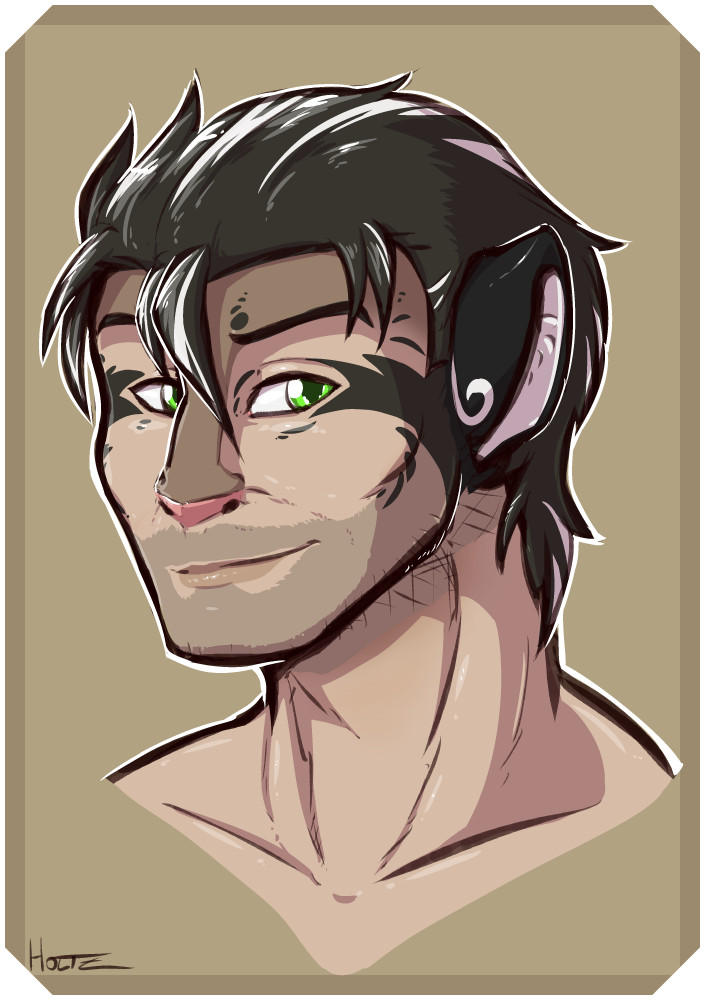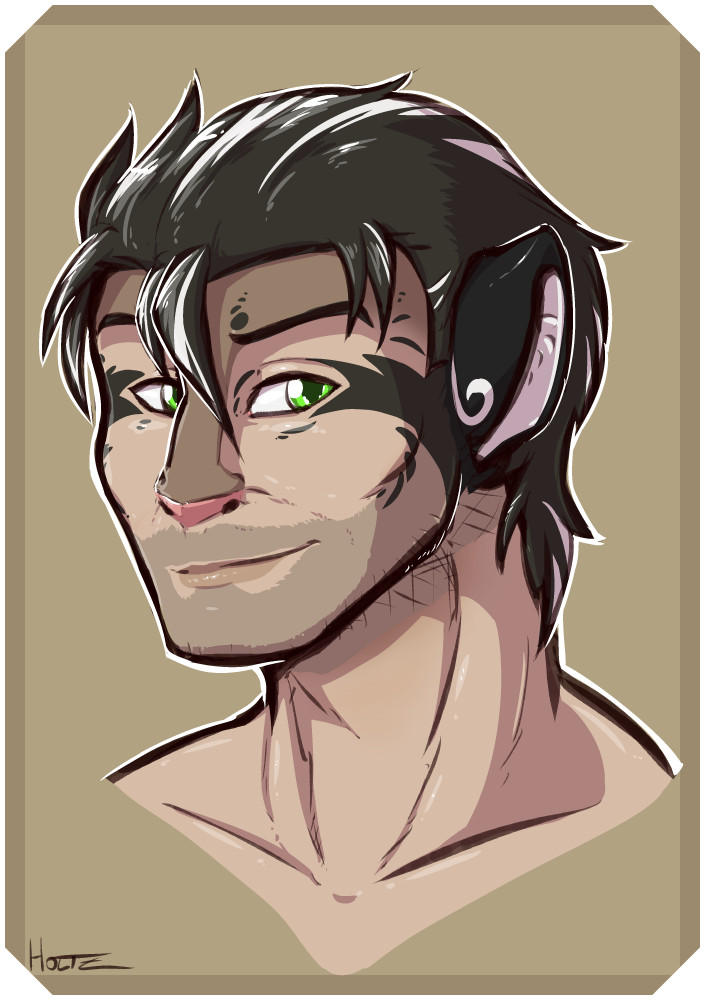 Watch
I ran a human/humanized portraits-only stream last Saturday, and this was one of the results!

TrainerSelva
had already done a kemonomimi version of Alguire, and I mostly based my interpretation on that. I aimed for a more mature look on him, which all in all I think I achieved!

Commissioned on stream by
Northwynd
!
---
Get my colored pictures in full resolution on Patreon!
www.patreon.com/holtzmann
Otherwise, tip me!
ko-fi.com/holtzworks
Or buy my shirts!
artworktee.com/store/holtzwork…