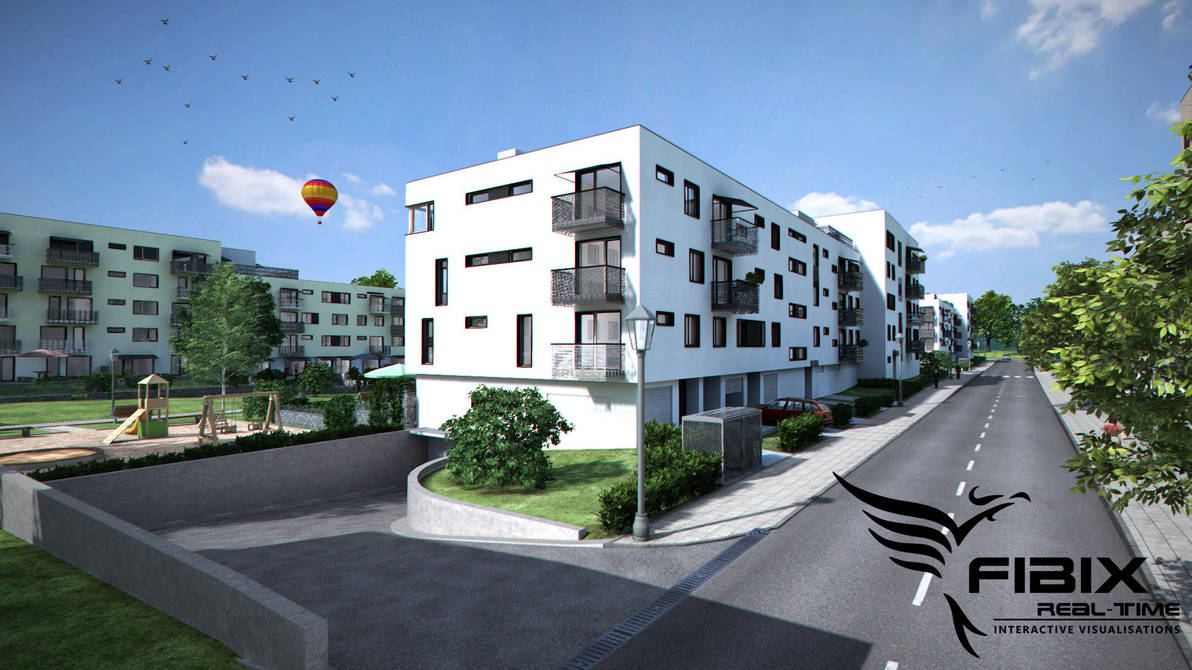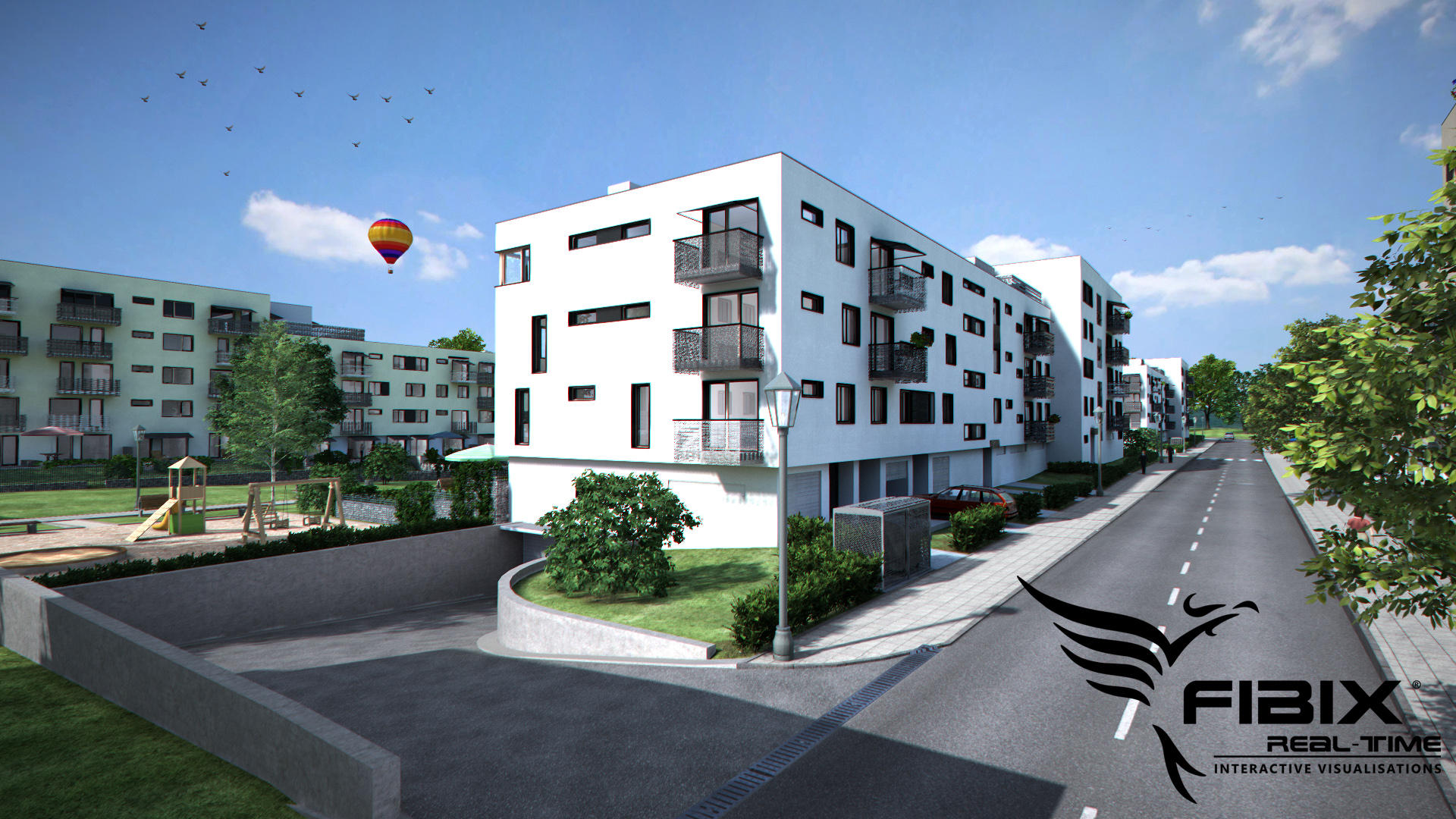 Watch
Hi, here is screenshot from my last project, which I made with my collegue František Butkaj. Scene is realtime rendered in
Fibix Editor
. I made video from this scene also, so you can see it
here on YouTube
. Hope you like it.

Modelling & Texturing: František Butkaj, Jan Petrák
Lightning: František Butkaj
Final video: Jan Petrák
Software used: 3ds Max, Cinema 4D,
Fibix Editor
, Photoshop, Adobe Premiere (for video)

Teda, udělali jste skvělou práci. Ale ten zvuk šlapání mi připomíná hry, tak jsem pořád čekala jestli tam náhodou nevyskočí nějaký zombík nebo drak.

Reply

Děkuju.

No jo, taky jsem měl takový pocit. Hlavně když se šlo okolo dětského hřiště a ozvaly se ty zvuky dětí ... připomínalo mi to nějaké postapokalyptické město.

Ale bez toho by to bylo horší.
Reply

Podílel ses někdy na nějaké hře?

Reply

Great video, sound effects really work. Load of work but really pays off in a very believable scene.
Reply

I'd love to see the workflow, there sure were a lot of different programs used in putting this together! Nice job!
Reply

Many thanks for your comment.

You don't need more programs to achieve this.
1) 3ds max & Cinema 4D was used for modelling and UV unwrap. We used both of this programs becouse I work in Cinema 4D and my colegue in 3ds Max. It's up to you.
2) Export 3D models to FBX format.
3) Import FBX files to Fibix Editor, where we can easy compose whole scene.
4) Prepare some textures in Photoshop.
5) Create materials for our objects.
6) Creating animation path for birds, baloon, cars and walking people. Basic animation of characters are imported from FBX.
7) Lightning - this is also made in Fibix Editor. Here we used:
- Sun light
- Baked Lightmaps for terrain and buildings. Lightmaps are baked also in Fibix Editor.
- LightProbe set for vegetation and moving objects like walking people and cars.
8) For final decoration we used some decals such as clay in grass, drains on the road and so on.
9) Postprocesses was also made in Fibix Editor such as Vignette, HDR, Bloom, Godrays and some colour corrections.
10) Everything was rendered to HD images and connected to final video in Adobe Premiere.
Reply

Reply