And by friends only, I will be picky as to whom I consider good friends on here, or irl

I will draw:

Humans

Furries

Animals

Robotics

Gore

Light pornography

I will not draw:


Strong pornography

Idiotically sensitive material

You may ask about anything I haven't listed. :3

Slot 1: Empty
Slot 2: Empty

Alright, listen up people! I'm doing commissions again, however, there is a difference, so please, don't be lazy, and do a little reading! It's good for you, I promise!

And I'm going to be kinda harsh, but I love you, I won't bite! ;A;

But I'm going to be using a pay by the hour system. Each piece will cost the same per hour, however one piece may vary on time, and this will be judged on what type of piece you commission, and the complexity of the character and background.

after you tell me what you would like, I will give you a maximum cost, which is the price I won't go over.

Here's an example.


Commissioner: Hi. Could I commission a transparent background, flat colour?
This is my character --- *links reference*


Me: Sure thing!
I'm estimating maybe 3 hours on that piece, plus the deposit.
The first hour will be $5/500

, and the other two hours. will be an additional $3/300


That's a maximum total of $16/1,600

., so I promise to never ever charge you more than that, ever, even if I go over time! (on this particular piece)


Of course, we may discuss the commission, and you may edit how you would like it before I start. Until I do start, all I will be giving you are quotes on what price you're looking at. So what I'm saying is, I'm not going to charge you anything, until you decide that 'yes, this is what I want!' :3

I will let you know when I've finished each hour, and wait for you to let me go into the next hour, or you can withdraw, pay for the hours I've spent on your piece, and I'll send you your current product.
(If I'm midway through colour/shading, and that part looks tacky, you may request me to remove it, back to the last stage, but this will not give you your money back.)

If you allow me to go into the next hour, but wish to withdraw before I've reached the end of your hour, I will give you the current product, however, you will pay for the full hour.
(sorry)


Each piece will require a $5/500

deposit.
Each hour after the first hour will be $3/300



Available commissions

Sketch: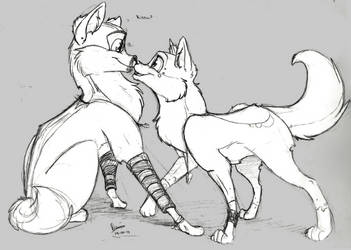 Flat colour:
(with or without background)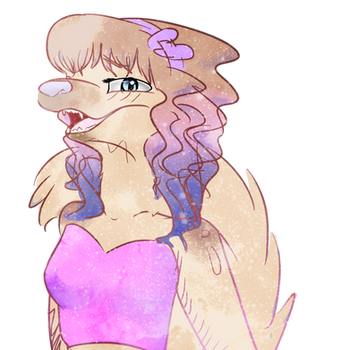 Simple shaded: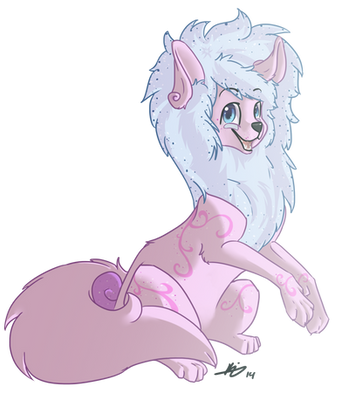 A little more complex shading: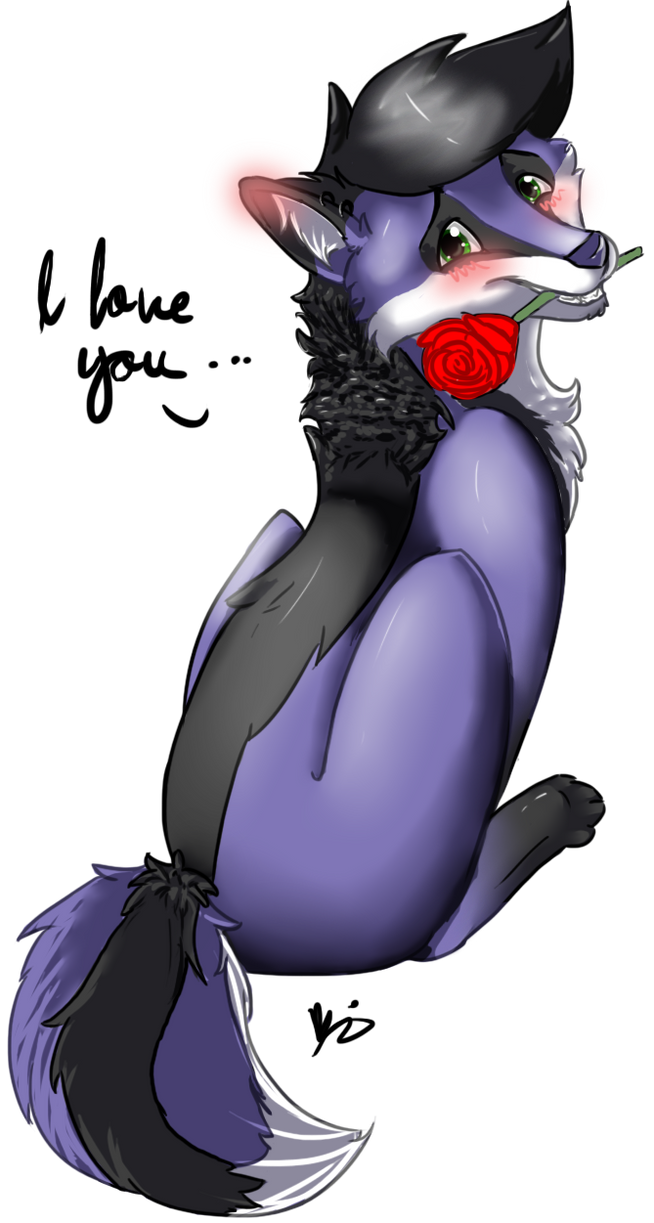 Full image: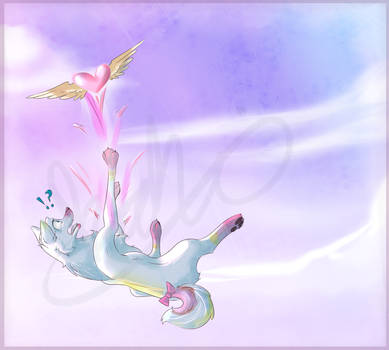 Feel free to mix and match your commission choices, or request a completely different piece as opposed to what's up there!




Now here's the catch, though!
I'm only going to have 2 slots at a time!
If the slots are full, I will not put you down as reserve. You'll just have to wait until I open up the slots, and ask for a commission then. c:
This is because last time I opened commissions, I became overwhelmed with the stream, and the stress is just too much at a time. So two at a time.