I am interested in an aywas commission. You are NOT required to have an account to color this psd. If you want to sign up however, feel free to use my referral link here:

PSD you will be coloring and editing here:
Wants/colors/edits:
pastel goth themed. I want hair edits and possibly piercing edits.
Coloring examples: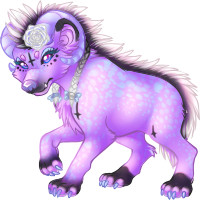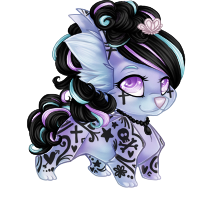 If you are interested please post examples and pricing.
I have 75

s