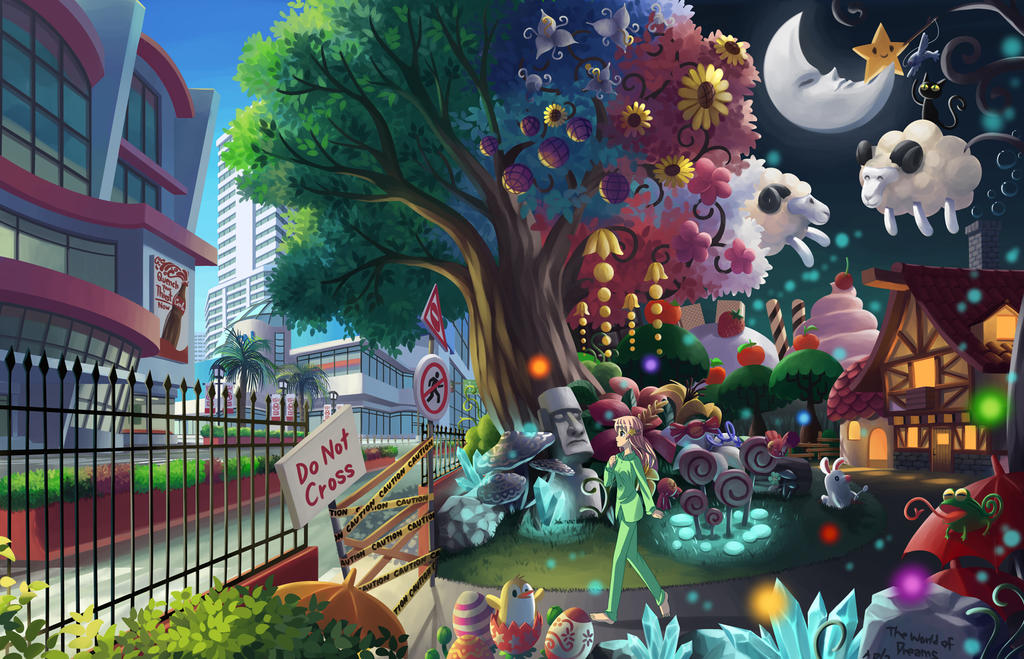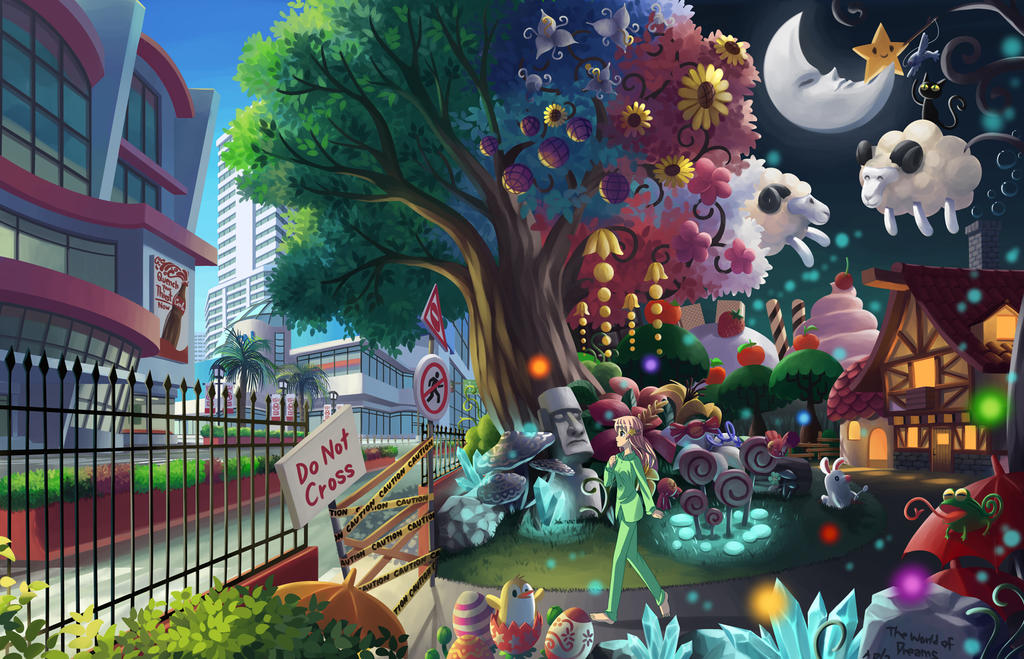 Watch
Crossing the Line of Reality

Feature Class

All this time, I'm living in a world of dreams, a place where wonderful things come to life. This is one of my favorite places, for here I enjoy freedom. I can play all day in that paradise, laughing with my friends, not worrying about the mystery of the future as the lively sun sets and the sleeping moon rises. Time passed by, and this world became smaller and smaller, my freedom slowly getting shorter and shorter. I noticed one of the fences have an opening, and a path that leads to an unfamiliar place, yet it is abundant of signs and cordons that tell me to keep myself away from the place beyond that line. I'm curious, what's that realm outside the world of dreams? Time passes by even faster, as I age, I gain knowledge, of the truth, and of what is that place beyond dreams. I wanted to live in this world forever, but we all have to grow up. I bid goodbye to my childhood, and on to the next stage of my life, as I stand in front of that line, where the world of dream ends. That world is calling me, a call I mustn't resist.

I learned that that world is called Reality, a place where I should go when I reached a certain period in my life. I am scared, anxious, worried if I can still be able to have fun like I used to on the other side. Is the world of reality full of wonderful things too? Is reality a place where a person who isn't a child anymore be able to live free of sorrow? When I feel like that world is being harsh to me, may I still be able to go back to the world of dreams? Am I allowed to dream in a world of reality without being laughed at? I may not be ready to cross the line between dreams and reality, but all I can do is to brace myself, and face a new land of wonder that awaits me.

Maybe, just maybe, the world of reality is where I truly belong, and I'm just a visitor in the world of dreams all this while….(giggles) What a childish thought that is.