"Help me Obi-Wan Kenobi, you're my only hope."
~ Princess Leia in Star Wars: Episode IV


The call to adventure yanks our hero out of their ordinary, everyday life with a clarion call to down tools, take up a sword (literally or figuratively) and head off into the unknown on an adventure. The call may be a gradual realization or it may be from a cataclysmic event, such as the potential destruction of one's planet.
"Come off it Mr. Dent, you can't win, you know.
You can't lie in front of the bulldozer indefinitely...
I'm afraid you're going to have to accept it...
this bypass has got to be built and it's going to be built!"
~ Mr Prosser to Arthur Dent in The Hitchhiker's Guide to the Galaxy by Douglas Adams.


For us ordinary everyday heroes the call may just be a disruption of our lives and identity in a way that makes it clear that things cannot and will not ever be the same again – a diagnosis of a serious illness, a proposal of marriage, the offer of a new job, the birth of a child, a life in a new city or a new country, the opportunity to be someone you never anticipated being.
"His old life lay behind in the mists, dark adventure lay in front."
~J R R Tolkien The Lord of the Rings

The Call creates tension. Will the hero accept the call? Would you?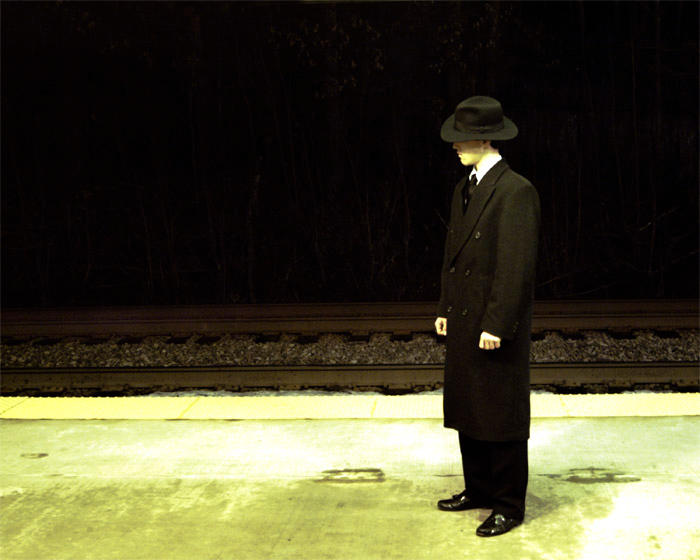 PS:
For artists, the Call to Adventure is experienced as a creative impulse—you are summoned by the desire or imperative to create, an idea, a spark. Where will it take you?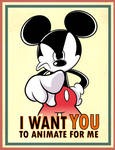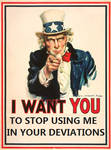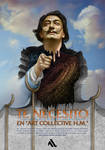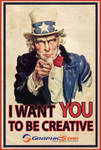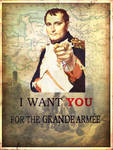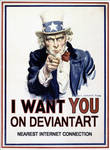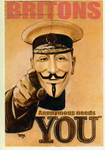 Next up ...
STAGE 2 OF THE HERO'S JOURNEY -
Refusal of the Call
STAGE 3 OF THE HERO'S JOURNEY -
The Helpers Arrive
STAGE 4 OF THE HERO'S JOURNEY -
Crossing the Threshold
STAGE 5 OF THE HERO'S JOURNEY -
The Road of Trials
STAGE 6 OF THE HERO's JOURNEY -
The Belly of the Whale


is the journey always forward-moving? I seem to be going backwards - at least not towards any light...