In previous journal entries, I talked about
The Call to Adventure
,
Refusal of the Call
and
The Helpers Arrive
.
Next comes the crossing of the threshold - the stage where you take a decisive step that commits you to the adventure - to leaving the ordinary world, the
status quo
, and venturing into the unknown.
"If I take one more step, I'll be the farthest from home that I've ever been."
- Samwise Gamgee, The Lord of the Rings: The Fellowship of the Ring
This is a defining moment in the life of the hero, often the first active decision of responsibility and independence. This is stepping into a bold new world and is often a very scary act, going from the safety of home into an unpredictable and dangerous world, where the rules are different and the cost of failure is high. The Crossing usually requires - at the very least - a deep breath. Often there is a moment of real fear and hesitation, and sometimes a swift kick in the rear from a Mentor is required.
This is the part of the story where the adventure truly begins. You pack your car and leave for the new job in a new city; you get on a plane for that gap year in Europe; you cross the threshold of a church to marry your true love. The main feature of this stage is that you leave behind some part of your old life - or an old version of yourself - to start something new or to become someone new. You are charting some form of new territory – physical, emotional or otherwise – and so you cross a Threshold marking the end of the old mode of being and the beginning of something new, exciting, and terrifyingly unpredictable.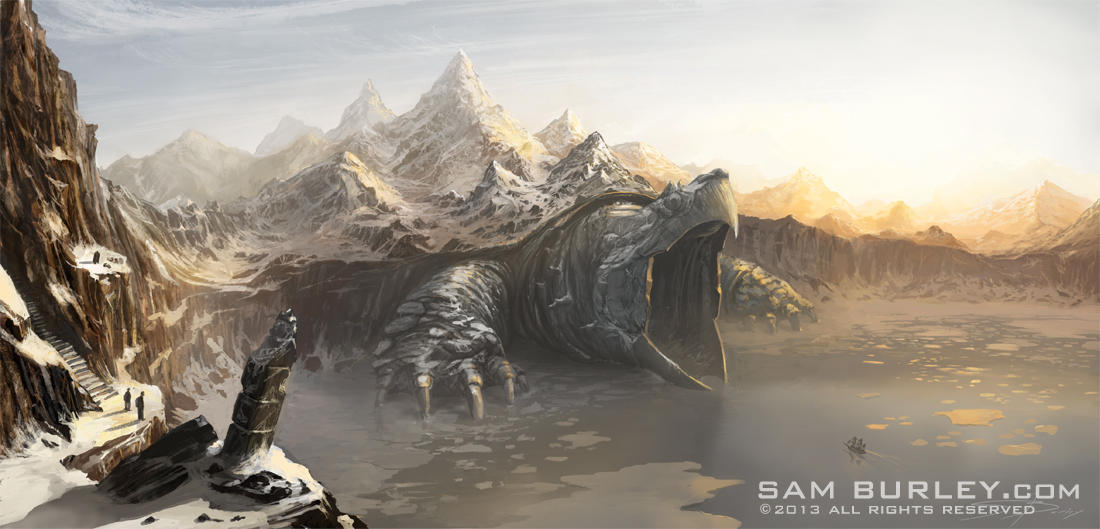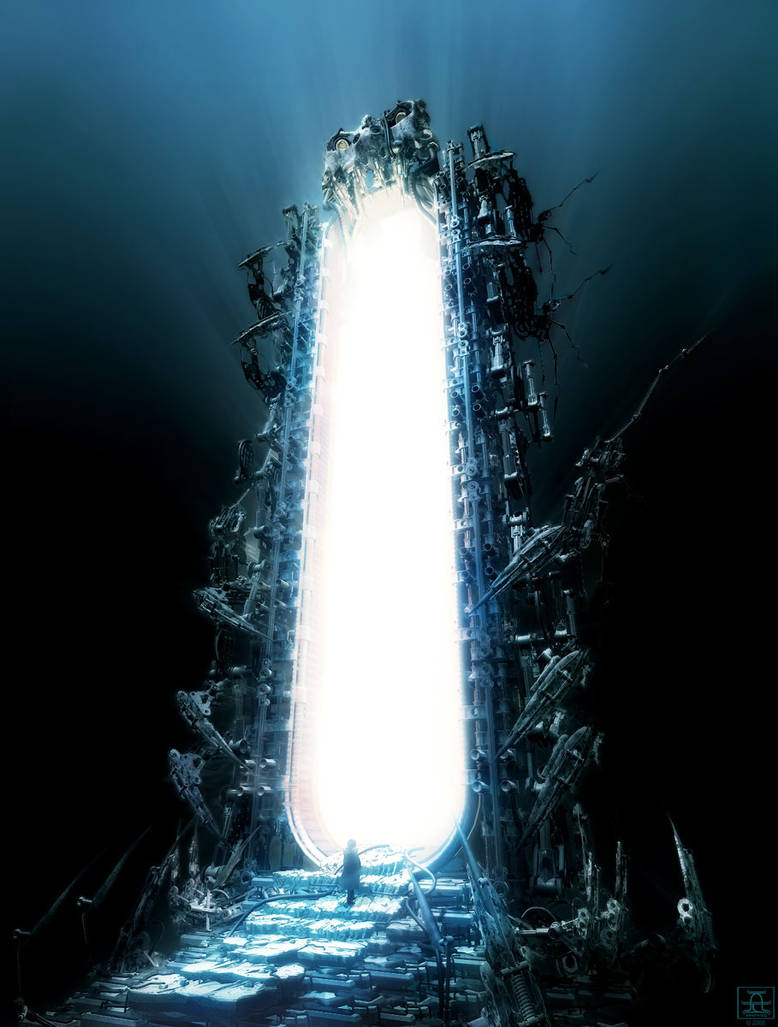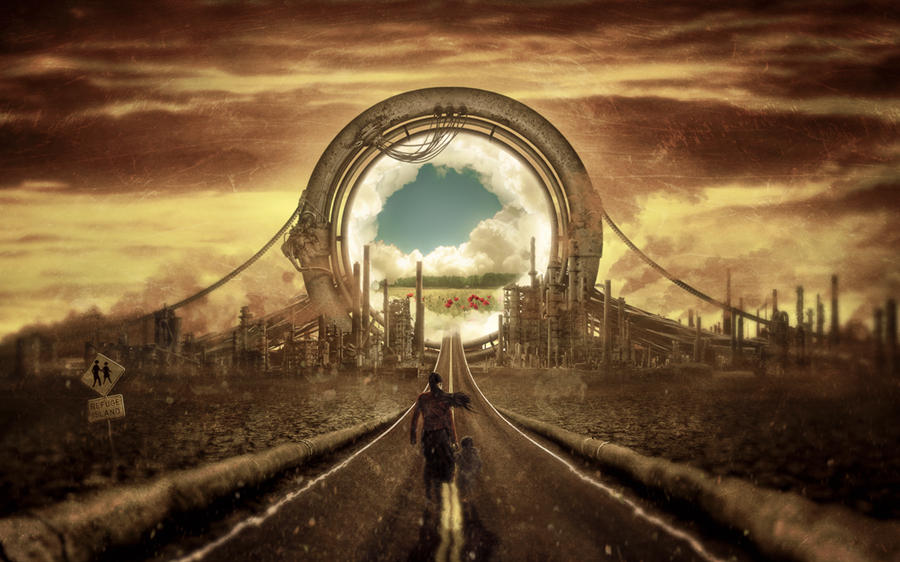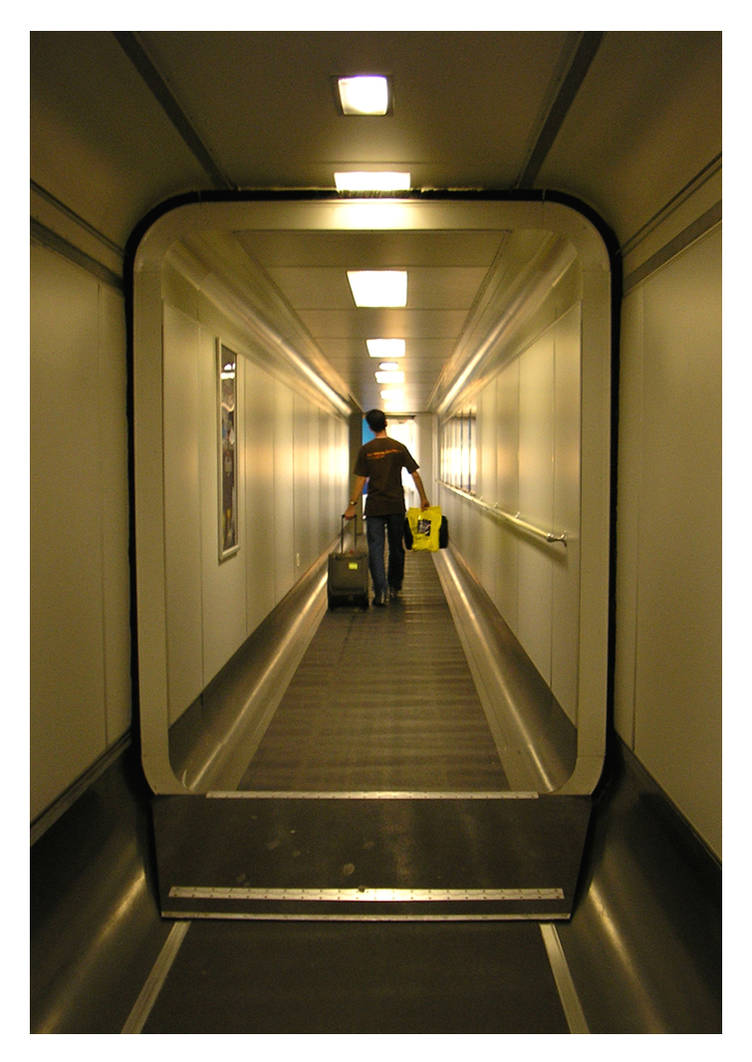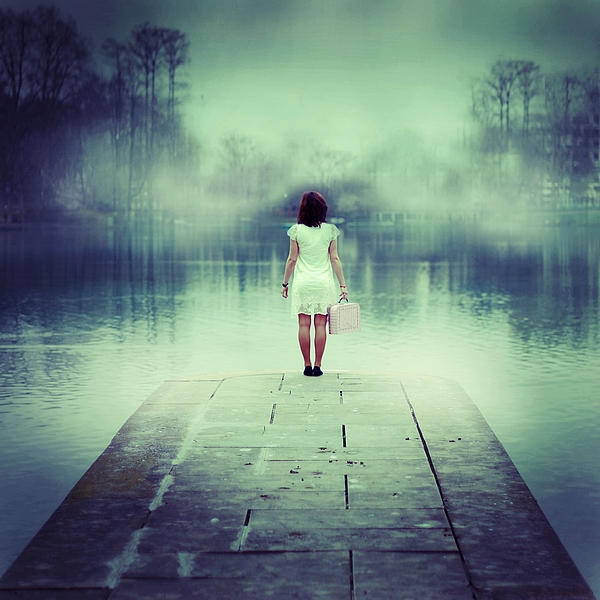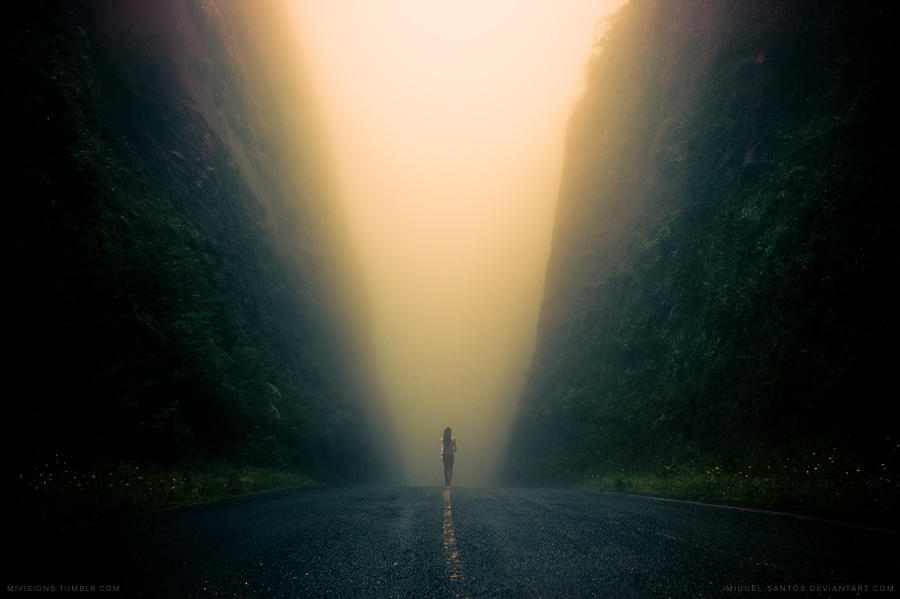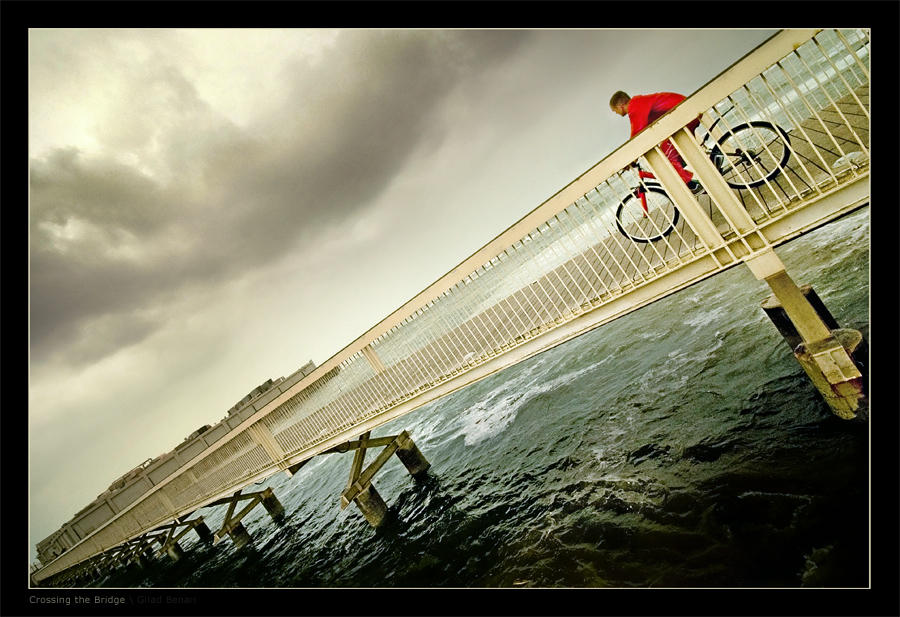 Before this ...
STAGE 1 OF THE HERO's JOURNEY - The Call to Adventure
STAGE 2 OF THE HERO'S JOURNEY - Refusal of the Call
STAGE 3 OF THE HERO'S JOURNEY - The Helpers Arrive

Next up ...
STAGE 5 OF THE HERO'S JOURNEY - The Road of Trials
STAGE 6 OF THE HERO'S JOURNEY - The Belly of the Whale