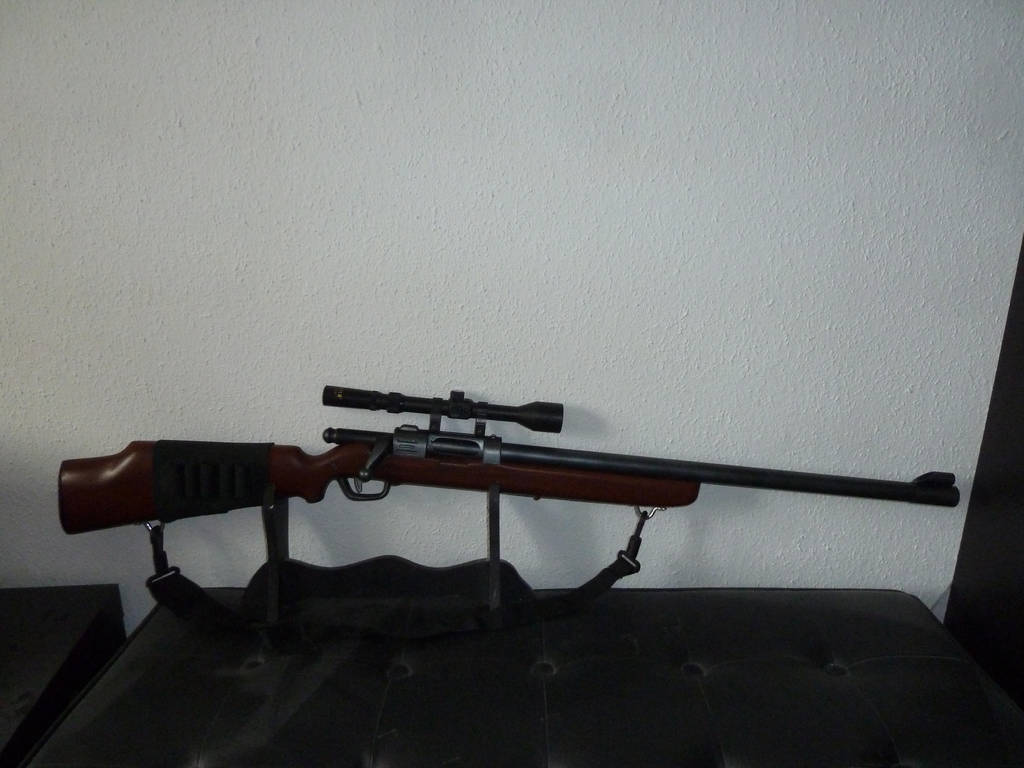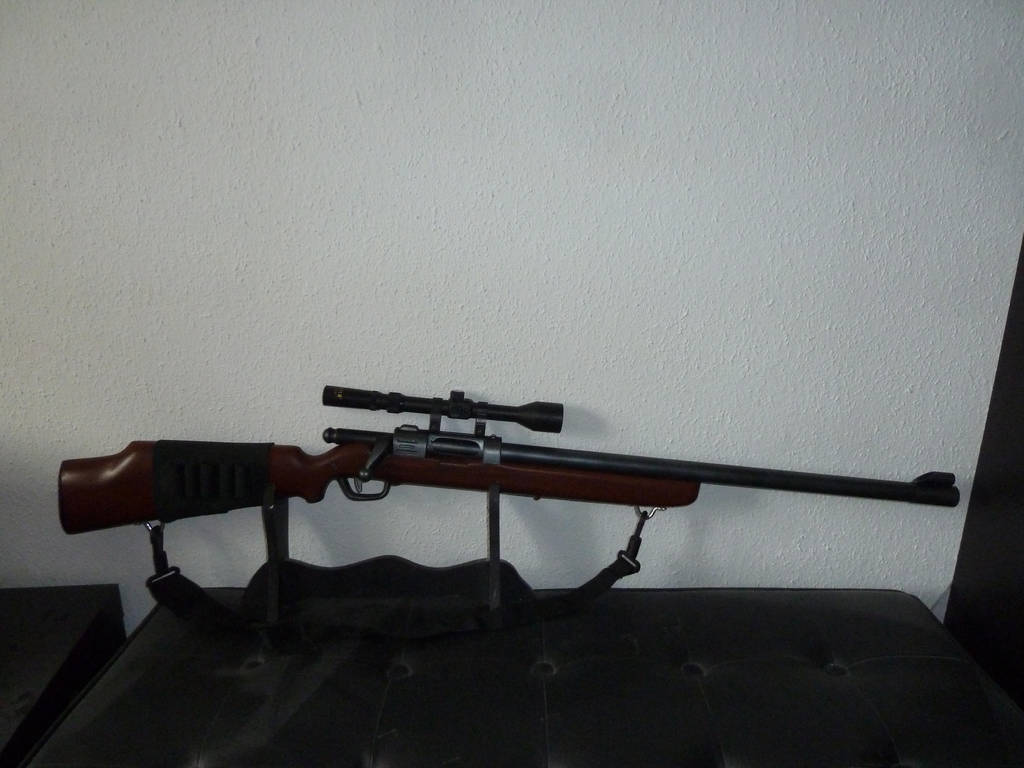 Used this during Lost Ideas' Zombie Apocalypse last weekend. Holds 8 shortened darts (or 3 full length elite darts) in the internal magazine.

stunning as ever but how does it even have enough power to shoot darts from an RSCB? The impression I've gotten from reviewers in America is that this thing in stock form can barely shoot past three meters
Reply

Damn nice. Could be mistaken for a real one tho!
Reply

That's amazingly pretty. I love the detail and the look of materials.
Reply