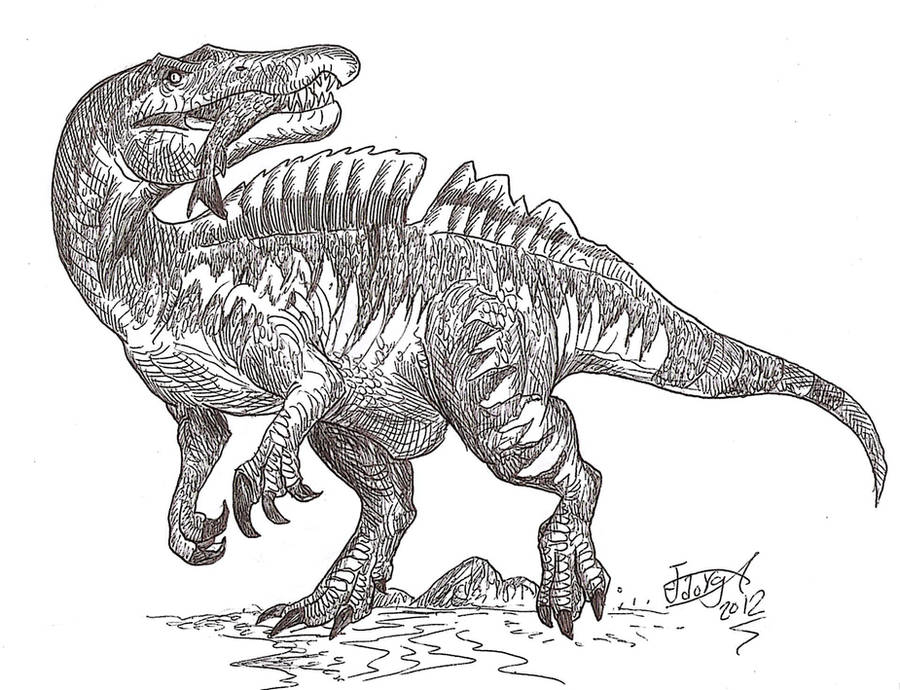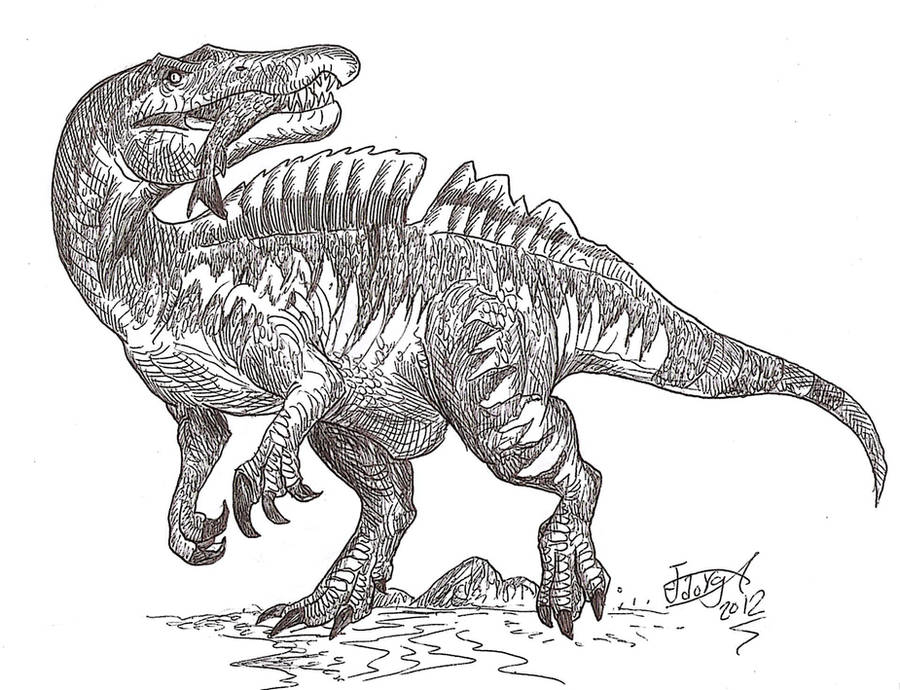 Watch
Hoy es el día de los dinosaurios con aleta

Ichthyovenator es el primer espinosaurio confirmado del continente asiático; medía de 7 a 9 metros y estaba emparentado con Baryonyx y Suchomimus, pero en vez de una sola aleta tenía dos; una en la espalda y la otra sobre la cadera.
Sus restos fueron hallados en Laos.
Today is the day of sailbacked dinos

Ichthyovenator is the first confirmed Asian spinosaur; it was around 7 to 9 meters long, and was related to Baryonyx and Suchomimus, but instead of one single sail, it had two; one on its back and the other over the hips.
Its remains were found in Laos.