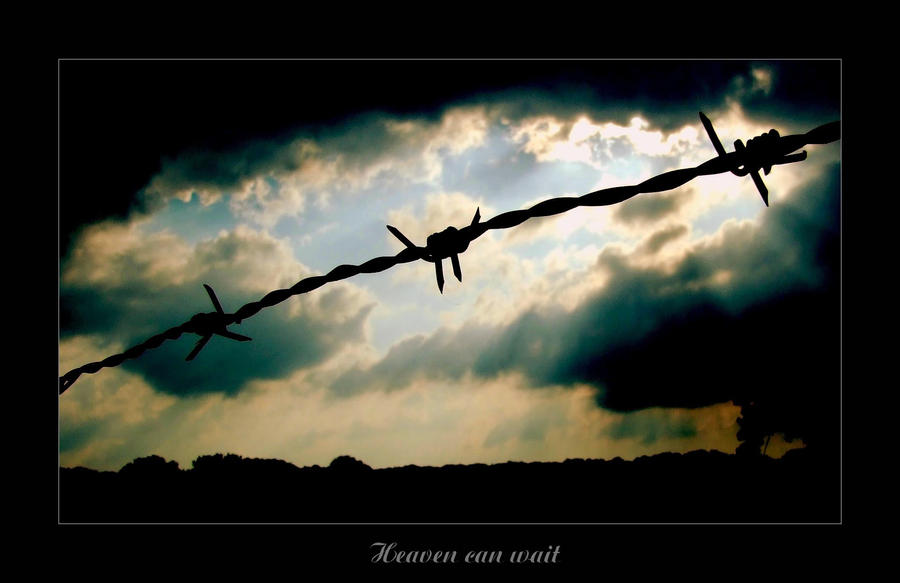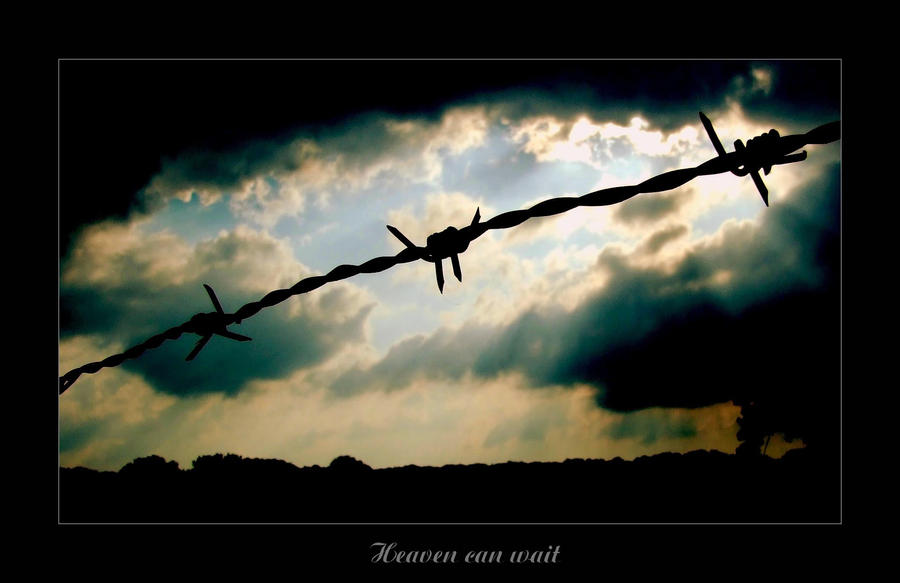 Watch

Reply

I've seen a few pictures of barbed wire lately, and I think this is my favorite. The title is great, too.
Reply

it is so meaningfull, i love your colors very much, and this peace, its very interesting, and the shot itself, and the name, and the idea...
Reply


! Awesome!
Reply

that's amazing. i love the sillhoute of the barbed wire against the colors of the sky, it gives a nice contrast and feel. great job....total fav.
Reply

An amazing shot. The colors of the sky are nice!
Reply

Pretty! I should take more photographs...
Reply

Nice shot, fantastic photo.
Reply