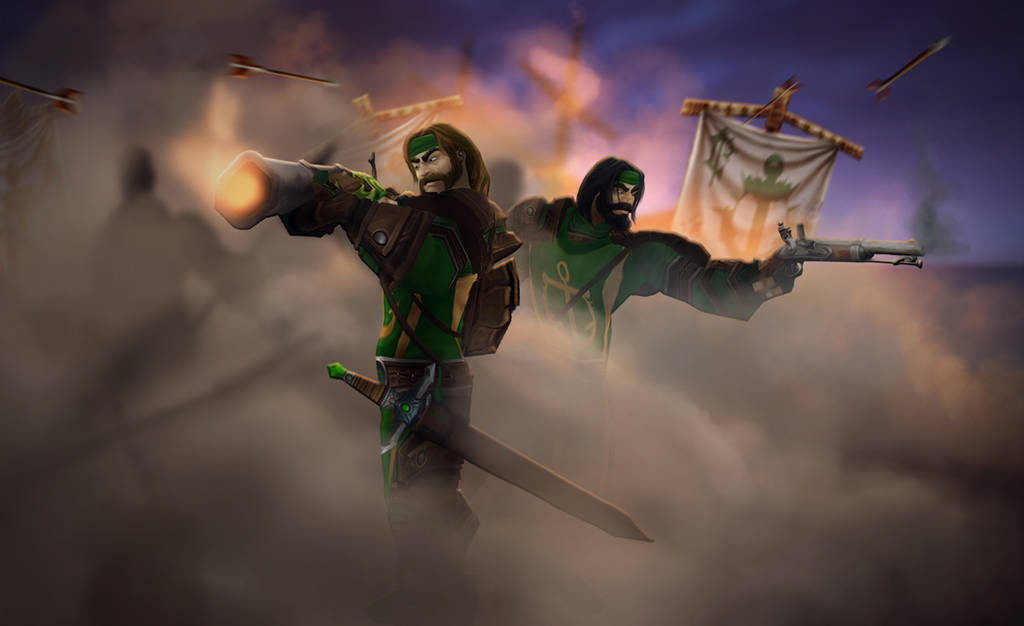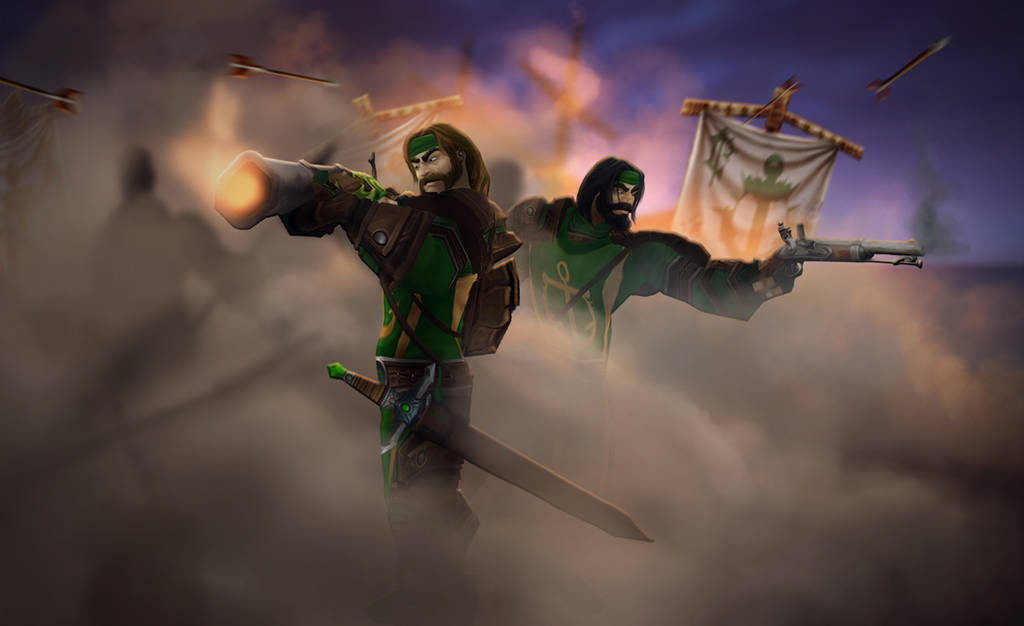 Watch
Final commission for the Blackwind Marine Platoon!

Download for full size!

2017 NOTE: Please don't use my art without credit >:C this isn't a "KUL TIRAS?? LEAK IMAGE!!!"

Hey. I'm just curious if I can use this for a Warcraft 3 Custom Campaign (It's about Kul'tiras.) I'd obviously give credit for this amazing piece of art (And if you could create and more that would be wonderful.)
Reply

Alright

Reply

Hello!
I would be quite alright with that though I'll need to ask the owners of the image. While I have made it someone has paid for it so they own it at the moment. I'll come back to you when I know.

Reply

This is so awesome!
Teach me senpai

Reply

This is my favourite of of the commissions you've done for these guys! Love their poses, and that gun on the right! *Flail*
Reply

Reply

Badass

Reply