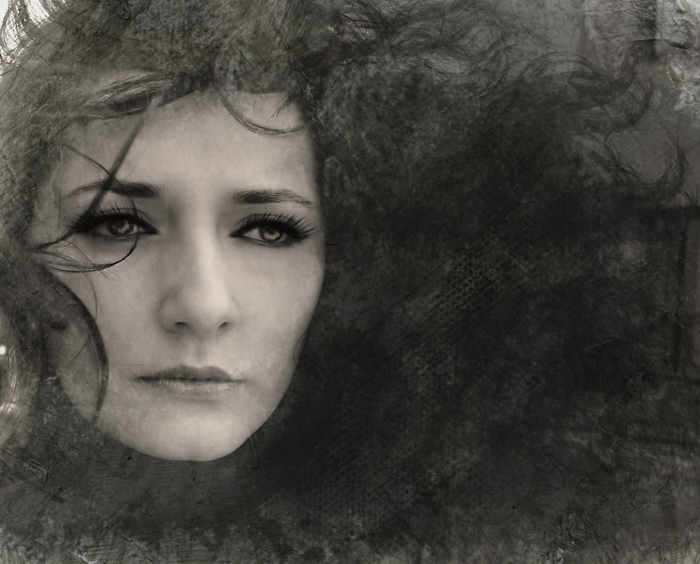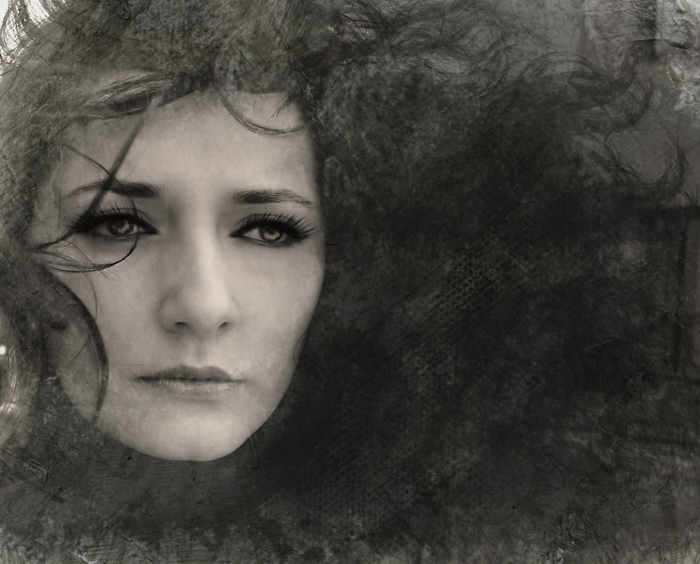 Reply

Beautiful!!
I love the texturing. It almost looks like
she's looking through a frosty window.


Reply

A beautiful woman - well photographed.
Reply

ifade güçlü, edit te öyle..
Reply

The photo techniques combined with the great image make for a very good picture.
Reply

brush harika durmuş sevgili Hande.
Reply
ifadeyi çok beğendim..güzel portre olmuş...ellerine sağlık.
Reply