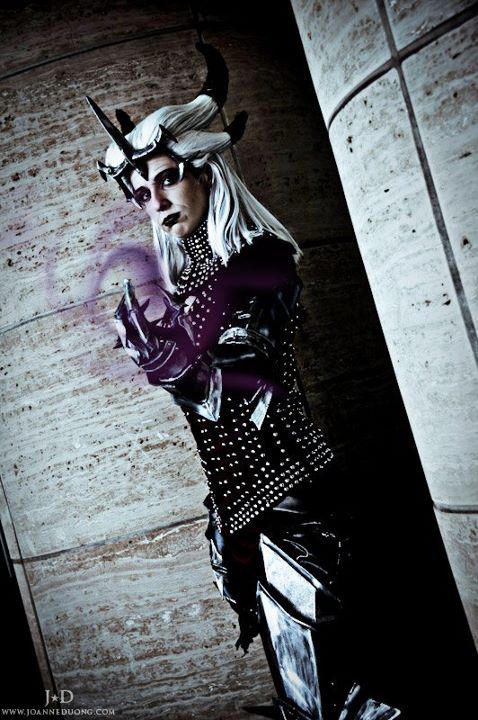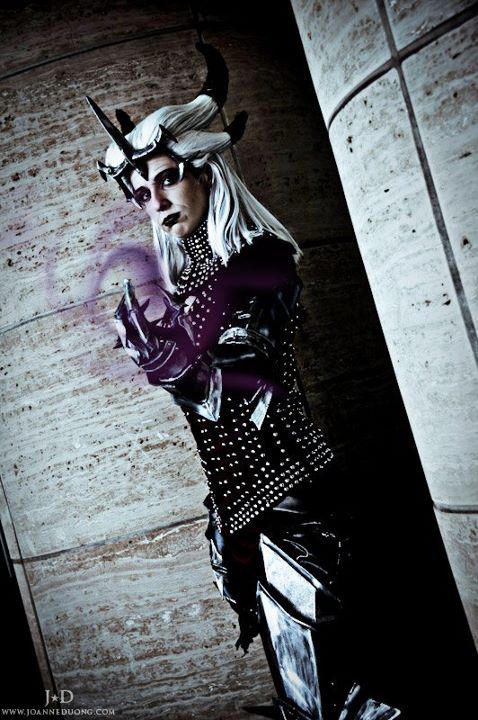 Watch
Had a blast at PAX Prime! My costume is a bit different since this photo was taken (at Gencon) I modified the top so it wasn't as baggy. I still love this costume and had a great time meeting DA fans!

and I made a Sassy Gay Hawke video and hung out all PAX, but I miss her so much now!
Photo by JoanneD Photography.

I saw that video! Loved it! Love your cosplay! WAIT! Just don't turn into a dragon and singe your locks! You gotta stop. think about your life. think about your choices. Lol!
Reply

O_O This is soooo epicly awesome!

Reply

I miss you so much too. You are the sexiest Flemeth ever and the coolest dude. <3
Reply

WAT?! HOW DID I MISS YOU AT PAX?
Reply