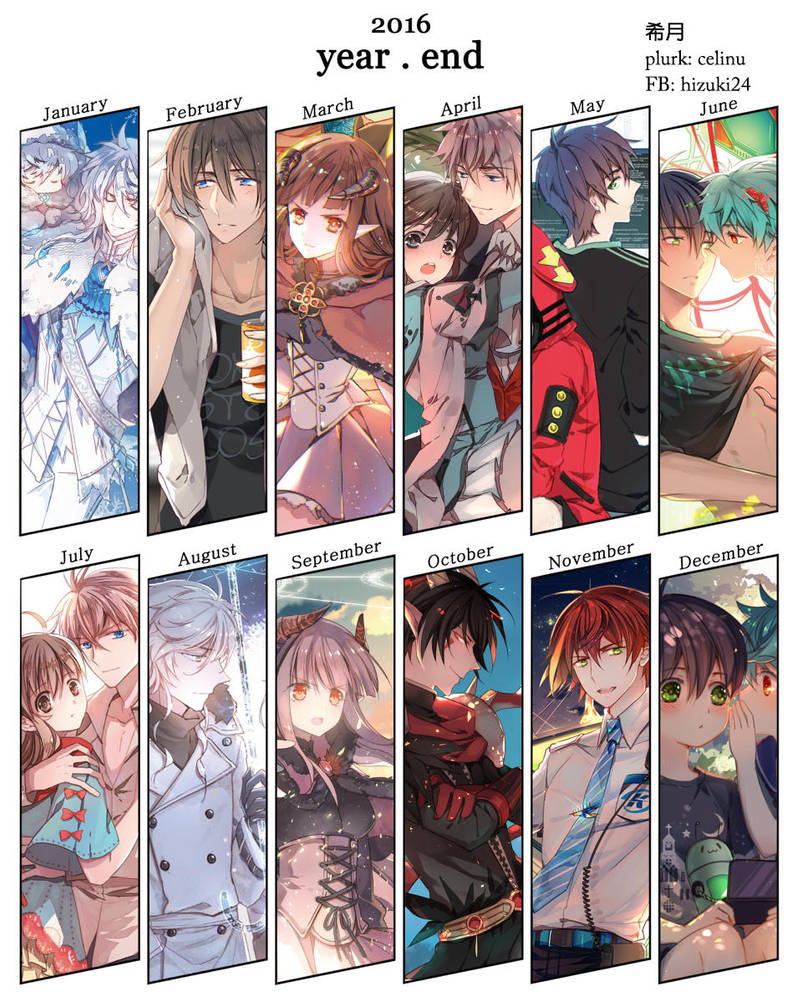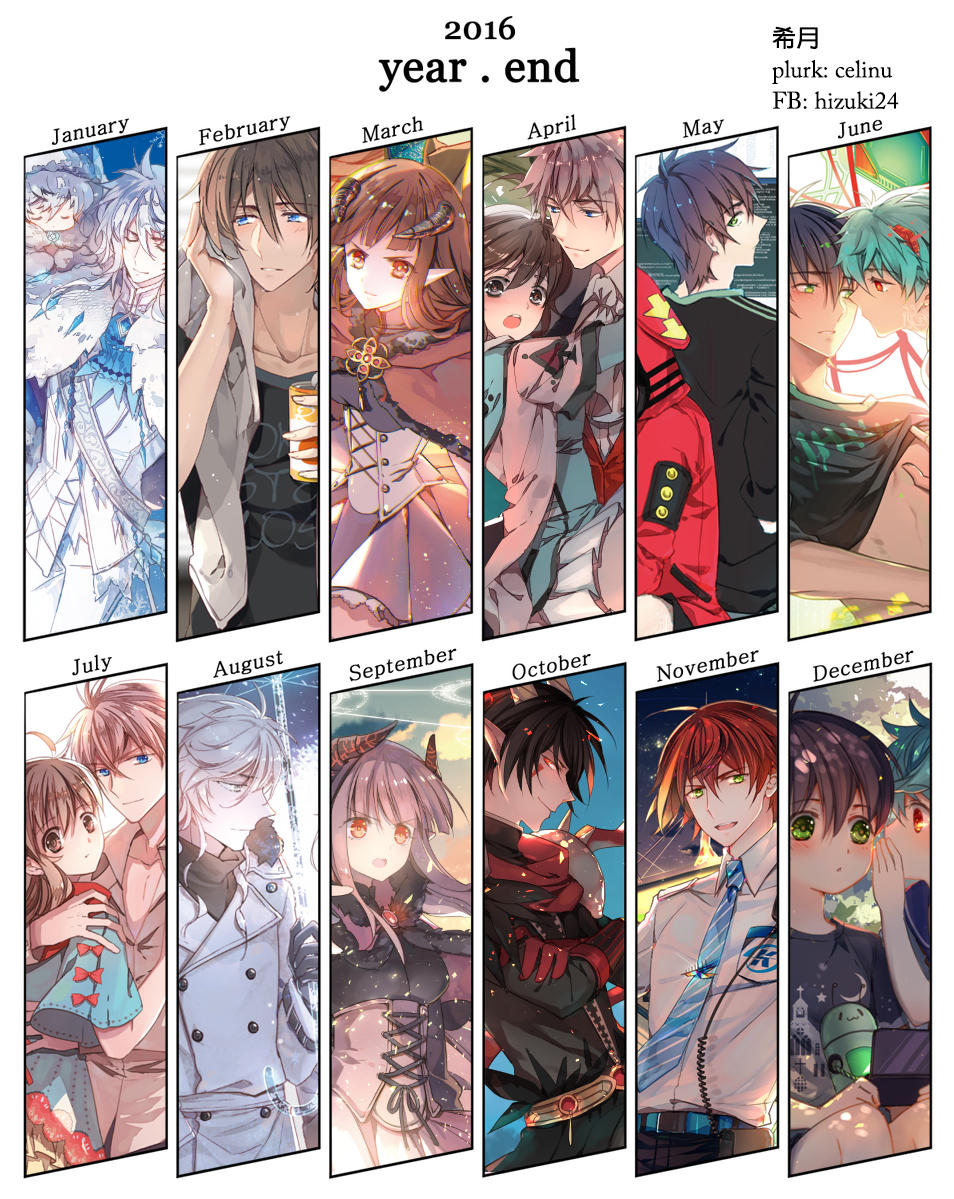 Watch
Hey I'm just here to say HAPPY NEW YEAR!!!
I believe this kinda stuff belongs to the journals, but I'm away from DA too long and I have no idea how to put images on a journal now. (or do I need a premium ship to do this?)
A lot of stuff above I didn't post them here, because most of them are commissioned works.
Maybe I'll put them on in the future xD
Awesome layout from
twitter.com/bue_E_shack/status…

Reply

Reply

Omg <3
Your artwork is always the best <3
Reply

All of them are beautiful, but September is definitely my fave 😊
Reply

Nice work over the months. Have a Happy New Year!

Reply

You have a very cool manga style going on here!

It's interesting to see how you've progressed as the year's gone by. Well done!

Reply

Ah, busy everyday now, sometimes I miss the old days hanging around here.
Thank you

Reply

so beautiful and stunning!! you rock my friend and happy new year!!!
Reply

Reply