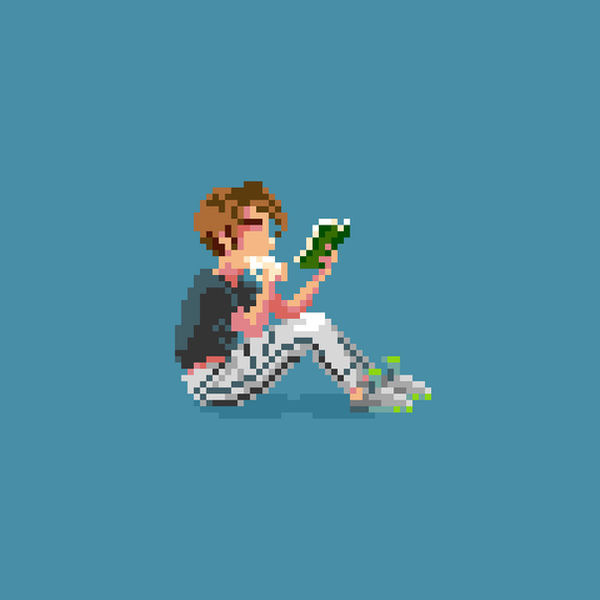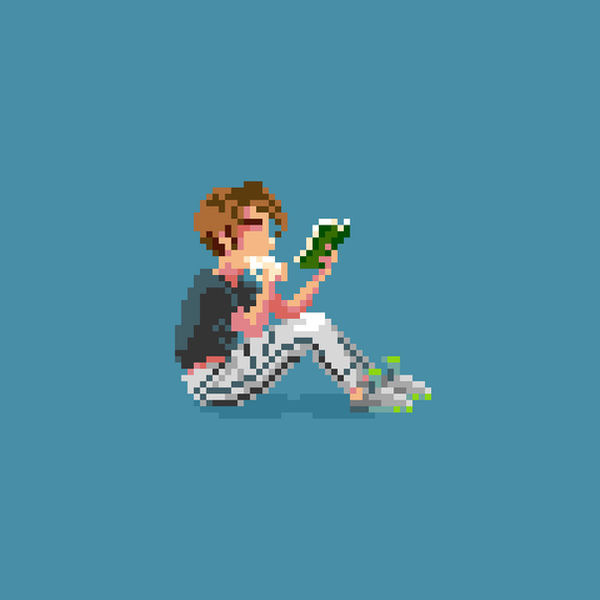 Watch
I've been going through my books and choosing what to keep and what to donate. There's also a pile to re-read and decide then. I feel like I've been inhaling books for a little while, but it's been a good way to escape the world. Books I've recently finished are the Terry Goodkin series and Robin Hobb's Farseer series. Coming up next are the Dune series. We'll see how that goes.

I really wish I had time to read more.
Reply

I have time scheduled in each week. It's not as much as I used to read, but it feels better than nothing right now.
Reply

what size canvas do you do these on?
Reply

Nice work dude!

Although I can't understand what's in their mouth :/

Reply