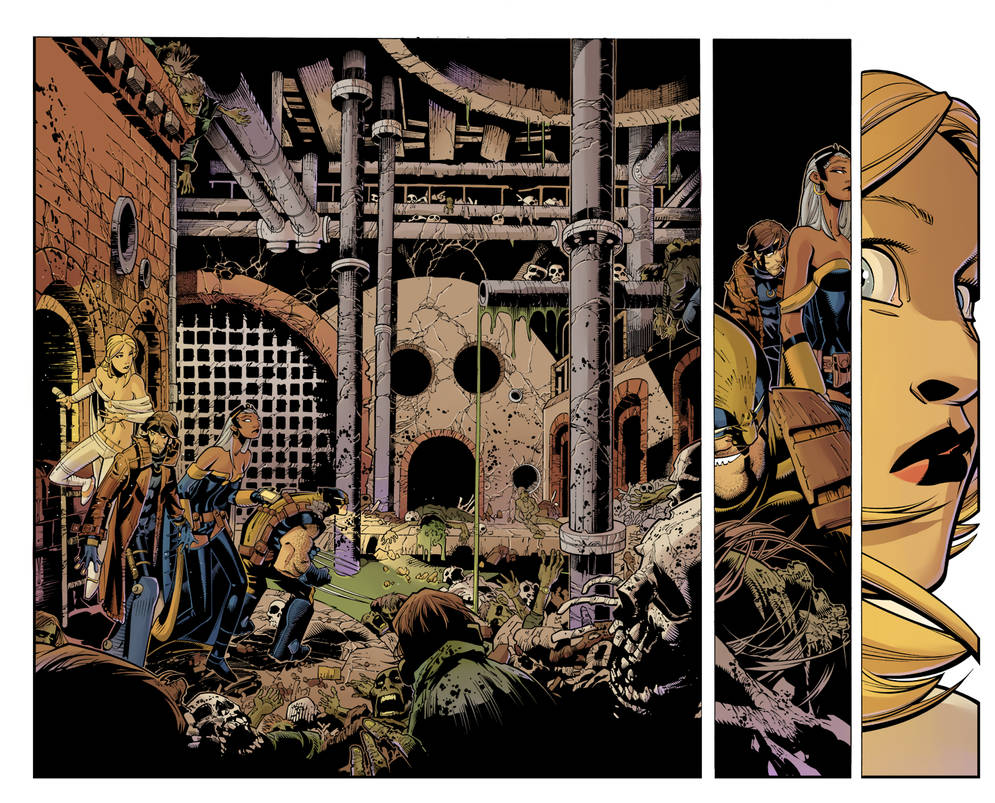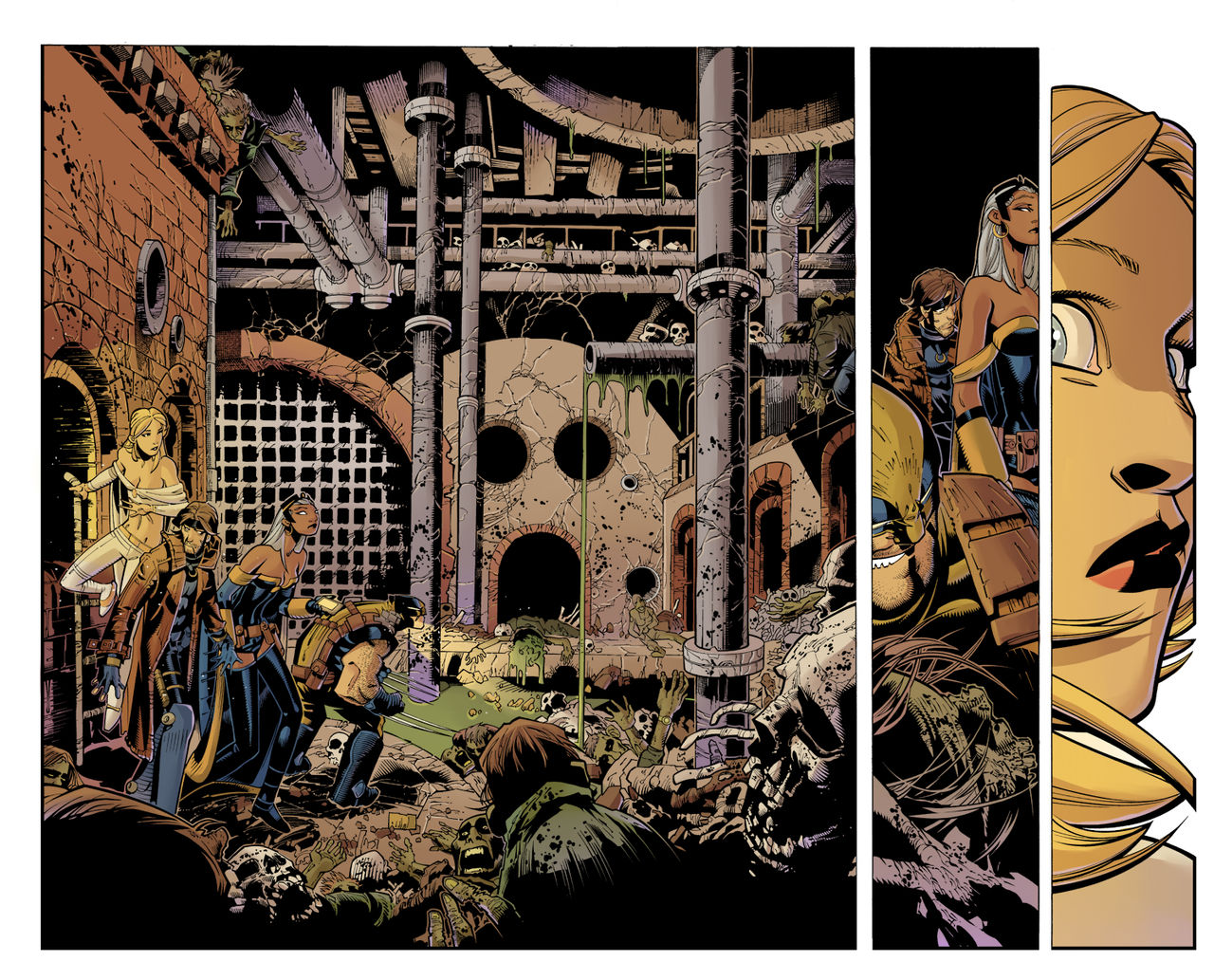 Watch
Hey there guys! Here's another X-Men page colored. It's a continuation from this page:
hitotsumami.deviantart.com/art…
Hope you guys enjoy!
Inks thanks to

Pencils thanks to Chris Bachalo!

Solid work on the colors.
Reply

Those colors.... Oh my god... I wish I would color like this x) <3
Reply

Amazing colors!!!! Very smooth and beautiful.
Reply

Reply

Reply