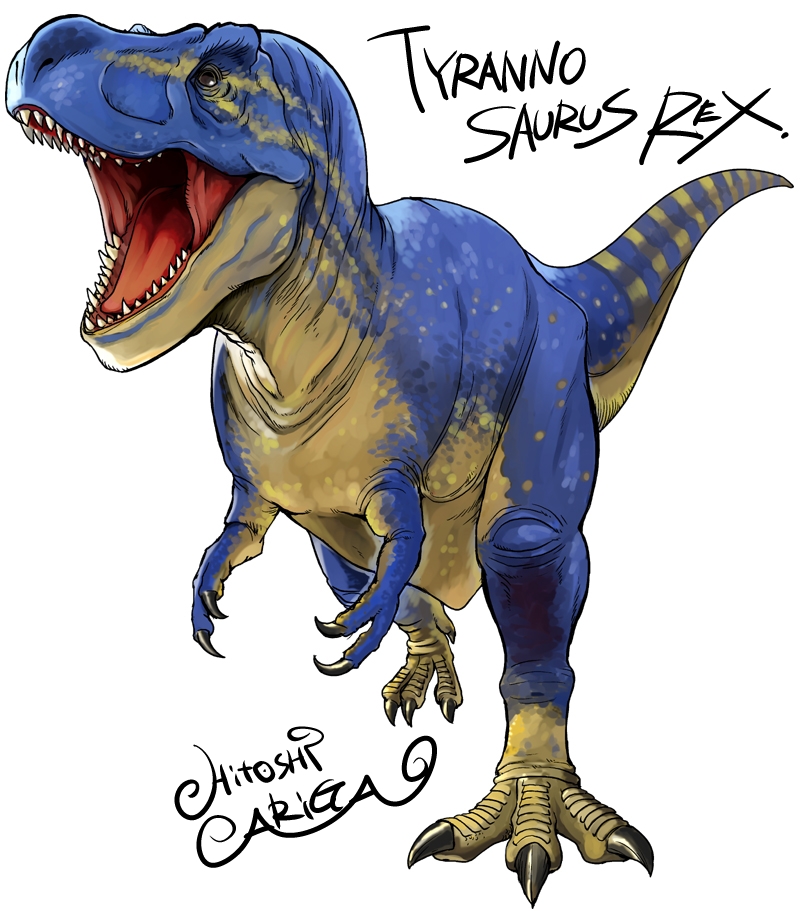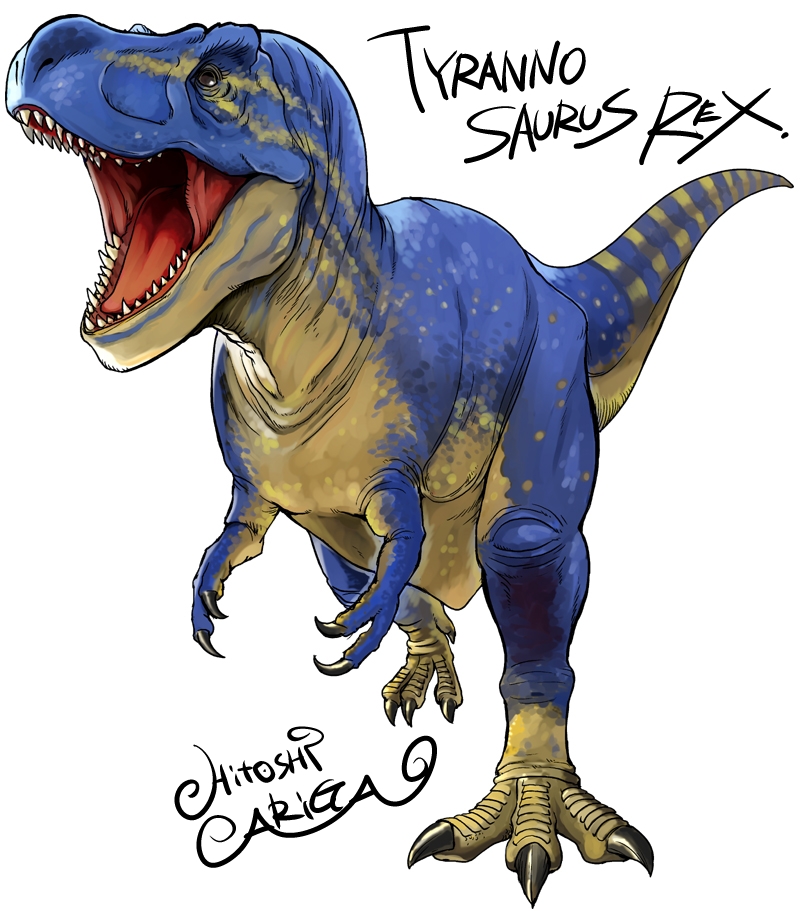 Watch
These illustrations are from a children's dinosaur maze book I published in Japan.
I have always had a powerful interest in dinosaurs, ever since I was a little kid. Even now, I will take every opportunity I get to go see dinosaur-related exhibits at the museum.
I wish there was some way I could see a real live dinosaur with my own eyes...
日本で出した、恐竜めいろ絵本の中の図鑑用に描いた絵です。
恐竜は幼少期から今に至るまで大好きで、今でも機会があれば
博物館の恐竜化石を見に行ったりしています。
生きてる恐竜をひと目見れたらなぁ…
[link]