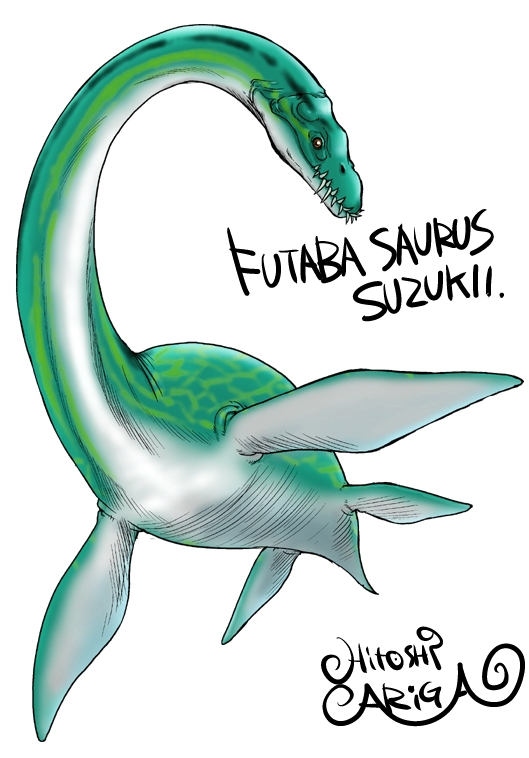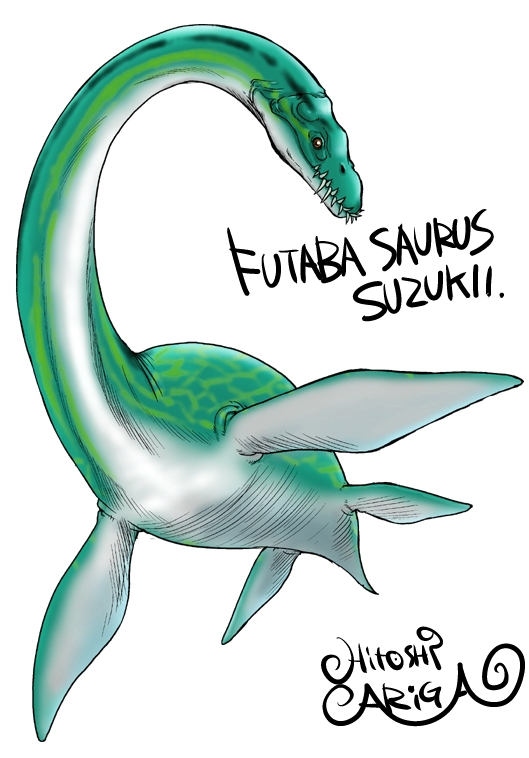 Watch
These illustrations are from a children's dinosaur maze book I published in Japan.
*More accurately, the Futabasaurus suzukii is a plesiosaur and is a separate kind of ancient creature from the dinosaurs.
The first Futabasaurus fossils were found in Japan, and there is even a "Doraemon" anime movie in which the Futabasaurus plays a central role.
A fully reconstructed skeleton of the Futabasaurus is featured at the National Science Museum in Ueno Park in Japan.
Since my childhood, I have repeatedly visited the Futabasaurus, so it has a special place in my heart.
日本で出した、恐竜めいろ絵本の中の図鑑用に描いた絵です。
※正確にはフタバサウルス・スズキィは首長竜なので、恐竜とは違う種類の古代生物です。
フタバサウルスは日本で化石が発見された種で、日本の漫画のドラえもんでも
フタバサウルスがメインで登場する長編漫画・アニメ映画が作成されています。
日本の上野博物館にはフタバサウルスの全身骨格が展示され、子供の頃から
繰り返しその化石標本を見てきました。
思い出深い古代生物です。
[link]