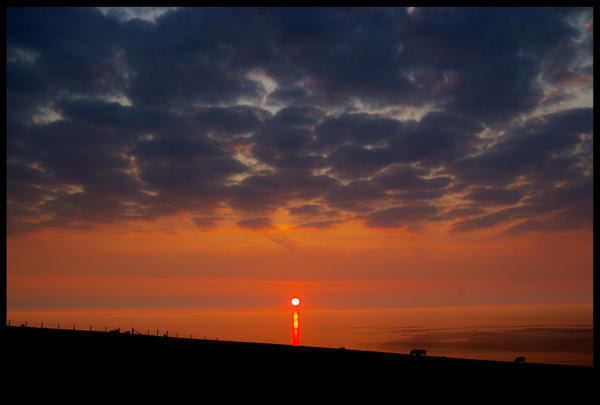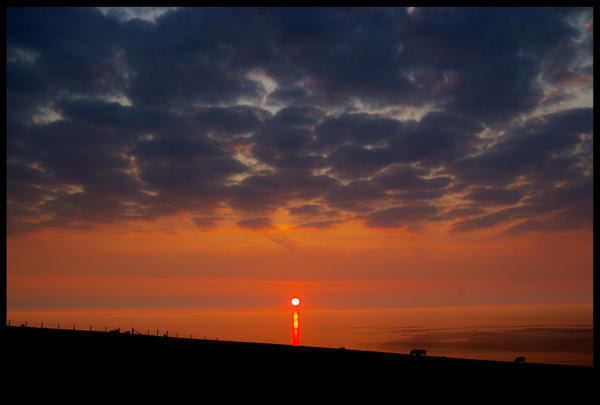 Watch

Please Full View
This Was An Amazing Site To See + Capture

I Was Just In The Right Place At The Right Time Really

My Gallery And All Work is Copyright ©Hitomii (Sabrina Elizabeth Hackett Photography) All rights reserved.
None of my work is photo manipulated so please don't ask me if it is. I am proud to be a nature photographer of the natural occurring wonders of this world. If you have a question about any of my photography then message me.
All the materials contained in my deviantART gallery may NOT be Reproduced, Copied, Edited, Published, Transmitted or Uploaded in any way without my written permission.
My images DO NOT belong to the public domain they belong to me or are shown in clubs for publicity purposes.
Please Respect Art And The Artist. And Do Not Copy. Thank You. Have a wonderful day and thanks for viewing


Thank you very much if you favourite and comment on my art