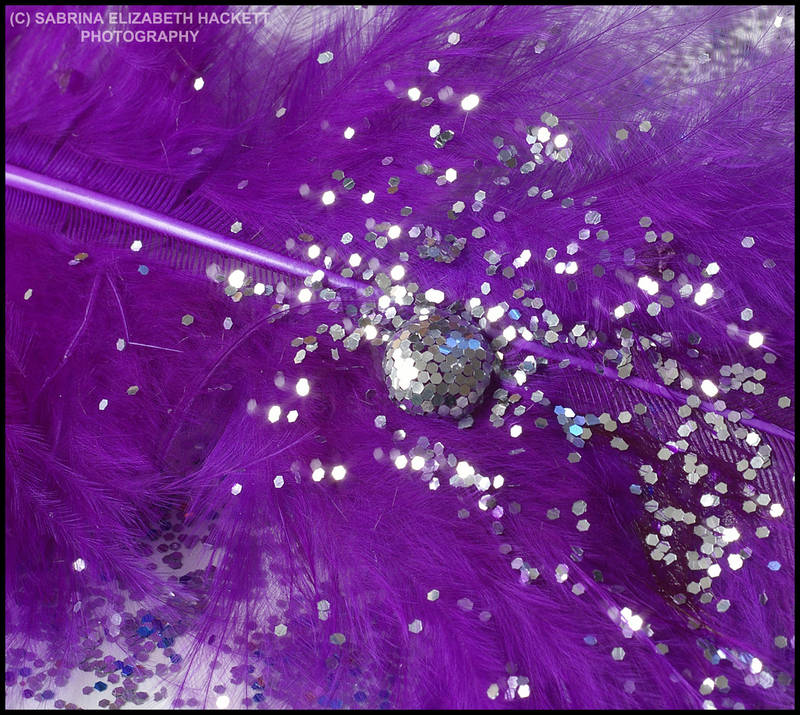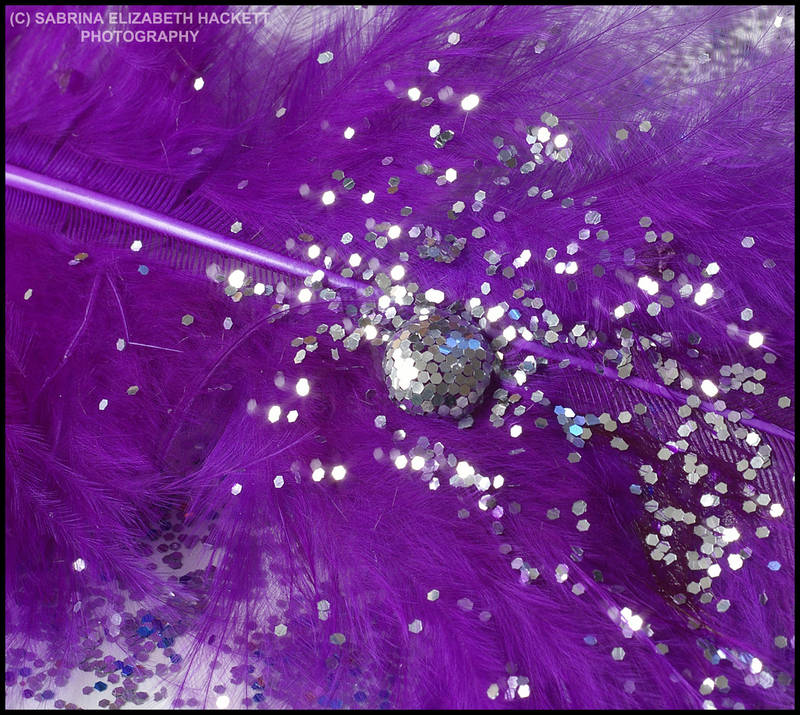 Watch
' Purple ' from my Colours Macro Set

Please FULL View

More of the Series here;
Blue -
[link]
Black -
[link]
Wine -
[link]
White -
[link]
Pentax K100D
Tripod
Macro Lens
Polarizer Filter
F/22
ISO: 200
Exposure: 10 Seconds
Natural Light
Thanks in advance for all your comments

And thanks in advance to those of you who fave

my images.
I appologise I am not always able to thank everyone individually, but I appreciate every single persons support for my work.
My Gallery and All Work is Copyrighted ©2004-2008 Hitomii (Sabrina Elizabeth Hackett Photography) All rights reserved. None of my work is photo manipulated so please don't ask me if it is. I'm proud to be a nature photographer of the natural occurring wonders of this world.
All the materials contained in my deviantART gallery may NOT be reproduced, copied, edited, published, transmitted or uploaded in any way.
My images do not belong to the public domain they only belong to me or are shown in clubs for publicity purposes.
If You Copy My Work For Any Reason Or Use Anything Without Asking Me I WILL Report You. This includes Desktops and ScreenSavers as well as taking my actual Photographs by Copying And Pasting. Please Respect Art And The Artist. Do Not Copy. Thank You.

Ooooh my favourite colour!
Reply

Beautiful! I love the colours and composition

Reply

I like this, the composition is again spot on. Using purple and white seems to give off a very dreamy feel, I like it

xxx
Reply

I like how the highlights have become soft,nice!
Reply