Winners of the Creative Challenge # 4 - The Astronaut

I am very sorry for just now posting the winners of the Astronaut challenge. It honestly just took me a very long time to get over being ill. I actually still have a slight cough.


If you would like, you may display the following ribbon within your Artist Description:

Watcher's Choice
If you would like, you may display the following ribbon within your Artist Description:

Winners of the Creative Challenge # 5 - German Bavarian Boy
Once again, I am so sorry for not getting these up sooner!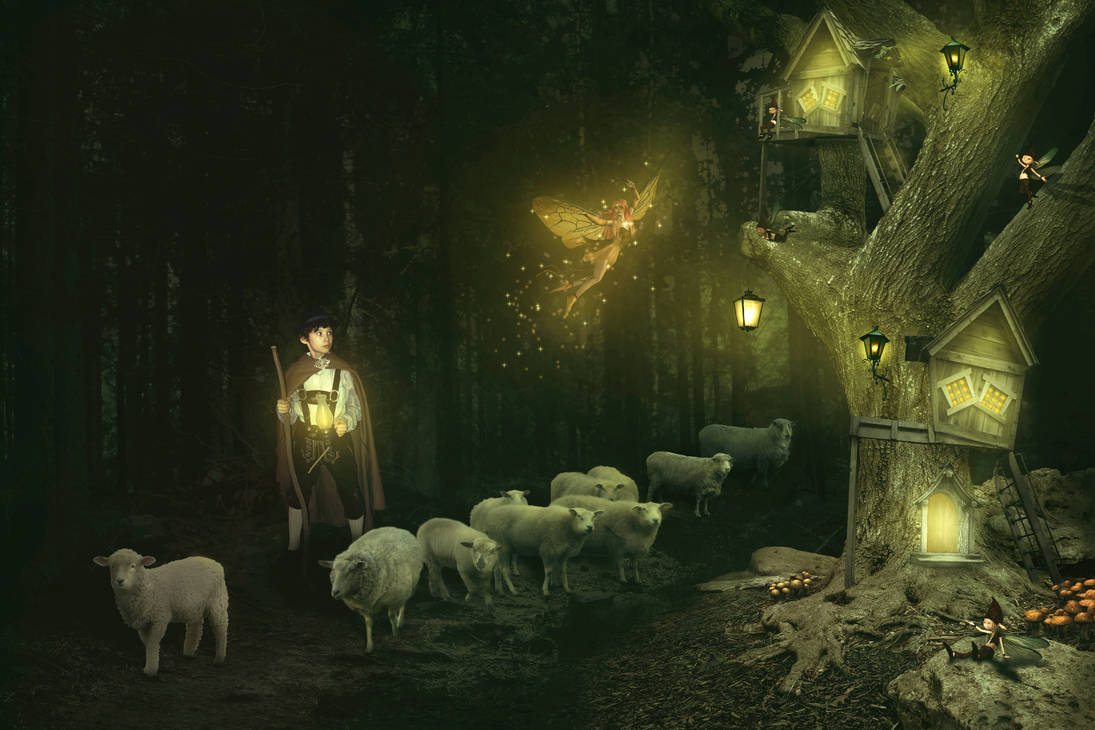 If you would like, you may display the following ribbon within your Artist Description:

Watcher's Favorite will be determined via poll.
Creative Challenge # 7 - Easter Bunny
Since Easter is coming up I decided to go with the adorable Mallory in her precious bunny suit.
For this month's challenge I am actually giving you guys two photos to choose from. You only have to use one. You may choose whichever of the two photos below that you want.
Required Stock
(Choose One)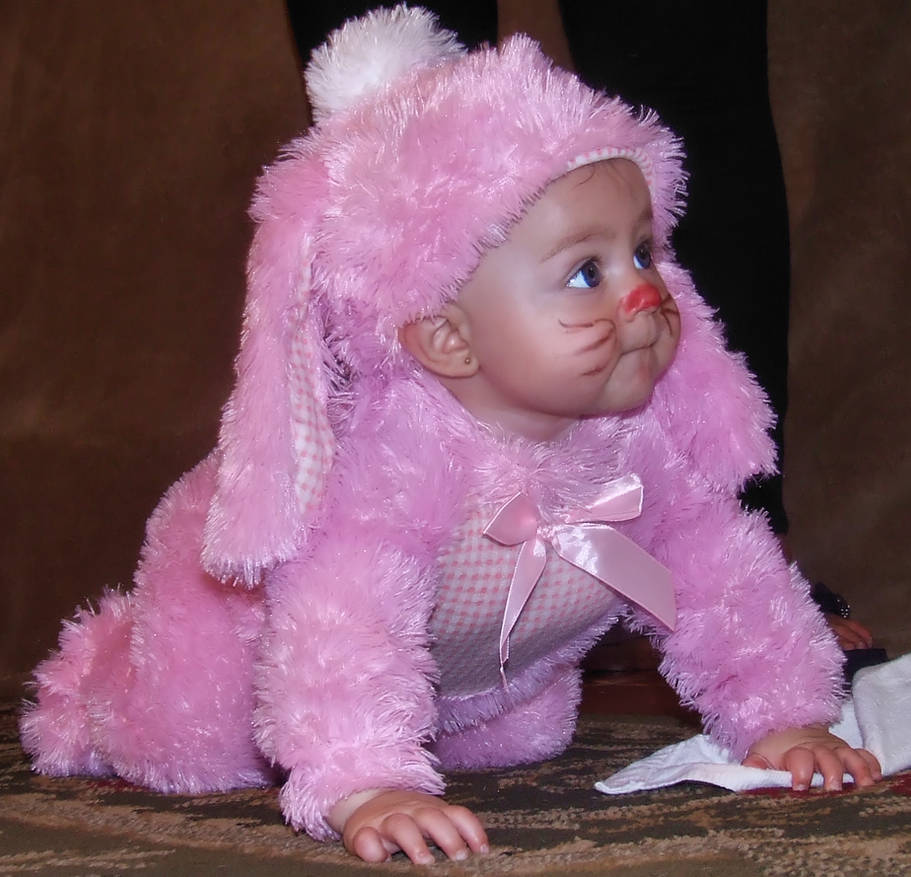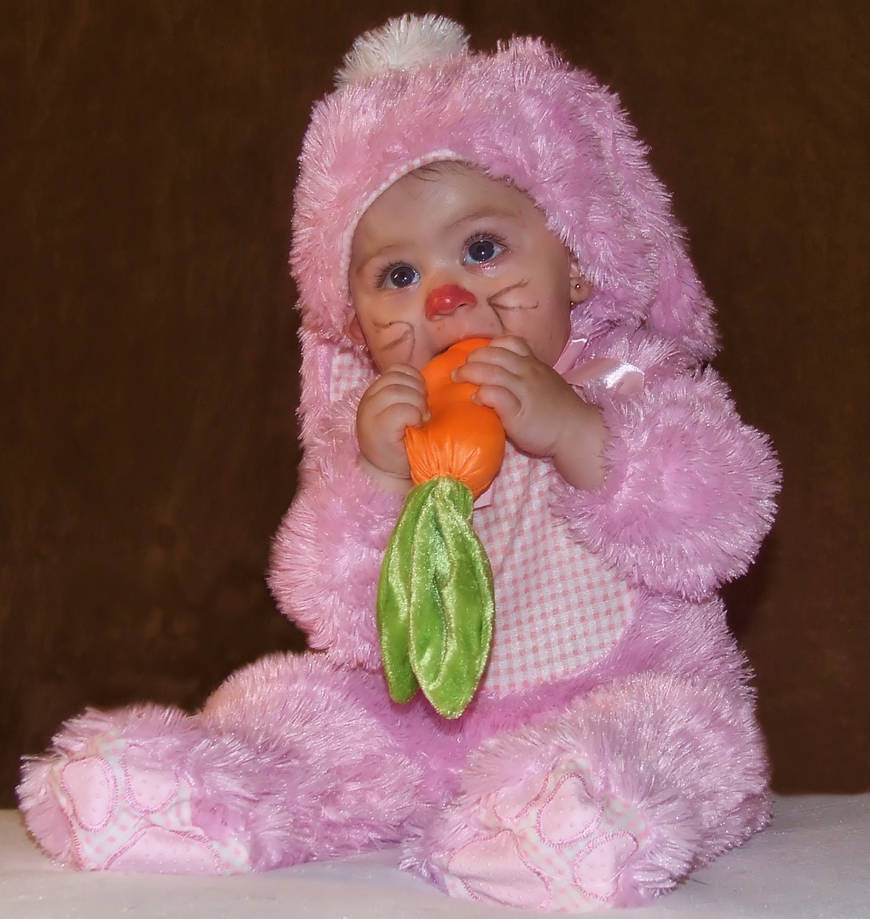 Rules

You must use the required image listed above in your artwork. It must be used so that I may easily distinguish it from the other elements in your artwork. (Obviously this does not apply to Literature but you must describe or mention it so that I know you are referring to my stock.)

You can use the
free download of the required image
, you are
not required
to purchase the Premium Content version. That is only if you wish to make a book cover and sell it, or the like.

You must state that your piece is for this challenge and include a URL/Thumb code of this journal in your Artist Comments.

You may use other stock from my account, or other deviants accounts as long as you follow any Rules or TOU posted. You may NOT use images found through Google Images or any other non-legitimate sources. If you question whether your source is legitimate or not you may ask me via note.

You may use premade backgrounds but
please note
that I prefer you to challenge yourself
and will always go with the artist who made their own background in the event that I am tied on who should win.

I allow horror/macabre art so feel free to get bloody, however, absolutely no sexual themes will be allowed as some of these challenges will more than likely include my nephew's images.

The challenge will run for exactly
ONE MONTH
and a new challenge will begin immediately on the 1st of the next month so there will be absolutely no extensions.

Any medium will be accepted,
YES EVEN LITERATURE
! You are more than welcome to enter a poem or short story if the stock inspires you.

You may enter as many times as you wish, but you can only win one prize (either my choice or Watcher's choice.)

To enter, post the URL or thumb code to your artwork/deviation to this journal.
Deadline

Challenge runs from April 1, 2015 thru April 30, 2015
Due to nature of "monthly challenges" there will be no extensions. There will always be the next challenge if you cannot make this one!
Prizes

My favorite will receive 500 dA points and the Watcher's favorite(s) will receive 250 dA points. The top 10 favorites after those two will receive 100 dA points.

The Watcher's favorite(s) and top 10 will be determined via the poll system, perhaps broken into two polls in case of many entries. I expect you guys to be fair and honest.
NO ASKING FOR VOTES!
If I find out you have asked for votes then you will be disqualified from this challenge. If you do it a second time you will no longer be allowed to enter the monthly challenges. The winners will receive points which cost me money. I will not pay for cheating. You may vote for yourself but if you have multiple accounts please only vote with the account your art is posted on.
I know I cannot stop you from cheating but I am trusting you guys to abide by the Honor Code.

Each winner, My Choice & the two Watcher's Choices will receive a ribbon that they may choose to include within their Artist Description should they choose.

50 dA points to my choice from
EveLivesey

Exclusive stock for the winners from
EveLivesey
If you wish to support the monthly challenges in terms of prizes please donate any points you are able or willing to my Donation Pool on my profile page or by clicking here. I have a feeling this will become more expensive as the challenges grow. I do not want to have to quit the challenges due to not being able to afford giving out prizes.
Entries