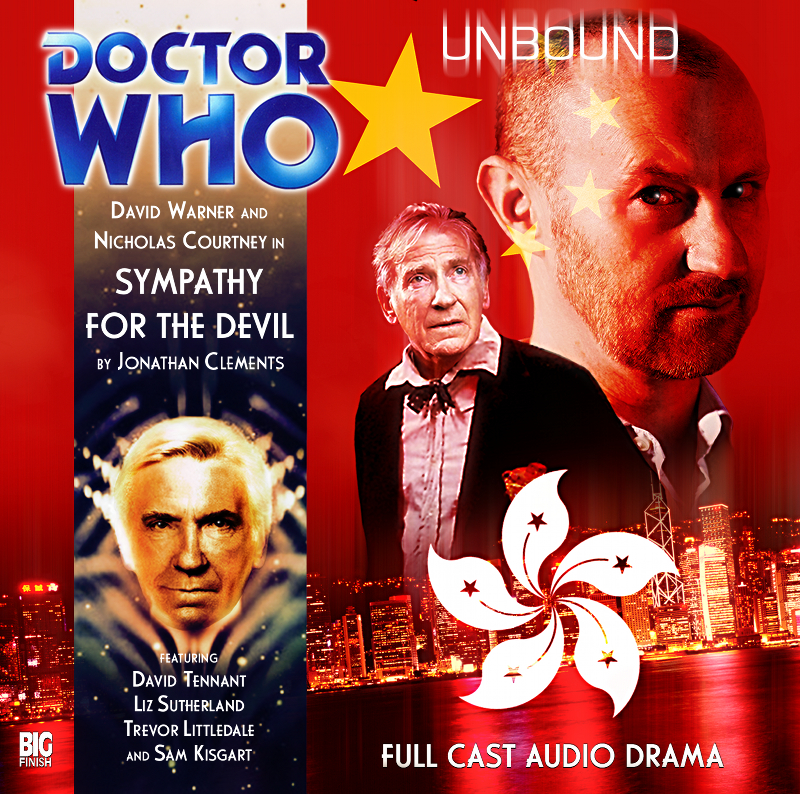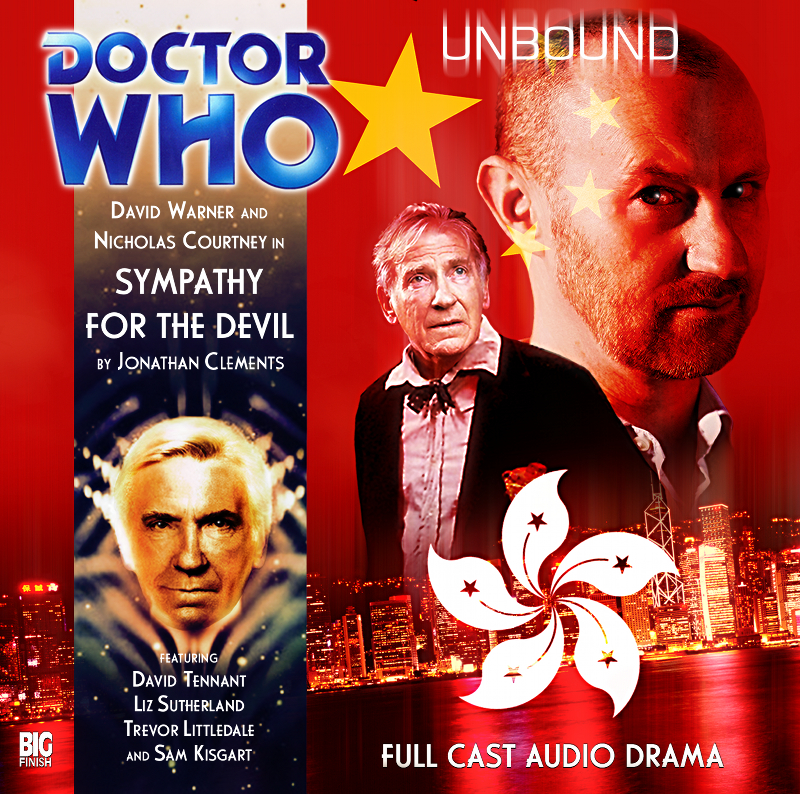 Watch
Following his trial the Doctor lands in Hong Kong years late and with a different face. But some things never change - UNIT are on hand and there is a criminal mastermind to defeat.
Part of the "what if?" Unbound range this stars David Warner as an alternative Third Doctor and Nicholas Courtney as Alistair Lethbridge-Stewart.

So- Doctor Who Unbound is like an alternate universe with different Doctors?
Reply

Yeah, kinda like DC's Elseworlds comics. It started out as a 6-release series for the 40th anniversary -
1) Auld Mortality - What if the Doctor and Susan never left Gallifrey starring Geoffrey Bayldon
2) Sympathy For The Devil - What if the Doctor's exile started later and he was never UNIT's scientific advisor starring David Warner
3) Full Fathom Five - What if the Doctor believed that the ends justify any means starring David Collings
4) He Jests at Scars - What if the Valeyard won the trial and took on the Doctor's existence starring Michael Jayston
5) Deadline - What if the programme Doctor Who never existed but it's concept still haunted its (fictional) creator starring Derek Jacobi
6) Exile - What if the Doctor escaped the justice of the Time Lords by committing regenerational suicide, changing gender and living a normal life starring Arabella Weir
Two of the more popular ones led to the later release that end the range -
7) A Storm of Angels - What if the Doctor didn't realise his travels were changing history starring Geoffrey Bayldon
8) Masters of War - What if the Daleks weren't purely a force for evil starring David Warner
As a side-note since the TV series returned Paul Cornell has used the term "Unbound" to describe the Scream of the Shalka web series starring Richard E Grant.
The CDs and downloads are available for £5 each on the Big Finish website (or £30 for all eight cds/£25 for the eight downloads).
Hope that clears up any questions

Reply

Brillant story david warner is exllcent as the doctor I forgoten who played the master in thiss and david tennt in one of early docror who roles, the squel to this is fantasic too
Reply