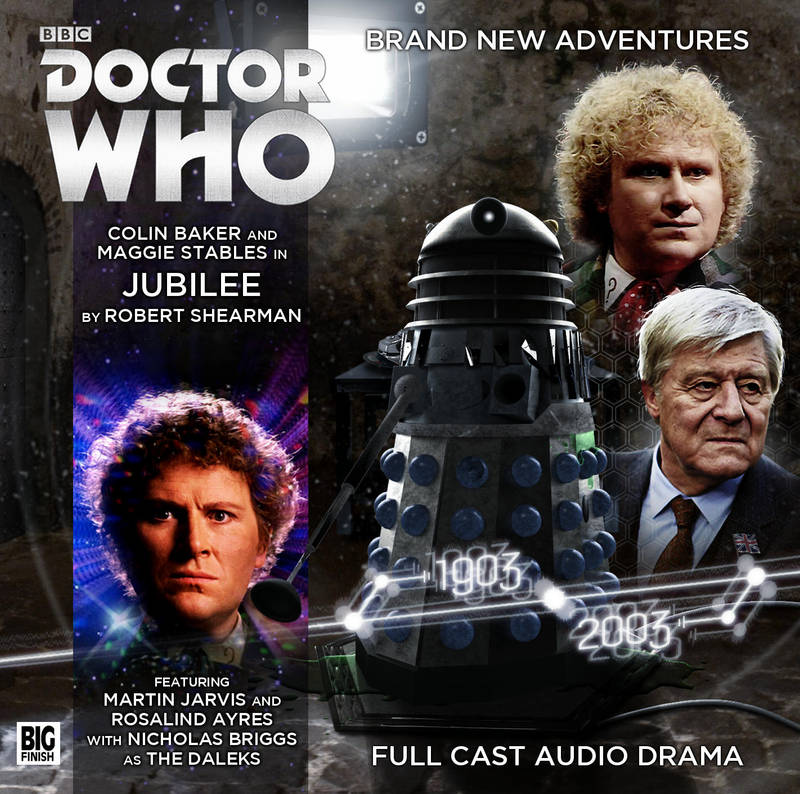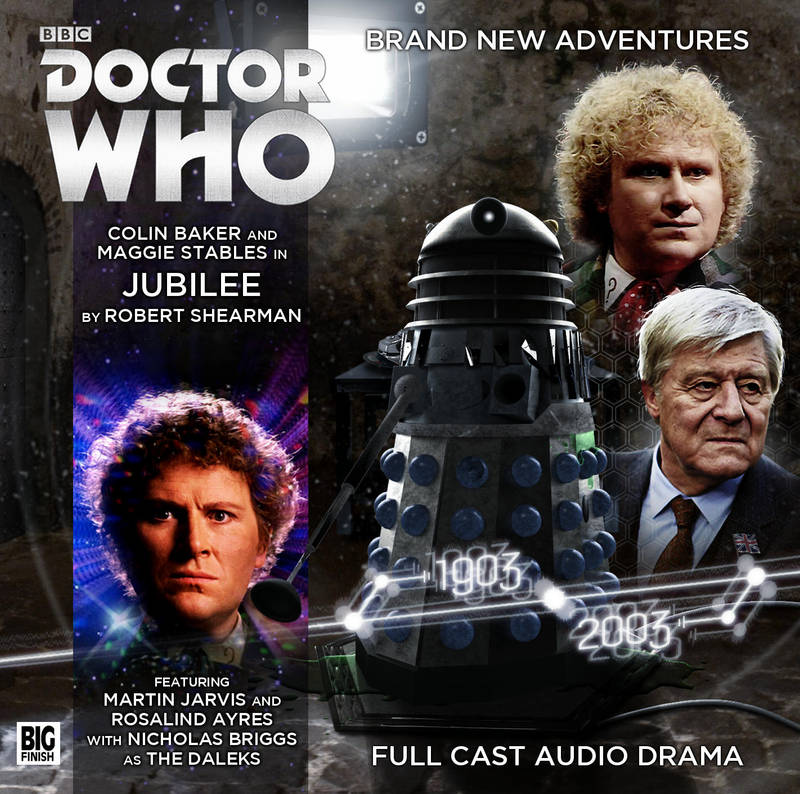 Watch
A near-criminal omission from the BF top twenty, here's my new version of the first story of the fortieth anniversary.

One of my favourite audio dramas
Reply

ooh, that's lovely, very different from your original cover. Are you planning to remake all your covers or just doing a few that interest you?

Reply

The plan is to redo a smattering of classic stories as well as ones that use elements *ahem* purloined from other sources without credit or where there are obvious shortcuts used (like with the Dalek toys on the original Apocalypse Element). Some will be straight redos with better source shots and effects and others (like this) will be ground-up rebuilds...
Reply

I love how you've updated these covers to match the template Big Finish are currently using. I've recently tried myself to apply this principle to 'The Reaping' (
cotterill23.deviantart.com/art…
).
Reply